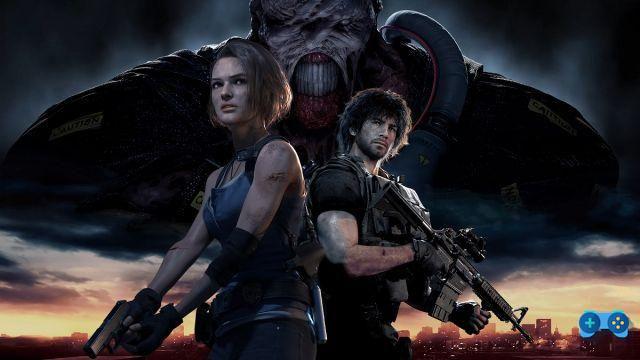 Let's take a look at the characters and fearsome monsters that will appear in the highly anticipated Resident Evil 3 - Remake.
Main characters:
Jill Valentine
The Resident Evil protagonist makes her big comeback in Resident Evil 3 - Remake. His goal will be to try to survive and get out of an infected and merciless Raccoon City. He will find allies, a stalker armed with missile launchers, conspiracies and many challenges along his way.

Carlos Oliveira
Carlos was a former guerrilla who joined the UBCS of the Umbrella Mercenary Task Force, sent to Raccoon City to "evacuate civilians". Although his platoon has been decimated by monsters, he will continue his mission to save as many people as possible.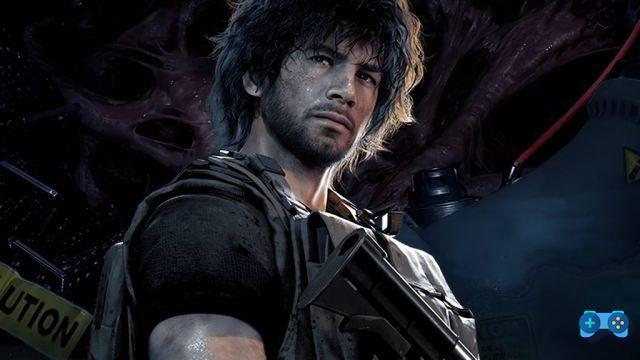 New look compared to the original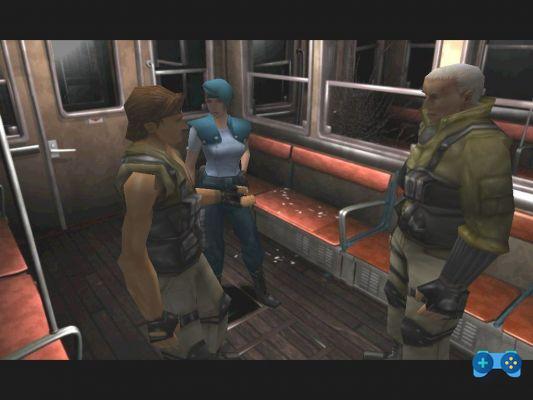 Support characters:
Mikhail Victor
The wounded commander of the UBCS platoon sent to Raccoon City, Mikhail is exhausted from the injuries and death of his men. However, he still holds his position to save the greatest number of survivors.

Nicholai Ginovaef
A former Spetsnaz scheming fighter, Nicholai has many assets. His first attitude is self-preservation, which will make him a wild card in the chaos of Raccoon City.

Brad Vickers
First appearing in Resident Evil as a helicopter pilot for the STARS Special Team, Brad returns to RE3. Unfortunately he will be hunted by something strange (Nemesis) Although he tends to run away from trouble, he will assist Jill in her investigation of the Umbrella Corporation.

Dario Rosso
Dario was first seen at the beginning of RE3, stuck in a truck. Heartbroken by the death of his family at the hands of the Zombies, Darius doesn't care about running away.

Tyrell Patrick
Skilled hacker, Tyrell supports Carlo in various situations, thanks to his innate ability to crack security services and computer systems. He has his suspicions about Nicholai, but is focused on the tasks ahead.

Murphy Seeker
A skilled sniper with a dark past, this former Marine now struggles to fight nightmares in Raccoon City due to an unfortunate encounter with a zombie. The dead are approaching and the situation for Murphy is not the best.

Enemies:
Nemesis
Enemy number one returns tougher than ever in Resident Evil 3 Remake. Avoiding him might be the key.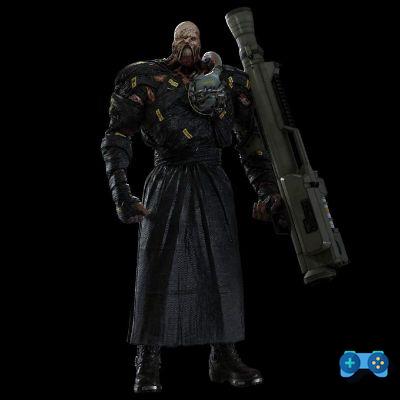 Is it fire resistant?
Many scenes and videos published in recent months show Nemesis coming out of the fire several times as if it did not cause any damage. Its weakness to freeze bullets, a feature not unlike the original, could further confirm this hypothesis.

Zombi
The quintessential infected standard will swarm the streets of Raccoon City. They don't move fast and can be easily dodged. Avoiding them is the best move unless they are accompanied by stronger enemies like the Hunter.

Zombie dogs
Another standard of the Capcom series. Fast and agile as never before, pervaded by the T-Virus, they could represent a threat of medium type, especially in packs. However, they can also be stunned by using the knife.

Cacciatore
Another classic enemy, the Hunter is a quick assassin who will charge at us repeatedly for the sole purpose of cutting off our heads. The shotgun is the best weapon to deal with it, as this fearsome monster likes to get closer than it should.

Grave Digger [UPDATE]
The Grave Digger first appeared in the original Resident Evil 3 and is a huge worm-like monster that will try to swallow us in one gulp. It is located in the sewer part of the city and sadly, it won't make its big comeback in the Remake. We don't know why this choice was made, but Capcom obviously had its good reasons!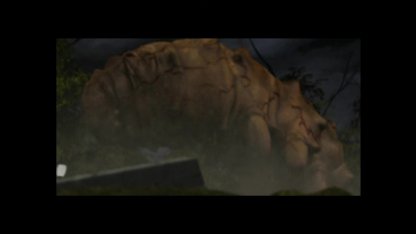 Screenshot of the original PlayStation version
Worms
Much smaller version of the Grave Digger, these little monsters like to cluster and cling, leaping out of the ground to suck our blood. More annoying than deadly, they can still be a problem if not managed properly.
We remind you that Resident Evil 3 - Remake will be available on April 3, 2020 on PlayStation 4, Xbox One and PC.