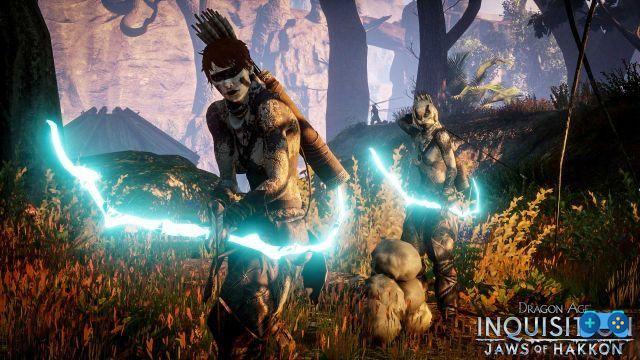 All downloadable via codes.
After showing the trailer for the GOTY Edition of Dragon Age: Inquisition, BioWare has announced that the game will arrive on disc, but all the DLC released so far will be downloadable through the codes present in the package.
Surely the developer's choice will not be shared by everyone, as the expansions have a considerable size and for those who do not have fast Internet connections, this could almost be a birth.
Dragon Age: Inquisition GOTY Edition will be available starting October 6 for PS4, Xbox One and PC.