If you want decrypt WhatsApp conversations you should know that these are stored in an encrypted database and if you have physical access to the device you can unprotect and read all messages.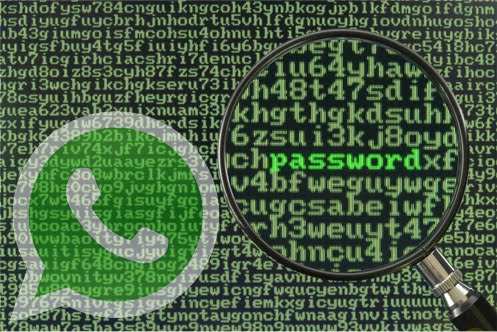 decrypt WhatsApp conversations, all you need to do is download and install Adb drivers phone from This Page e install Java on the PC.
On the victim's Android smartphone, go to Settings> Developer options and put On on the option Debug USB; download and launch WhatsApp Backup Decrypter.
The app detects the mobile phone and a screen appears on the display: tap the option Back up my data.
The program will decrypt the conversation database and copy it to the folder Extracted present in that of Whatsapp Backup Decrypter. At the end download WhatsApp Viewer and start it; goes in File> Open and load the decrypted WhatsApp database file to read its contents and that's it!
Didn't the proposed guide help you decrypt WhatsApp conversations? Try this other solution:

Go to the folder archive of Android smartphone, folder SD Card o Device Storage > WhatsApp > Databases. Here you will find the msgstore.db.crypt, it would be the last backup of WhatsApp conversations. If the Databases folder is empty you can always open WhatsApp and go to Settings> Chat Settings> Backup Conversations. At the end of the process you will find the file in the Databases folder msgstore.db.crypt.
Now from the site recover-messages click on the button Select SQLite File and load the last file .crypt backupped and containing the WhatsApp conversation database.
Check the box I accept the terms of use and click on Scan to view messages.