The door was presented in September 2007 USB 3.0 is an evolution of the USB 2.0introduced in 2000. These are two versions of the Universal Serial Bus data transfer standard.
La 2.0 USB port achieves a transfer rate of 480 Megabits per second on a one-way channel, While the 3.0 USB port reaches a speed of 4800 MegaBytes per second, (i.e. 600 MB per second) with bidirectional transfer and it's ten times higher than the USB 2.0 port.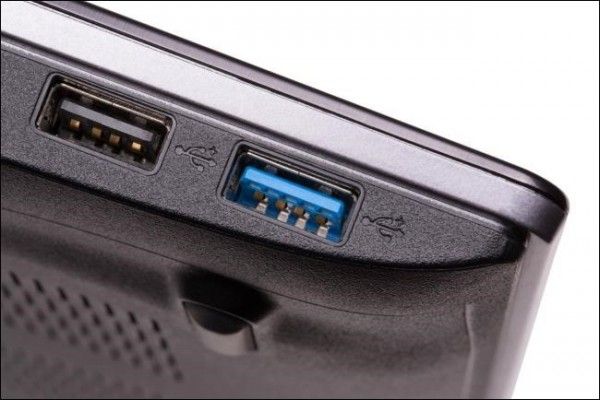 USB 2.0 has had a great diffusion thanks to the many devices with 2.0 interface, such as keys, external hdd, mobile phones and has replaced the USB 1.1 ports becoming forty times more efficient. Devices with 2.0 interface are backwards compatible even at the USB 1.0 and 1.1 ports, of course the data exchange will be at the lowest interface speed, in this case 1.0 or 1.1.
Devices with a 3.0 interface, on the other hand, they are backward compatible only to 2.0 ports, so ports 1.0 and 1.1 will never detect 3.0 devices and vice versa. Furthermore, the standard USB 3.0 connector is the same as the 2.0 one with the only difference being the internal blue tab that characterizes it.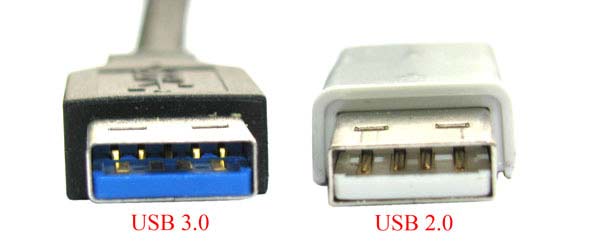 Both USB 2.0 and 3.0 provide the passage of current to power and recharge the devices and although USB 2.0 is an outdated standard, it is still very popular even today in the latest generation of laptops, to ensure backward compatibility with older devices.
To learn more about the topic, we recommend that you take a look at these articles:
Tips to have a USB key always at the top
Difference between Mini USB and Micro USB - What is OTG
What to do when Windows does not recognize the USB stick?
The USB ports of the pc no longer work? here is the solution
How to remove the USB key to the message "Unable to disable generic volume device"
Alejandro Crespo Martinez We are a specialized and passionate team of virtual reality. We have extensive experience in this area. We decided to create ForVirtualRealityLovers to share all our information with customers and users. We have quality information. You can find tips, guides, interviews, top products and much more! If you are curious, enter our site ForVirtualRealityLovers.com and discover the virtual world! 😉 The different types of USB 3.0 connectors ❯
Articles related to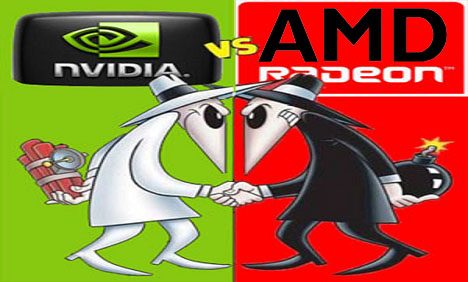 In the era of video games, AMD and NVIDIA compete with powerful graphics cards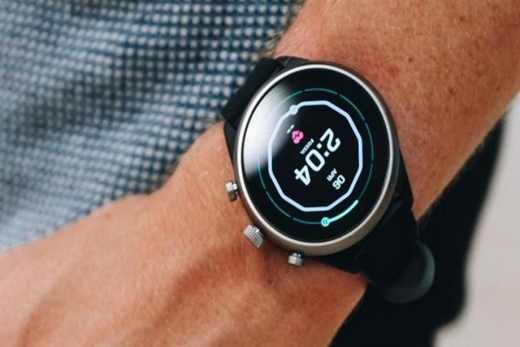 Best Android smartwatch 2022: Wear OS buying guide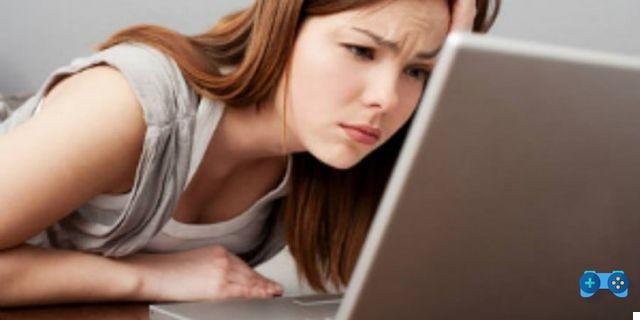 Questions to ask before buying a PC, Tablet or Monitor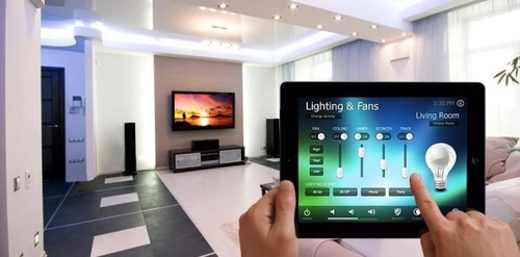 Best products for home automation (Smart Home) 2022: buying guide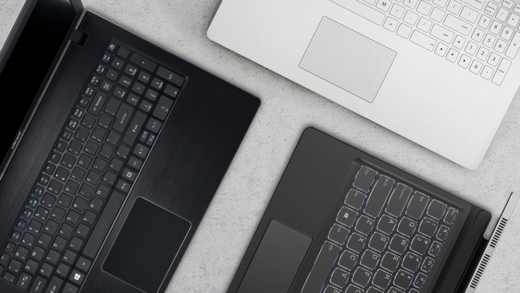 Best laptops 2022: buying guide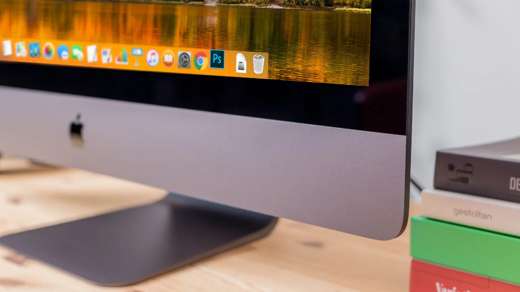 Best All In One PCs 2022 to buy
Add a comment from Difference between USB 2.0 ports and USB 3.0 ports
Comment sent successfully! We will review it in the next few hours.

Hardware
Best surveillance IP cameras 2022: which one to buy
Best sound cards 2022: buying guide
Best VPN routers 2022: buying guide
Best PC DVD Player 2022: Buying Guide
How to take and save the screenshot on Samsung Galaxy Tab S2
How to prevent the recovery of deleted files on USB stick
Nexus 9: HTC and Google's answer to the iPad Air 2
The best cheap smartwatches 2022: which one to buy
Best 13-inch laptops 2022: buying guide
Is the USB stick blocking the system from starting? Here's how to fix it
The best 2022 USB-C adapters for MacBook and notebook
Best professional routers 2022: buying guide
Best 17-inch laptops 2022: buying guide
Best Touch Screen Notebooks 2022: Buying Guide
How to take perfect photos with iPad
Where to find Monsieur Cuisine Plus food processor online
Best Satellite Navigators 2022: buying guide
Best Network Switches 2022: Buying Guide
Best SD Card Readers 2022: Buying Guide
Best gaming routers 2022: buying guide
❤️Chi Sleep For Virtual Reality Lovers?
For Virtual Reality Lovers we are a team of people who aim to give you all the best information about Virtual Reality.
What information do we share?
We share everything you need to know about virtual reality, tips, prices, features, guides and much more !.
🤖What are the best virtual reality products?
We have the best information section on the best virtual reality products.



This work is under a Creative Commons Attribution-Non-Commercial-No Derivatives 4.0 International License. 2021/primerpaso.me X
Check out our best articles!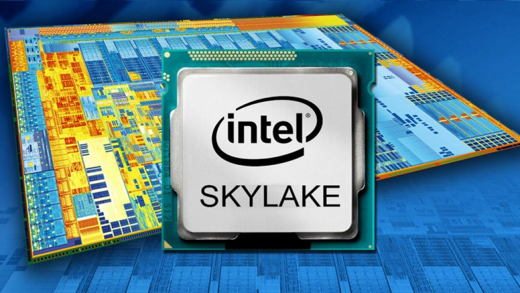 The Skylake are the new sixth generation Intel processors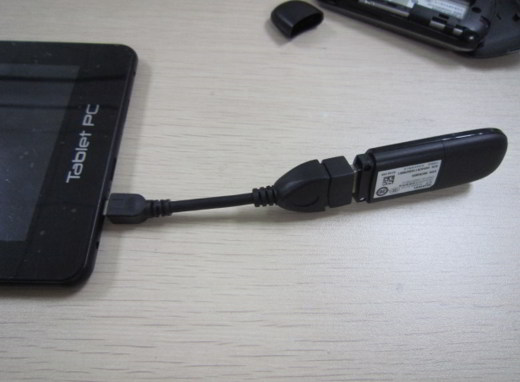 How to add the 3G Internet Key to a Wi-Fi tablet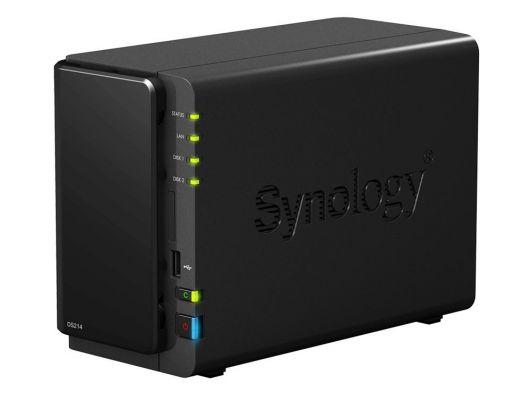 How to install a NAS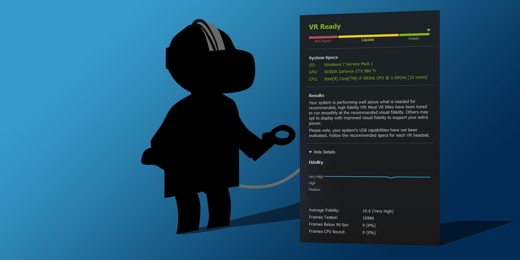 How to check if your PC is ready for virtual reality