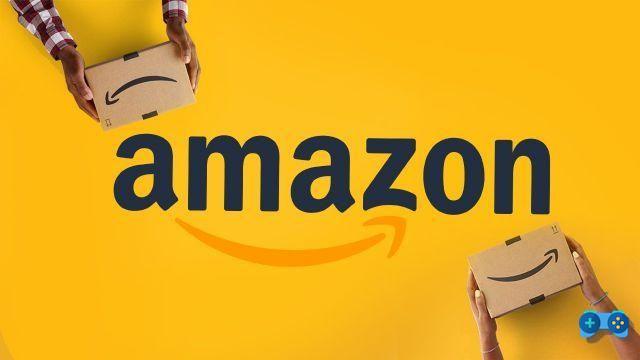 Amazon.com started cancel preorders for Gigabyte Gaming OC RTX 3080 video cards of which we have given you news in this article.
The cancellation is communicated to users via an email, where without actually clarifying the reason, only a generic "out of stock" is reported.
In reality, the exhaustion of stocks, as also confirmed by the customer service that we have contacted several times, should not lead to the cancellation of the users' order as is happening at the moment, since these are not limited editions, but only a delay in shipping, which instead it should be done when new stock is delivered to the Amazon warehouse.
The company has instead decided to cancel unilaterally orders (in our case the cancellation arrived two days after the preorder), leaving users with a bad taste in their mouth and with a handful of flies.
Despite the explicit requests in this regard, in fact, customer service is refusing users any form of compensation for the inconvenience suffered, whether it is a discount coupon, or an extension of the Amazon Prime subscription. A behavior that frankly we would not have expected from the company with "the smile on the box".

We will keep you updated in case of developments on the matter; in the meantime, however, keep an eye on this article where we will report all the offers to book and buy the new RTX 3000 and this article where we keep track of all the prices and features of the RTX 3000 cards marketed by NVIDIA partners.