I don't know if this has ever happened to you but it has happened to me several times: the PC turns on by itself. If you are wondering how this could have happened, in this guide I will reveal to you why when you turn off your computer after a few hours you find it turned on.
Se the PC turns on by itself and the only solution you adopted to avoid it was to disconnect it from the electricity grid, a solution must be found. Have you already run a full scan to check if you have a virus? The antivirus did not detect anything? Good! Then it's time to explain to you the different factors that can wake up a PC.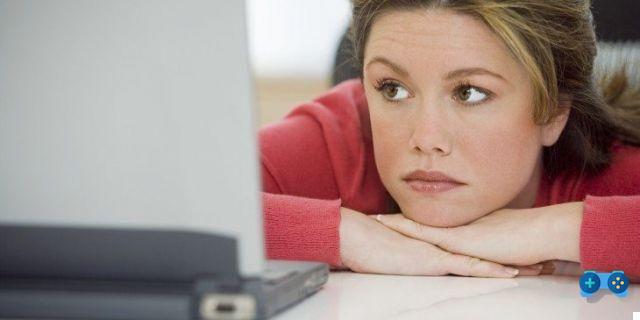 La network card it is certainly one of the components that if configured in a certain way could turn the PC back on. It is a function widely used by system administrators who need to connect to the computer remotely. To check that this option is not active you have to press F2 o Canc in the startup phases of your PC. This way you will enter the BIOS / UEFI. Here look for the rumors Wake On LAN e Wake On Wan. They are usually present in the menu that invokes the network functions.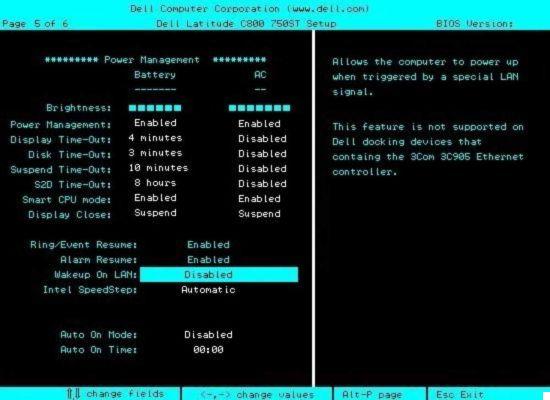 These two items must be set to Disabled. Otherwise, they allow you to turn on the PC via a pulse sent either from the local network or from the Internet.
If the problem persists and the PC turns on by itself again, then the cause may be due to another device. Enter Windows and search for the Command Prompt to open it with the right mouse button with administrator permissions.
Enter the following instructions and press Submit on each:
powercfg-loadwake
powercfg -waketimers
power -devicequery wake_armade
The first is to inform you about the reactivation history, the second declares if there are preset timers in Windows, the third is to find the list of devices currently enabled to reactivate the PC.
Usually the network card, keyboard and mouse are present.
Then move to the Control Panel> System and Security> System> Device Manager. Right-click each device and choose the item Property.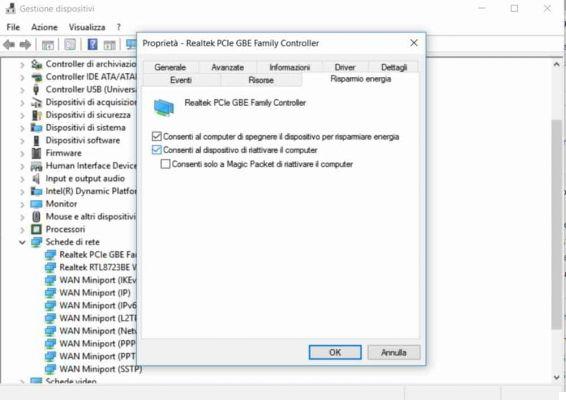 In the tab Energy Saver uncheck a Allow the device to wake the computer.
If you have a Mac that turns on by itself, then check that it is not programmed to turn on Launchpad -> System Preferences -> Power Management> Schedule and check that the option is not activated Activate or reactivate, in case you need to uncheck. Or you can go to the Sideboard da Launchpad -> System Preferences -> Other -> Console and check the log on time on the Console. In this regard, you can learn more by taking a look at: Troubleshoot Mac OS X with the help of the console.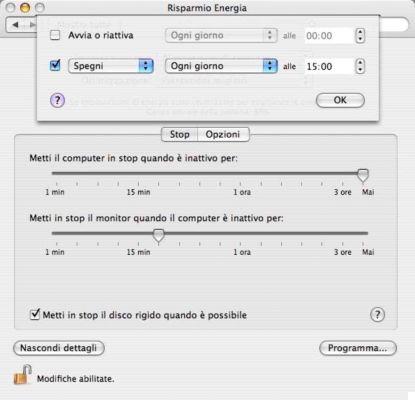 If the problem persists you can try to reset the PRAM. This is the parametric memory where volume values, screen brightness settings, date, time and other system values ​​are stored. To avoid losing this information when you shut down your Mac, there is a built-in battery that powers it.
To reset the PRAM it is necessary to hold down the keys at the same time Command + Option + P + R start and wait for two or three initial boings.
Adriana gil We are a specialized and passionate team of virtual reality. We have extensive experience in this area. We decided to create ForVirtualRealityLovers to share all our information with customers and users. We have quality information. You can find tips, guides, interviews, top products and much more! If you are curious, enter our site ForVirtualRealityLovers.com and discover the virtual world! 😉 Questions to ask before buying a PC, Tablet or Monitor ❯
Articles related to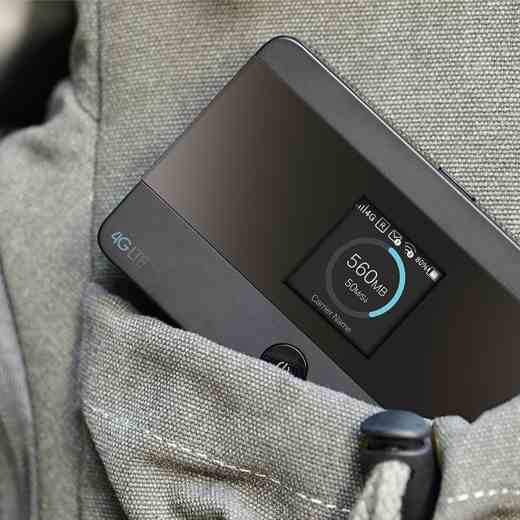 Best Portable Wifi Router 2022: Buying Guide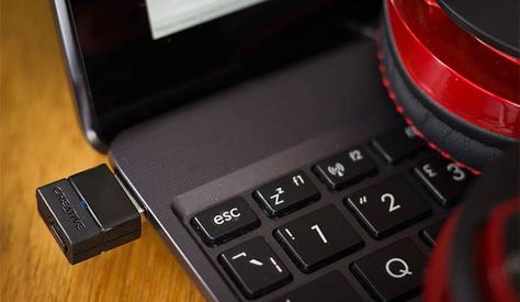 Best Bluetooth Adapters 2022: Buying Guide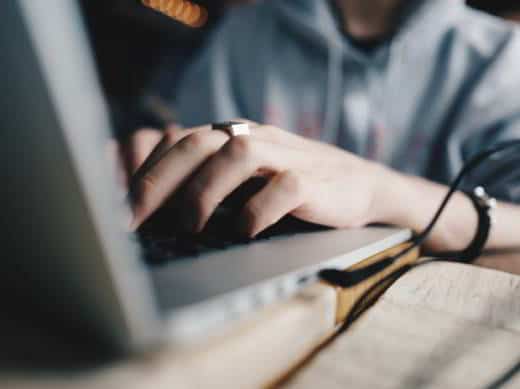 Best cheap notebooks 2022 (under 500 euros): buying guide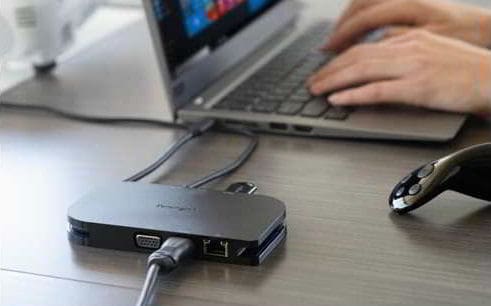 Best Notebook Docking Station 2022: Buying Guide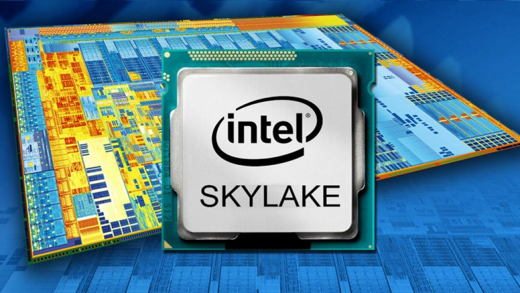 The Skylake are the new sixth generation Intel processors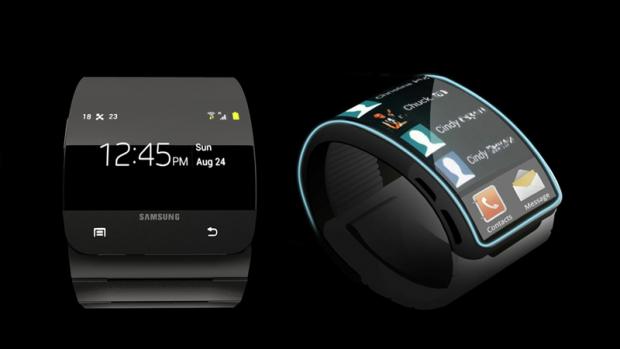 Introduced the Galaxy Gear, the new smartwatch from Samsung
Add a comment from The PC turns on by itself
Comment sent successfully! We will review it in the next few hours.

Hardware
Best gaming mouse mats 2022: buying guide
MicroSD cards: models, classes and capacities
The best 2022 USB-C adapters for MacBook and notebook
Hi-Tech glasses: the new future of mobility
Best Touch Screen Notebooks 2022: Buying Guide
Best robot vacuum cleaner 2022: which one to choose
How to take perfect photos with iPad
Best Wireless Network Card 2022: Buying Guide
Best WiFi Thermostat 2022: Buying Guide
Best Ultrabook 2022: the thinnest and lightest on the market
PC Jerks While Game: How To Fix
How to obtain a customized laser marking on any type of material
Best laptops 2022: buying guide
Best ethernet cable 2022: buying guide
Best mini keyboard 2022: buying guide
How to add the 3G Internet Key to a Wi-Fi tablet
Best Wifi routers 2022 for home and office: buying guide
Tips to have a USB key always at the top
Best Huawei Tablets 2022: Buying Guide
What is Raspberry and how does it work
❤️Chi Sleep For Virtual Reality Lovers?
For Virtual Reality Lovers we are a team of people who aim to give you all the best information about Virtual Reality.
What information do we share?
We share everything you need to know about virtual reality, tips, prices, features, guides and much more !.
🤖What are the best virtual reality products?
We have the best information section on the best virtual reality products.



This work is under a Creative Commons Attribution-Non-Commercial-No Derivatives 4.0 International License. 2021/primerpaso.me X
Check out our best articles!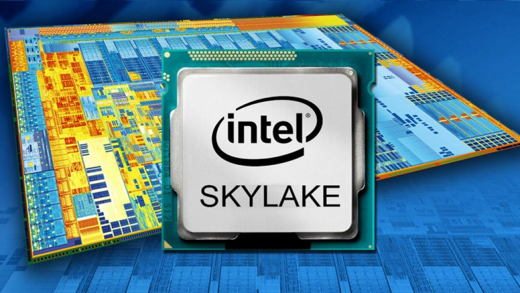 The Skylake are the new sixth generation Intel processors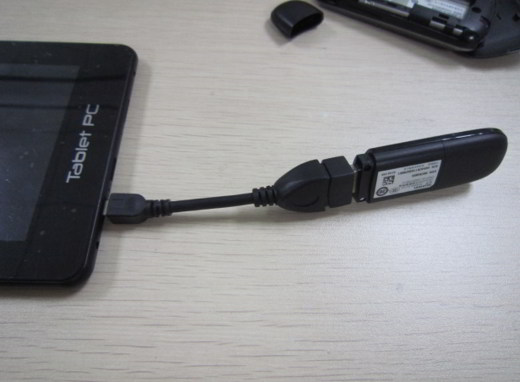 How to add the 3G Internet Key to a Wi-Fi tablet
How to install a NAS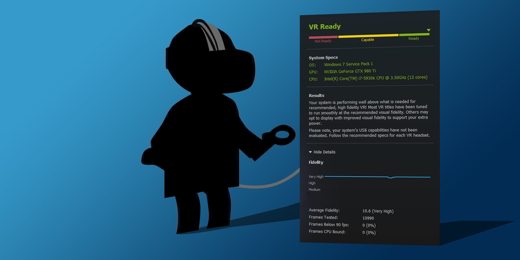 How to check if your PC is ready for virtual reality