Available in Spain for a few days, WeChat, the instant messaging developed by the Chinese giant Tencent is ready to unseat the popularity and supremacy of WhatsApp.
The application can be used on Android, iOS, Windows Phone, BlackBerry, Symbian and even via browser. Among the features in addition to the features of instant messaging There are also, group chat up to 40 users, geolocation to contact people nearby, sending and receiving text, voice, image, video messages.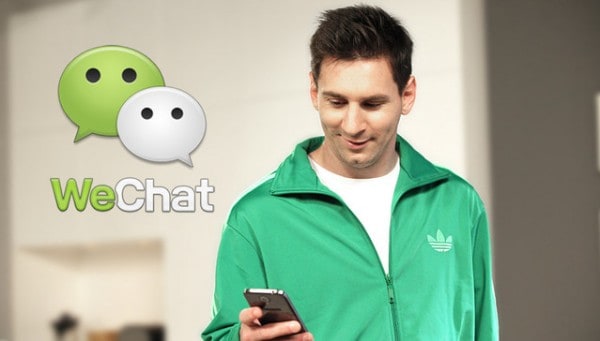 Also factor not to be overlooked is free e has no banner ads Unlike WhatsApp asking for 89 cents a year.
WeChat currently exceeds i 70 million users and thanks to the massive advertising on TV with a commercial starring the Barcelona player Lionel Messi has become the most downloaded app in recent months.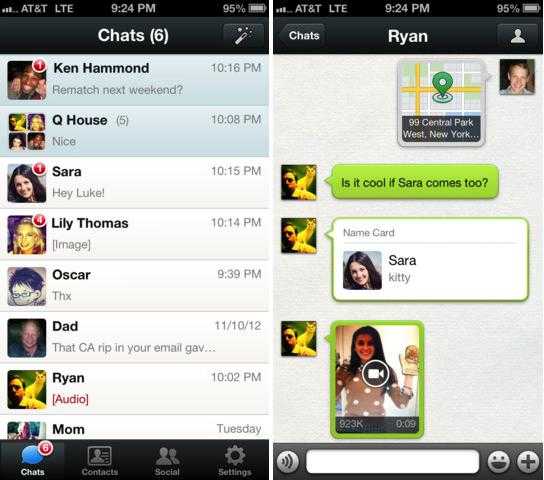 But what's the difference with WhatsApp?
First of all, the presence of a bulletin board called Moments where you can post photos, the possibility of calls Voice and the function Search around to find people nearby who use WeChat.
The app as well as being very widespread in China is spreading like wildfire in many other countries by registering at the Tencent Holding Limited (manufacturing company) turnover of 2 billion and 161 million dollars.
What do you think about it? Have you already tried WeChat?