After seeing what is a NAS and what is it for in this article I will explain to you how to install your first NAS. You will need to add hard drives to the NAS, connect it to the Router and configure it to access files from your home LAN.
The solutions to save data, movies, music, photos and documents are many, from CD / DVD, Blu-Ray to USB sticks, from external HDs to clouds, but if you are looking for a device capable of storing anything as a file of any size and that it is able to emulate the cloud or to work as a private Web Server, as a backup location and more then you can't not have a NAS, Network Attached Storage.
Consisting of one or more hard drives, the NAS are connected to a LAN and back up data by supporting various RAID configurations. They also work as a multimedia center, as a download station, allowing the streaming and sharing of any type of file.
Before starting to explain yourself how to install a NAS you must know that, i NAS are sold without hard drives. If you have purchased a Single bay NAS, no time to waste finding the perfect HDD, one is as good as another. If, on the other hand, you have purchased a NAS with two or more bays the speech changes. You will need to mount the same HDD (NAS specific) on each bay. Hard drives must match in brand and model, but also in size.
While installing the DSM Synology, you can decide how to use the hard drives, if in RAID0 o 1. This choice is bound to your needs: if you have sensitive data to save then you can opt for a configuration dedicated to redundancy (mirroring) to ensure data security in the event of a disk failure (in which case you will need to create a Synology Hybrid RAID, SHR volume).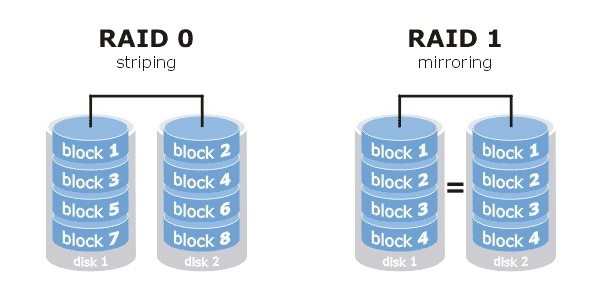 In case you need space, you can opt for a solution RAID 0 (Striping), which basically sums up the capacities of all the hard drives inserted in the NAS. The rest of the setup procedure is simple: if your router supports l'UPnP all you have to do is create your user QuickConnect. The various communication ports will be opened automatically on the router. At the first start of DSM you will be asked to install some recommended apps for managing multimedia files: accept and wait for the procedure to be completed, the folders (photos, music, videos) in which you will go to insert your files will be automatically created proper indexing.
How to install a NAS
The first step to follow is to install the hard drives. To do this you have to extract the slides from the device bays by first removing the front bulkhead. With the supplied screws you have to fix the discs to the slides and reinsert them in the appropriate slots. Connect the power, the Ethernet cable to the router and turn on the NAS by pressing Power-On on the front panel.
The operating system of Synology NAS (DSM) is based on Linux. To install the latest version available, download the relevant file .pat from Synology Download Center, after specifying the make and model of the NAS itself.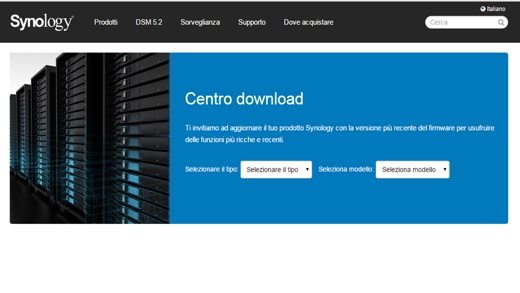 To install it you will need to download the Synology Assistant, which will guide you in installing the DSM.
Make sure the NAS is turned on and connected to the same network as the PC. Proceed to install the system by launching the Synology Assistant which will scan the NAS available in the LAN. Follow the on-screen instructions, for the network parameters you can set IP via DHCP. Wait for the installation to finish.
Means Synology Assistant start connecting to the NAS. The web browser will open to the authentication screen, enter admin as user, and as password, enter the keyword chosen during the installation phase. Follow the on-screen instructions, then complete your user registration MyDS.
The best Synology NAS on the market
Synology DS115J: cost € 92,11.
Synology DS214: cost € 253,20
Synology DS415PLAY: cost € 445,30.
Adriana gil We are a specialized and passionate team of virtual reality. We have extensive experience in this area. We decided to create ForVirtualRealityLovers to share all our information with customers and users. We have quality information. You can find tips, guides, interviews, top products and much more! If you are curious, enter our site ForVirtualRealityLovers.com and discover the virtual world! 😉 How to check if your PC is ready for virtual reality ❯
Articles related to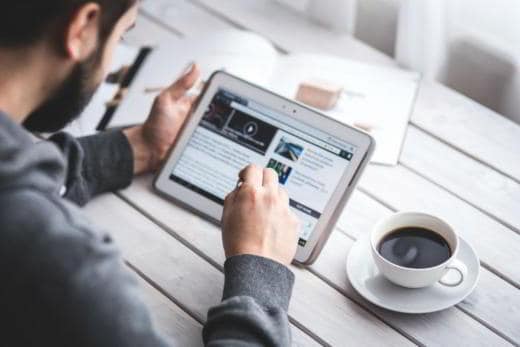 Best long-lasting battery tablets 2022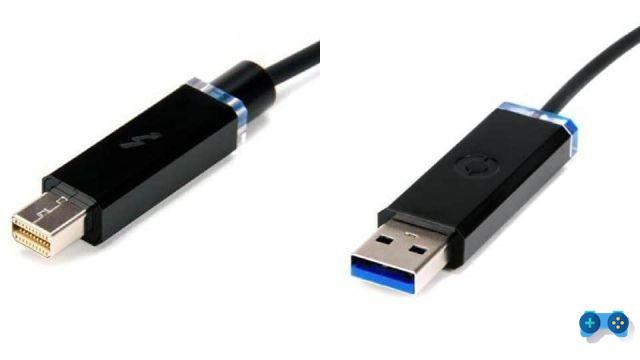 Difference between Thunderbolt ports and USB 3.0 ports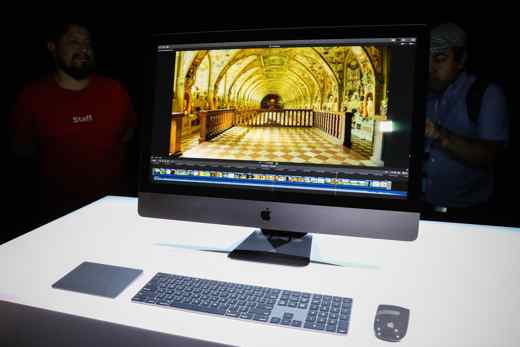 Best Desktop Computer 2022: Buying Guide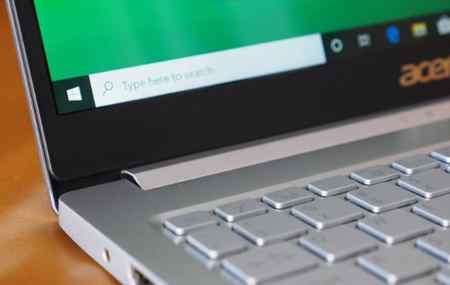 Best Acer 2022 notebooks: buying guide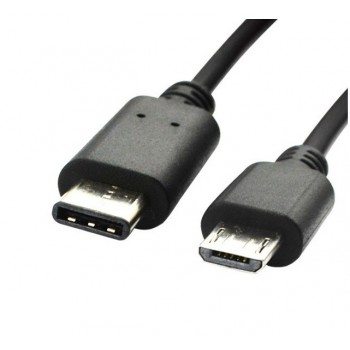 Difference between USB Type C and Micro USB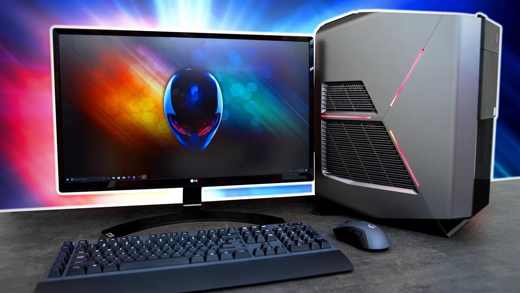 Best 2022 Gaming PCs: Buying Guide
Add a comment from How to install a NAS
Comment sent successfully! We will review it in the next few hours.

Hardware
Best PC Power Supply 2022: Buying Guide
PC Jerks While Game: How To Fix
Best USB sticks 2022: buying guide
The different types of USB 3.0 connectors
Best Small Mice 2022: Buying Guide
How to block ads on Safari from iPad
Best All In One PCs 2022 to buy
Furnish the office with Amazon
Best gaming mouse mats 2022: buying guide
Best WiFi Thermostat 2022: Buying Guide
Best PC DVD Player 2022: Buying Guide
Best notebook for college students 2022: buying guide
Best gaming routers 2022: buying guide
Best Uninterruptible Power Supply for PC (UPS) 2022: Buying Guide
Best cheap smartbands 2022: cheap fitness tracker
Best Bluetooth Adapters 2022: Buying Guide
Best programs to create bootable USB
Best Notebook Docking Station 2022: Buying Guide
Best Wifi routers 2022 for home and office: buying guide
NAS, or Network Attached Storage, this unknown!
❤️Chi Sleep For Virtual Reality Lovers?
For Virtual Reality Lovers we are a team of people who aim to give you all the best information about Virtual Reality.
What information do we share?
We share everything you need to know about virtual reality, tips, prices, features, guides and much more !.
🤖What are the best virtual reality products?
We have the best information section on the best virtual reality products.


This work is under a Creative Commons Attribution-Non-Commercial-No Derivatives 4.0 International License. 2021/primerpaso.me X
Check out our best articles!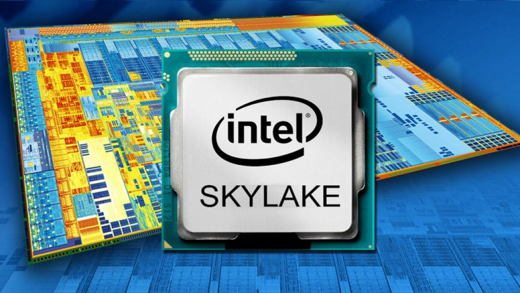 The Skylake are the new sixth generation Intel processors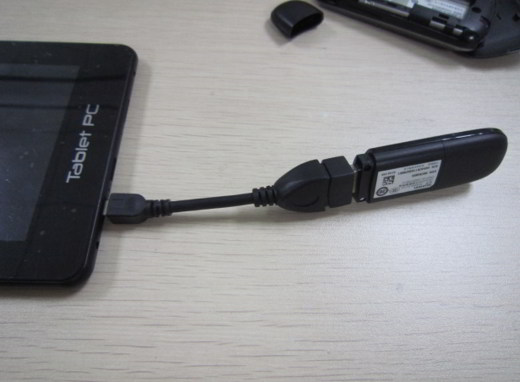 How to add the 3G Internet Key to a Wi-Fi tablet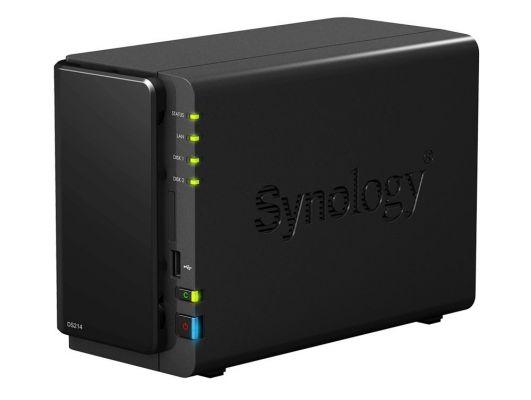 How to install a NAS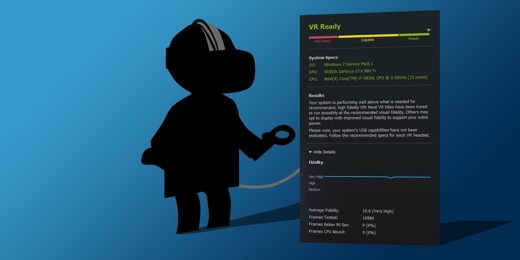 How to check if your PC is ready for virtual reality