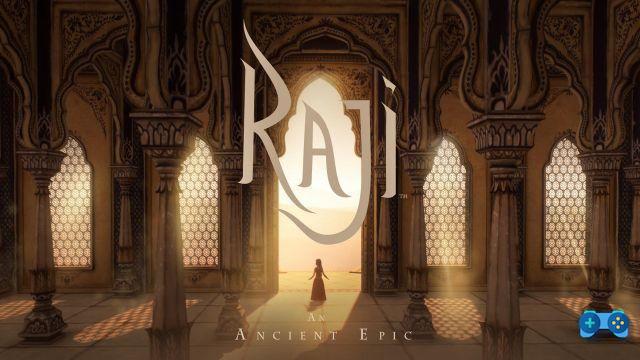 The guys from Super.com and Nodding Head Games announced today that Raji: An Ancient Epic (our review here) is available in a demo version on Nintendo Switch. This demo will allow players to experience the oriental adventures of the young Indian circus performer between supernatural enemies and dreamlike landscapes.
Follow Raji on his journey in search of his little brother and get ready to know Some e Demons, in order to transform you into the heroine destined to save humanity through love, determination and powerful divine weapons. Moreover, through the acrobatic skills in her possession, the girl will be able to cross a game world full of pitfalls, partially imitating the style of a famous Persian prince.
The title, developed by a local team, wants to introduce you to the traditions and culture of this fascinating land, inspired by mythological texts such as the Ramayana ed Mahabharata.
Raji: An Ancient Epic is available at PC, PS4, Xbox One e switch and thanks to his unique style he has managed to boast numerous awards and nominations, including: The Game Awards Best Debut Games, Best of MIX 2020, TGS Indie Grand Prix and many others.
Let us know in the comments if you have already tried the title and what you think.