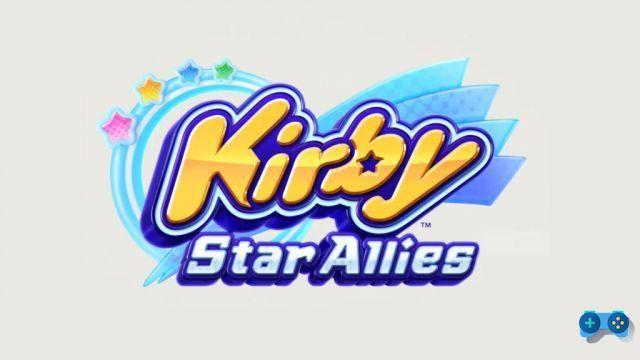 A full-bodied update ...
Nintendo has finally announced after teasing enough fans, the second part of the new characters coming up Kirby Star Allies. Initially the date of 27 July had been mentioned during the Reveal of Adeleine & Ribbon.
The press release of the Japanese company to the fans has arrived Twitter, what are you waiting for, go to update now Kirby Star Allies.
After a free software update, Daroach, Dark Meta Knight and Adeleine & Ribbon are now available as Dream Friends in #KirbyStarAllies! pic.twitter.com/TXQs5nBJqs
- Nintendo of Europe (@NintendoEurope) July 27, 2018
Source: Nintendolife