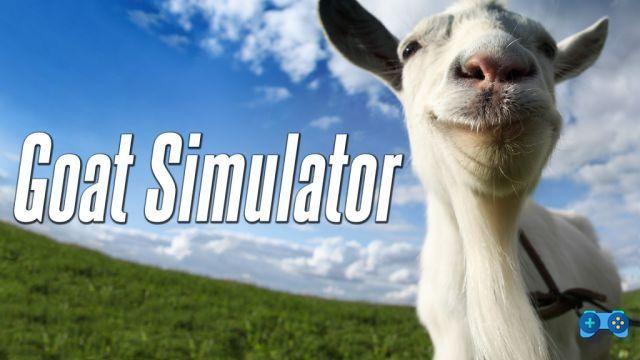 Goat! Goat! Goat!
Among the various announcements present at the Indie Highlights presented by Nintendo, the fact that Goat Simulator: The GOATY is available on the shop immediately stands out.
Play as a tongue-in-cheek goat in a world full of challenges, things to butt heads or lick.
The GOATY version includes all the DLCs already released for the game, from space levels, to zombie goats and also MMOs.
You can buy this interesting independent title on the Shop of your Switch for € 29,99.
In the meantime, we leave you to the trailer.
Source: Nintendolife