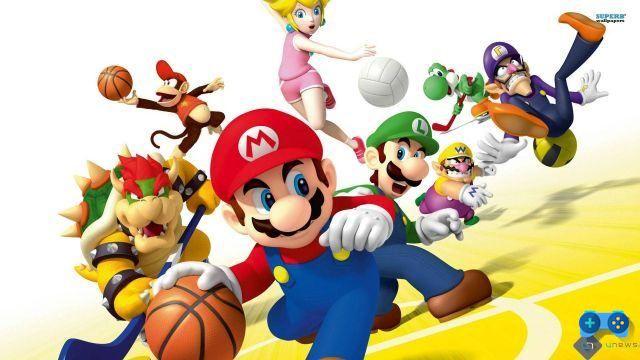 Always with the series Mario Sports, for each new console, Nintendo has accustomed us to a large number of successful sports titles.
How not to name a few, from the old Mario Smash Football, to the more recent Mario Tennis.
According to a well-known leaker, the software house Camelot would be working on a new Mario sports title that could be released soon on Nintendo Switch.
Segun Zippo un new juego Mario Sports desarrollado por Camelot Studios estaria planeado para la primera mitad de 2021.

Tendra varios de los juegos de la primera parte de Wii, no sabe exactly cuales, but asegura que tendra el Golf. pic.twitter.com/Vs83Tr0Ux8
- Fabi-10-12 • Simple Informer (@Simple_Informer) November 25, 2020
Zippo, this is his pseudonym, known for having already revealed truthful leaks in the past (Super Smash Bros. Ultimate, ed), stated that a new Mario sports title would be well ahead in development.
The alleged game could be released in the first half of 2021 and it would not be a collection of sports games, as happened with Mario Sports Superstars for the 3DS.
The game would be centered around a single sport.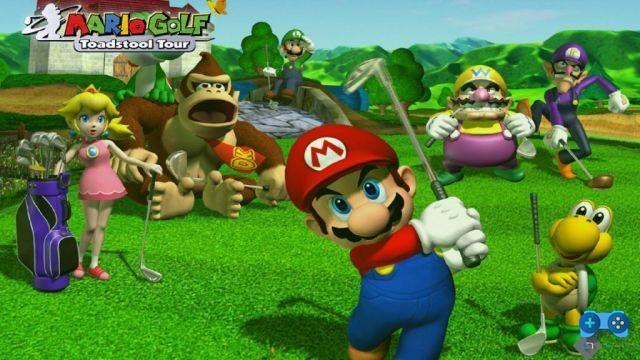 The Mario Sports series has been best known for its golf and tennis games. Considering that Mario Tennis is already present for Switch, according to Zippo, the clues would shift heavily to golf.
If so, it wouldn't be anything shocking on Nintendo's part, considering Mario Golf has always been a staple for the Japanese company and has always been well-reviewed, ever since the Gamecube.
Follow us for more updates!