Microsoft has announced the availability of the new 365 Office Home Premium, a reinvention of the package that identifies itself with the personal profile and no longer with the device. The real transformation, however, is the touch, cloud and collaboration online: the new Office is a cloud service created for families and professionals capable of running on multiple devices up to a maximum of five Windows tablets, PCs and Macs, includes extra storage space on SkyDrive and functionality for calling via Skype , all a 99 euros for an annual subscription.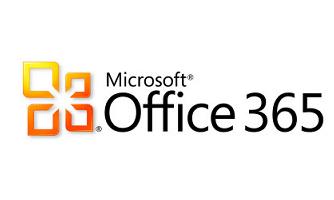 Office 365 Home Premium available in 162 markets and in 21 languages, was created for the Windows 8 operating system but also works on Windows 7 and is part of the Redmond home strategy to maintain leadership on operating systems and to increase its potential in the world of tablets and smartphones.
With competitors like Google with its Apps and Apple with services like Pages, Office continues to be worth 90% of personal and business productivity software and 80% of email services. Office for Microsoft is still a real gold mine and Redmond cannot afford to lose market share.
At the same time as Office 365 Home Premium, Microsoft has launched for university students and teaching and non-teaching staff: Office 365 University, at the price of € 79 for a four-year subscription. The company has also released updated versions of the Office Home and Student 2013, Office Home and Business 2013 e Office Professional 2013.
Office 365 Home Premium will be available on the market on February 27 2013 and includes:
The latest set of Office applications: Access, Word, Excel, PowerPoint, OneNote, Outlook and Publisher.
A full household license to use Office on up to five devices (Windows tablet, mac, pc).
Office on demand from any PC connected on the web.
Additional 20 GB of cloud storage with Sky Drive.
60 free minutes per month for international calls via Skype.
Future updates to always use the most innovative technology that can save time.
Microsoft Office 365 Home Premium Preview