It can always be convenient to have a second monitor next to your laptop to expand your workspace. Maybe to follow a web page or for some updates while using the main monitor.
There is a way to replicate on iPad, with at least iOS6, the desktop of your PC or Mac is called Air Display 2, and is available on the App Store at 8,99 €.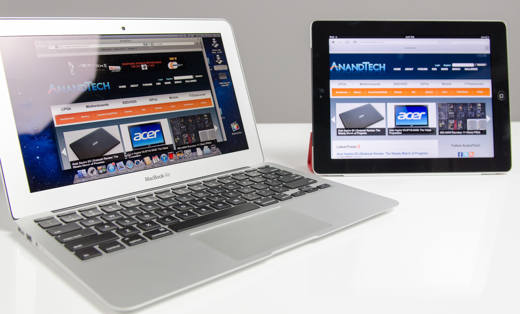 The only requirements are the installation of a free client and downloadable from www.avatron.com, with the relevant drivers on the Mac, available on the official website of AirDisplay, and a Wi-Fi connection to the router to which the PC or Mac is also connected.
Once the client has been launched and the app has been started from the iPad, you can decide whether to use the second display in extended mode o cloned and whether to opt for Retina or normal resolution. Our advice is to use the normal resolution as with the Retina resolution, the icons and windows on the iPad become really small.
Adriana gil We are a specialized and passionate team of virtual reality. We have extensive experience in this area. We decided to create ForVirtualRealityLovers to share all our information with customers and users. We have quality information. You can find tips, guides, interviews, top products and much more! If you are curious, enter our site ForVirtualRealityLovers.com and discover the virtual world! 😉 Amazon launches 7-inch and 8.9-inch Kindle Fire HDXs ❯
Articles related to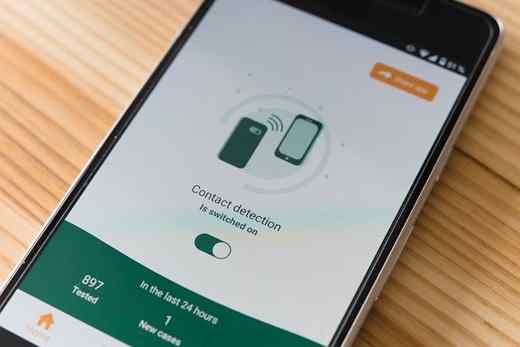 Bluetooth does not connect: how to fix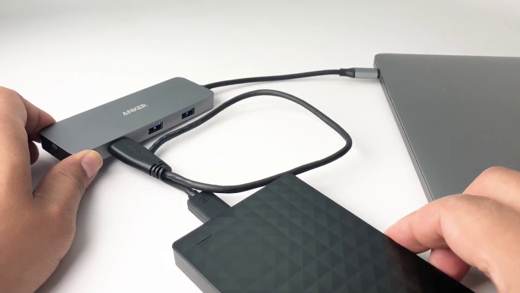 Best USB Hubs 2022: Buying Guide
Best programs to create bootable USB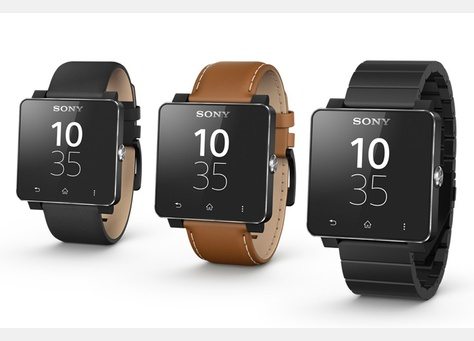 The best cheap smartwatches 2022: which one to buy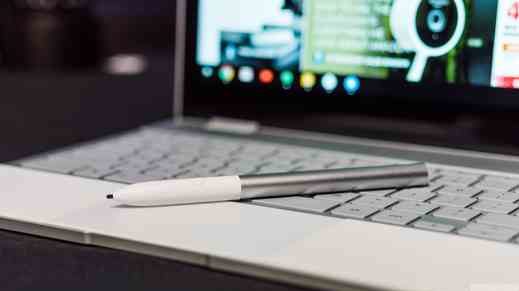 Best Chromebooks 2022: Buying Guide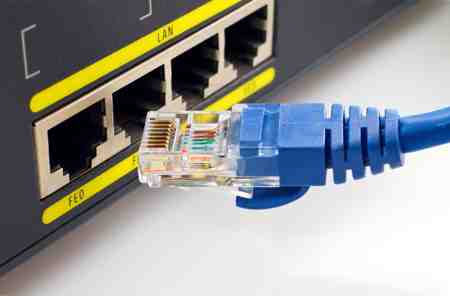 Best ethernet cable 2022: buying guide
Add a comment from How to use iPad as a second monitor
Comment sent successfully! We will review it in the next few hours.

Hardware
How to create a workplace at home
Best tablet 2022: buying guide
How to update TomTom navigator
Best laptop power banks 2022: buying guide
Best tablets to work 2022
Best Mobile Workstations 2022: Buying Guide
Best PC Controllers 2022: Buying Guide
Best Internal Hard Drives 2022 for Desktop and Laptop PCs: Buying Guide
The PC no longer sees the burner: here's how to fix
How to obtain a customized laser marking on any type of material
Best Apple iPads 2022: buying guide
Best 2-in-1 Convertible Notebook 2022: Buying Guide
Best Wifi Repeater 2022 to boost your network
Best MSI gaming notebook 2022: buying guide
Protect your PC with a USB stick
Best Laptop Locked Security Cables: Buying Guide
Best Video Cards 2022: Buying Guide
Best Desktop Computer 2022: Buying Guide
Best Small Mice 2022: Buying Guide
Best 27 inch Full HD, WQHD and 4K PC monitors
❤️Chi Sleep For Virtual Reality Lovers?
For Virtual Reality Lovers we are a team of people who aim to give you all the best information about Virtual Reality.
What information do we share?
We share everything you need to know about virtual reality, tips, prices, features, guides and much more !.
🤖What are the best virtual reality products?
We have the best information section on the best virtual reality products.



This work is under a Creative Commons Attribution-Non-Commercial-No Derivatives 4.0 International License. 2021/primerpaso.me X
Check out our best articles!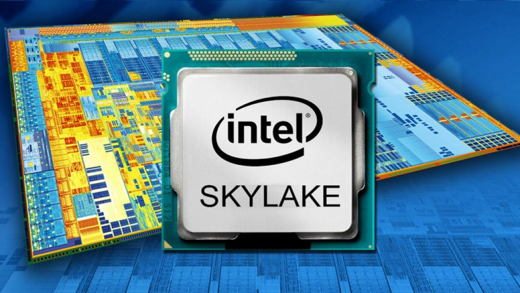 The Skylake are the new sixth generation Intel processors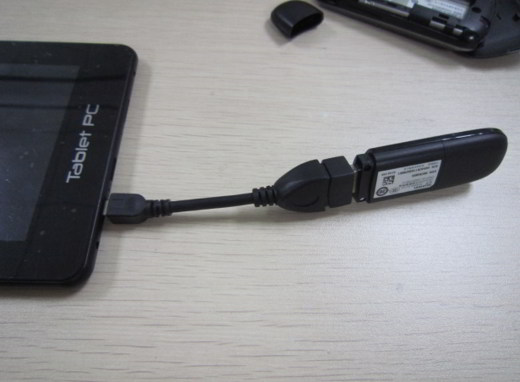 How to add the 3G Internet Key to a Wi-Fi tablet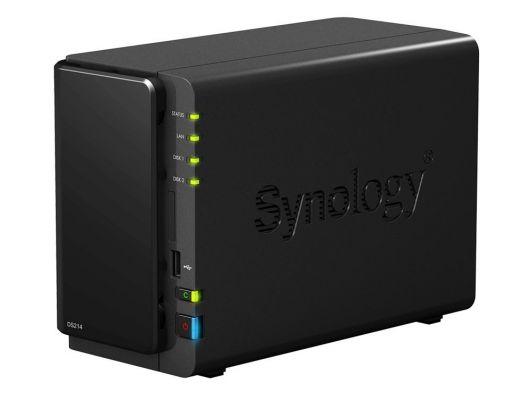 How to install a NAS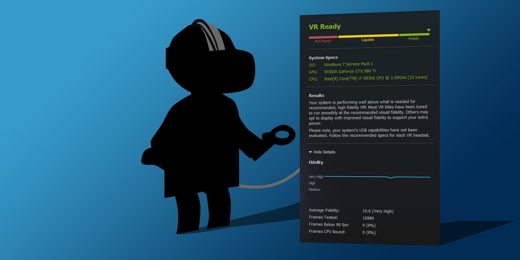 How to check if your PC is ready for virtual reality