As transfer WhatsApp from one phone number to another without losing information and settings. If you don't know, it only takes a few steps to associate your account with a new SIM, all you need to do to clone WhatsApp is to read on to find out how to transfer WhatsApp.
WhatsApp does not require any registration with its username and password, but directly associates the account with the phone number.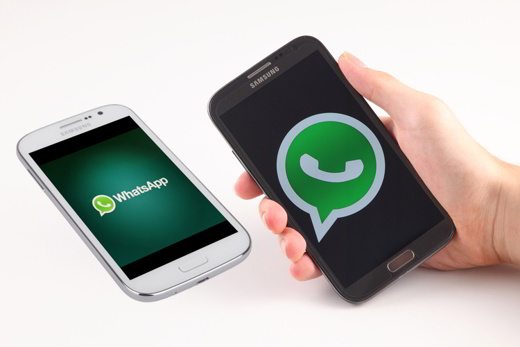 But if for any reason you are forced to change your phone SIM you will necessarily have to move all your WhatsApp data from the old to the new phone number and inform the app of the change to prevent all your personal data (conversations, groups, status, etc.) ) may still appear on the phone using the old SIM.
The first step for transfer WhatsApp from one phone number to another is to open it on the old phone. On Android you have to plug onicon with three dots, top right, and go in Settings> Accounts> Change number.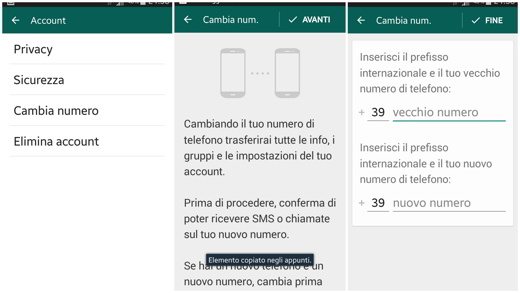 With iPhoneinstead, a stop on theSettings icon, bottom right, and then up Account> Change number.
Continue tapping on NEXT, at the top right, and in the next window type at the top the old number, the one that is currently present on the phone, and at the bottom the new number, that of the SIM, which you will enter later. Finally click on the button end.
Remove the old SIM and insert the new SIM. WhatsApp will send you the 6-digit verification code on the new number. If it does not arrive, click on Forward SMS, or make the call to have it communicated by voice.
Once you have confirmed the code, the new number will be associated with your account.
In order for your friends to see you on WhatsApp, you will need to give them your new phone number, in order to add it to their address book.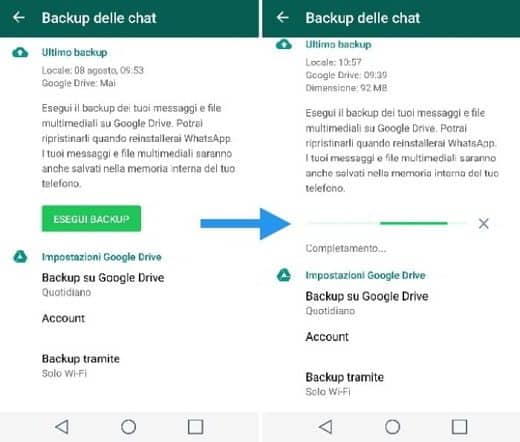 The solution proposed above is valid if you decide to keep the same platform: from Android to Android or from iPhone to iPhone. In this way, to migrate old messages, you just need to first make a backup on the old smartphone and immediately restore it on the new one, by Settings> Chats> Chat Backup.
For Android the backup is done on Google Drive, while on iPhone it runs on iCloud. To get a good result you will need to do this by connecting to a Wi-Fi network. In this way the backup will be faster and you will not risk losing the Giga included in your data plan.
However, if you intend to switch platforms and transfer WhatsApp from one phone number to another switching from Android to iPhone or vice versa, you will have to make use of the excellent app WhatsApp Transfer, the cost of which is around 30 euros.
Other useful articles