Some time ago we explained to you how to take screenshots on Apple devices today we explain how to do it on Samsung smartphones and tablets.
In Samsung devices, the screen capture it is not present in Android, so, given that smartphone manufacturers implement it, the key combinations to activate it vary from model to model.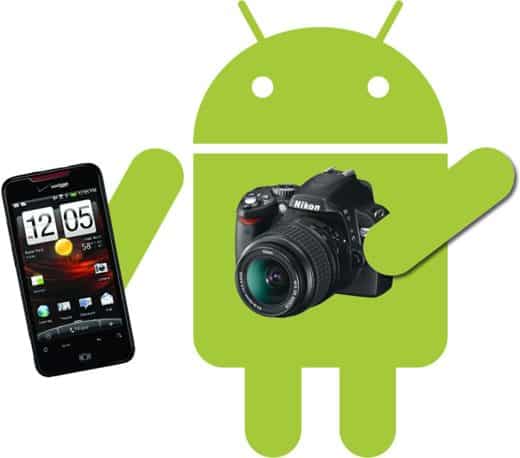 Here is a list of Samsung smartphone and tablet models and their key combinations to capture the screen and to find it later in the photo gallery of the device.
Nexus S (Gingerbread) you need to install dedicated third-party applications
Nexus S (Ice Cream Sandwich): power key + volume down
Galaxy Nexus: power key + volume down
Galaxy S ed S Plus: home button + back
Galaxy S Advance: unlock button + home button
Galaxy S2: power button + home button
Galaxy S2 (Ice Cream Sandwich and Jelly Bean): in addition to the previous combination, power key + volume down
Galaxy S3 ed S4: power key + volume down
Galaxy Note: long press the S Pen on the screen to be captured
Galaxy W, Ace e Y: home button + power button
Galaxy Y Pro: home button + display lock / unlock button
Galaxy Tab: back key + power key.
Adriana gil We are a specialized and passionate team of virtual reality. We have extensive experience in this area. We decided to create ForVirtualRealityLovers to share all our information with customers and users. We have quality information. You can find tips, guides, interviews, top products and much more! If you are curious, enter our site ForVirtualRealityLovers.com and discover the virtual world! 😉 How to take and save screenshot on BlackBerry ❯
Articles related to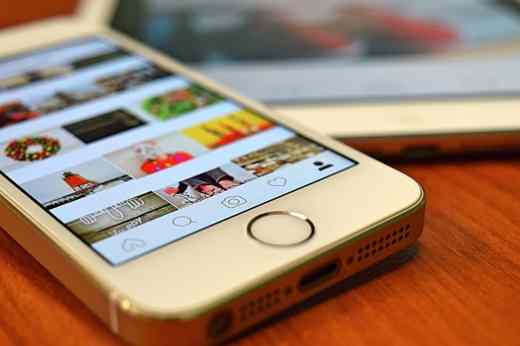 How to block autoplay of videos on Instagram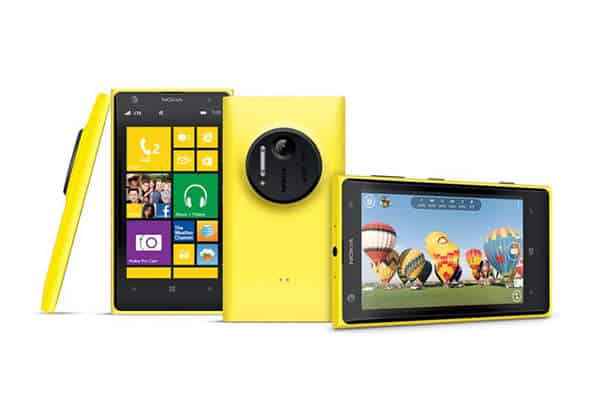 Nokia introduces Lumia 1020, 41 megapixels with Pureview sensor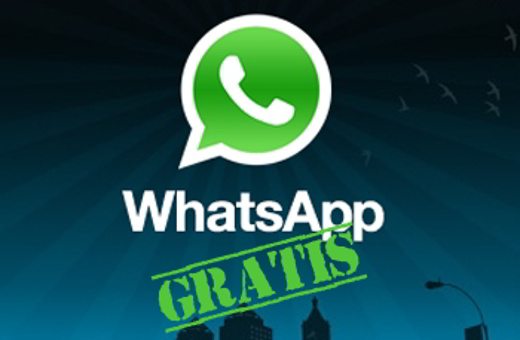 WhatsApp eliminates the annual fee of 89 cents and comes back for free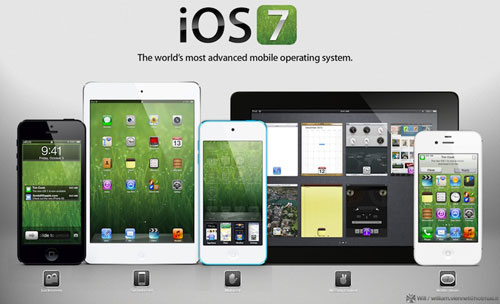 iOS 7: features and how to install it after a backup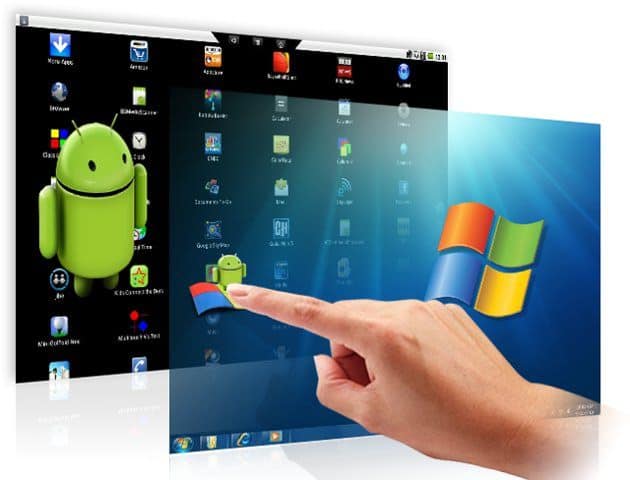 How to install Android on PC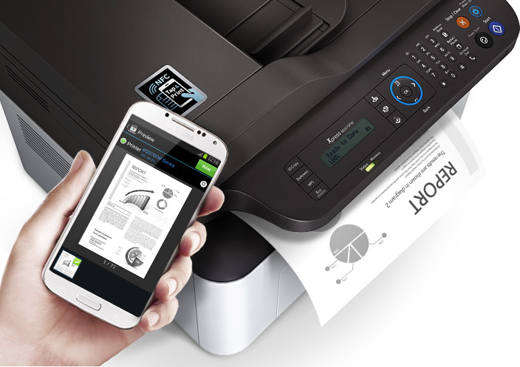 How to print with an Android smartphone or tablet
Add a comment from How to take screenshots on Samsung smartphones and tablets
Comment sent successfully! We will review it in the next few hours.

Telephony
How to make money with apps
How to transfer files from PC to Android smartphone
How to make effects on TikTok
How to send files on WhatsApp from PC
The best mobile network virtual operators
How to protect the security of your personal files on Android
Best smartphones under 100 euros 2022: buying guide
All you need to know about Optical Fiber
The best browsers for Android and iPhone
ATIV S: Samsung's first smartphone with Windows Phone 8
The best iOS and Android apps for motorists
How to read and how to create a QR Code
How to appoint multiple WhatsApp group administrators
How to call yourself on Instagram? Find the perfect name
Anti-theft app to locate lost or stolen mobile phone
How to see who reads Whatsapp group messages
How to have Google services on Huawei
How to send any type of file with WhatsApp
How to transfer WhatsApp chats from Android to iPhone
I don't see the names in the WhatsApp chat
❤️Chi Sleep For Virtual Reality Lovers?
For Virtual Reality Lovers we are a team of people who aim to give you all the best information about Virtual Reality.
What information do we share?
We share everything you need to know about virtual reality, tips, prices, features, guides and much more !.
🤖What are the best virtual reality products?
We have the best information section on the best virtual reality products.



This work is under a Creative Commons Attribution-Non-Commercial-No Derivatives 4.0 International License. 2021/primerpaso.me X
Check out our best articles!
How to grow an Instagram page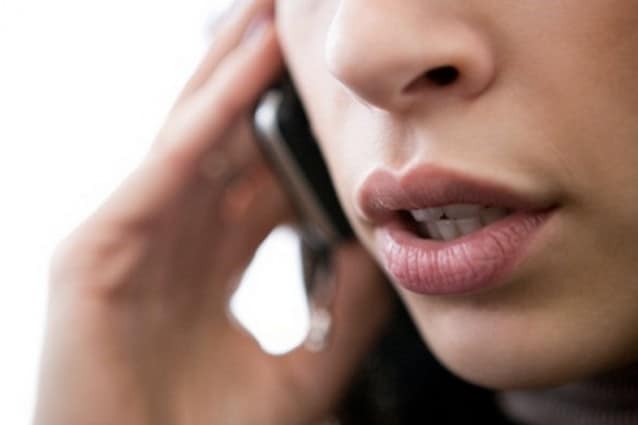 How to find out the number of an anonymous call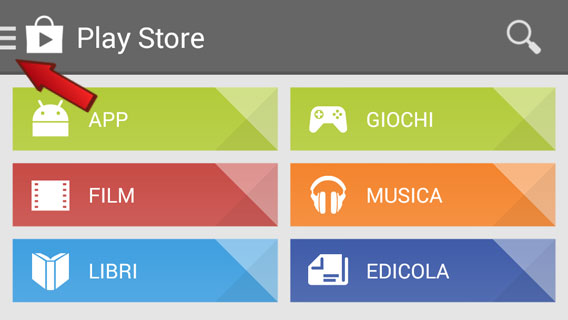 How to remove automatic app updates on Android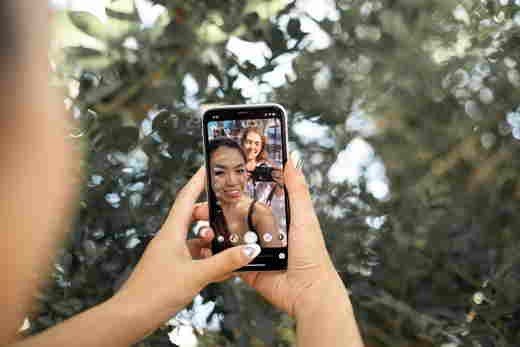 How to take photos for Instagram