In this article I will explain to you how to take and save screenshot on Kindle Fire HD.
Kindle Fire HD is one of the tablets launched by Amazon. Older Kindle Fire tablets did not easily allow taking screenshots or screenshots, indeed it was necessary to do so, connect the tablet to the PC and install an Android developer kit.
In 2012, Amazon introduced the screen capture feature to its Kindle devices. Users who today own a Kindle Fire HD can, through the procedure that I will describe to you, take screenshots through a very easy hardware combination method.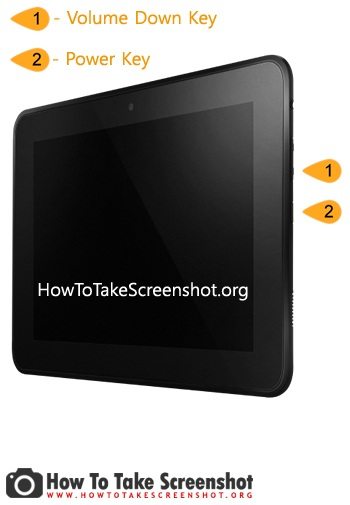 STEP 1 - Place your finger on the power button, of the Kindle Fire HD, located at the top of the tablet.
STEP 2 - The top of the tablet also houses the Volume down key. Put another finger on this key too.
STEP 3 - Now hold the two buttons for 2 seconds. When the display lights up for a few seconds your screenshot has been captured. Also pay attention to the sound the operation will make.
Alejandro Crespo Martinez We are a specialized and passionate team of virtual reality. We have extensive experience in this area. We decided to create ForVirtualRealityLovers to share all our information with customers and users. We have quality information. You can find tips, guides, interviews, top products and much more! If you are curious, enter our site ForVirtualRealityLovers.com and discover the virtual world! 😉 How to sync iPad with Mac and Android tablet with PC ❯
Articles related to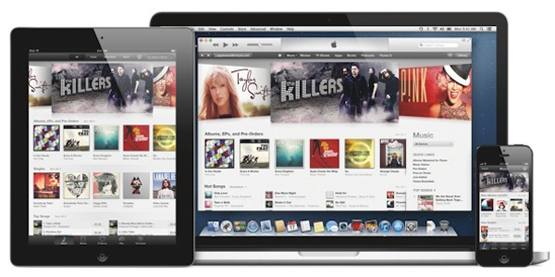 How to sync iPad with Mac and Android tablet with PC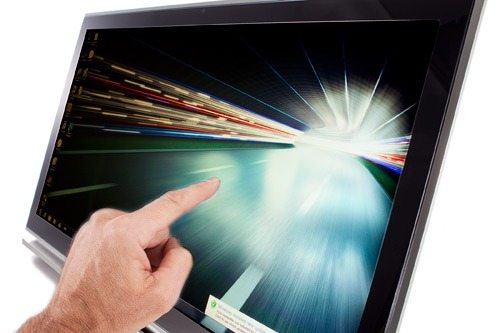 How to disable the touchscreen of an All-In-One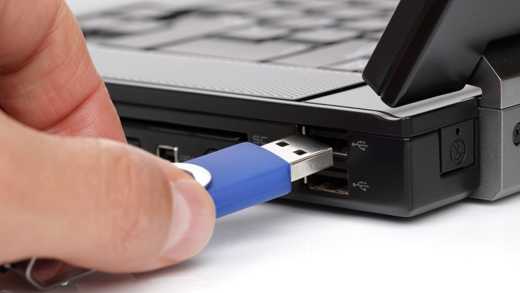 How to fix the error The file is too large for the target file system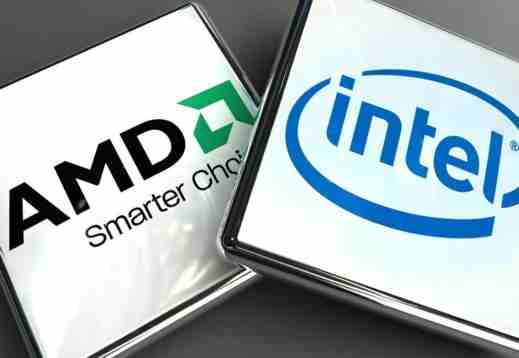 Best Processor 2022: Buying Guide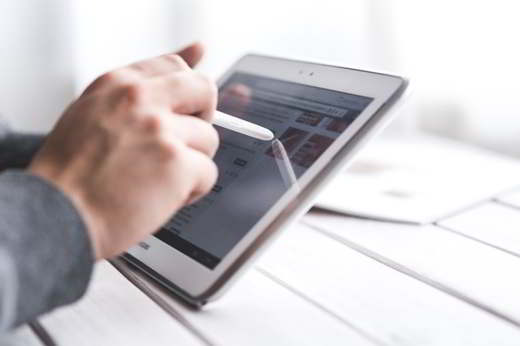 Best tablets to work 2022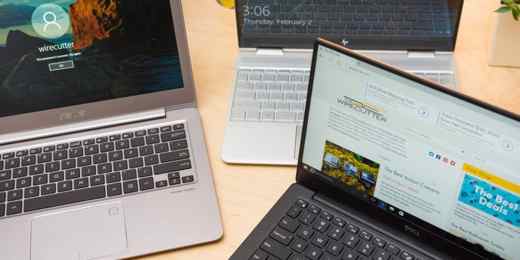 Best Ultrabook 2022: the thinnest and lightest on the market
Add a comment from How to take and save screenshot on Kindle Fire HD
Comment sent successfully! We will review it in the next few hours.

Hardware
Best photo monitors 2022: buying guide
NAS, or Network Attached Storage, this unknown!
Best USB sticks 2022: buying guide
How to take and save the screenshot on Samsung Galaxy Tab S2
How to use the PC keyboard on Android
How to turn PC software into portable
The first Nokia tablet: the Lumia 2520
Is the USB stick blocking the system from starting? Here's how to fix it
Best Satellite Navigators 2022: buying guide
Best gaming keyboard 2022: which one to buy
5 best Wifi Hard Drives 2022: buying guide
Best NVidia 2022 Video Cards: Buying Guide
Internet Key: the best offers
How come the computer clock lags behind
Best Chromebooks 2022: Buying Guide
The PC turns on by itself
Solutions to write faster on iPad
Best 2022 wireless and wired mice: buying guide
Which and how many Apple Lightning adapters are there
Best Dell Laptops 2022: Buying Guide
❤️Chi Sleep For Virtual Reality Lovers?
For Virtual Reality Lovers we are a team of people who aim to give you all the best information about Virtual Reality.
What information do we share?
We share everything you need to know about virtual reality, tips, prices, features, guides and much more !.
🤖What are the best virtual reality products?
We have the best information section on the best virtual reality products.



This work is under a Creative Commons Attribution-Non-Commercial-No Derivatives 4.0 International License. 2021/primerpaso.me X
Check out our best articles!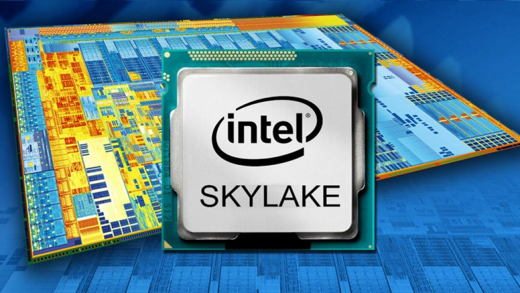 The Skylake are the new sixth generation Intel processors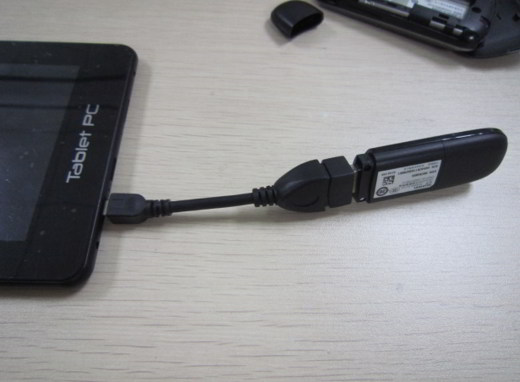 How to add the 3G Internet Key to a Wi-Fi tablet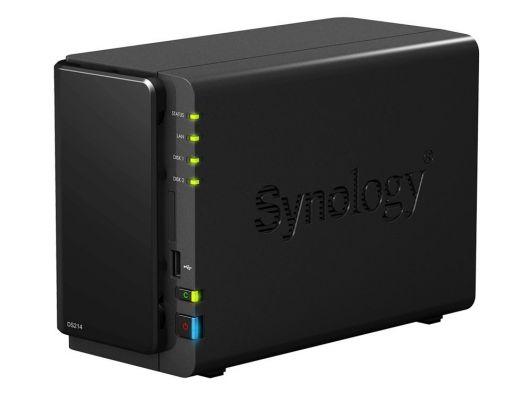 How to install a NAS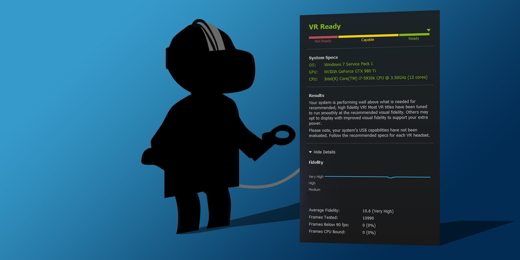 How to check if your PC is ready for virtual reality