There is a way up Instagram to make your photos or content, visible to friends or not, accessible only to some users and therefore private.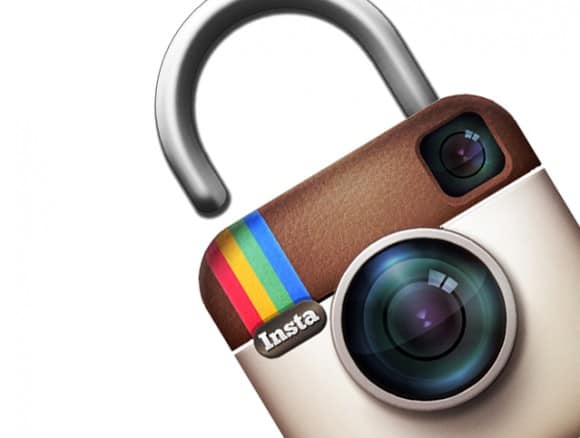 Here are the steps to follow:
From your smartphone, open Instagram and from Home, tap on your profile settings (the last icon at the bottom right).
Tap on the item Edit your profile, placed next to your profile picture.

In the screen that appears, put a flag on Posts are private (latest versions of Android and iOS) or on The photos are private.
In this way, those who want to follow you in the future will have to ask for your authorization. People who already follow you will not have to send you any requests as they will not be affected by the change.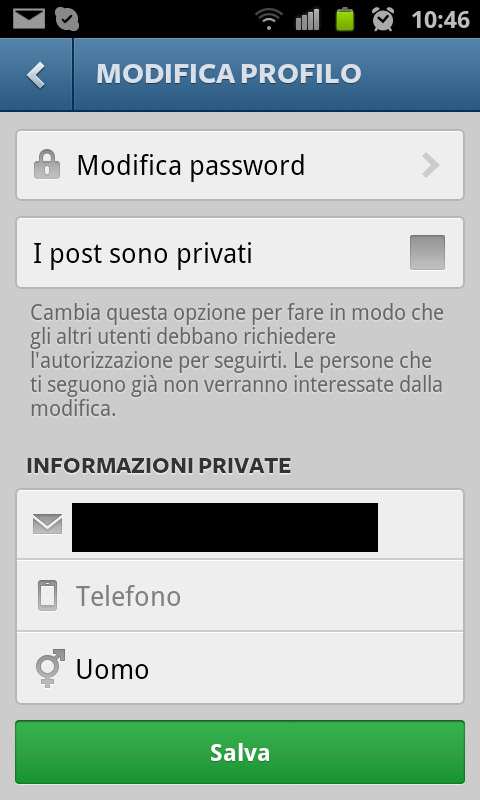 Once checked, to complete the operation you will have to click on the button Yes, I confirm and click Save.
Your Instagram content and photos are now private.
The requests made by those who want to follow you will appear in the section News (penultimate icon at the bottom right). You will find the name of the person and his request in the "Friendship request".
Click on the user's name and after entering his profile you can approve or deny your request.
Adriana gil We are a specialized and passionate team of virtual reality. We have extensive experience in this area. We decided to create ForVirtualRealityLovers to share all our information with customers and users. We have quality information. You can find tips, guides, interviews, top products and much more! If you are curious, enter our site ForVirtualRealityLovers.com and discover the virtual world! 😉 How to send self-destructing messages with Instagram ❯
Articles related to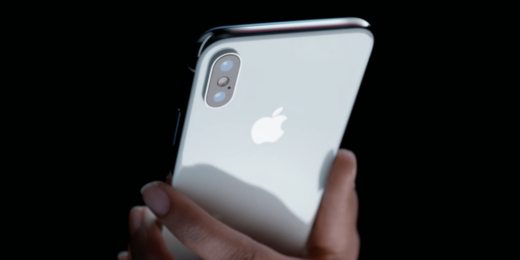 How to make and save screenshots with iPhone X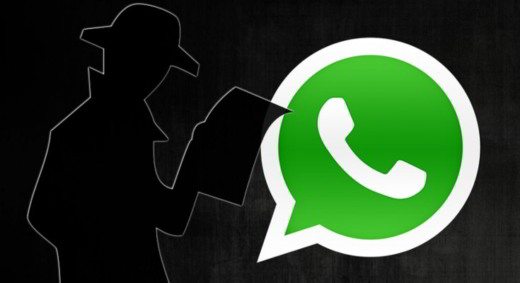 How to spy on another mobile's WhatsApp for free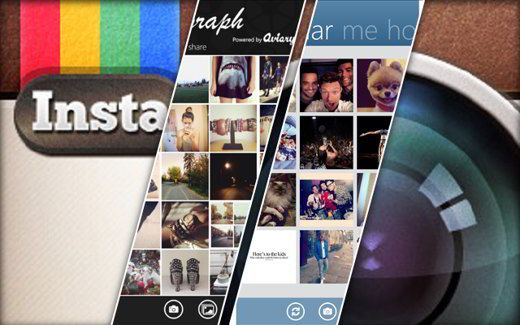 How to save photos and videos from Instagram on PC or on Android and iPhone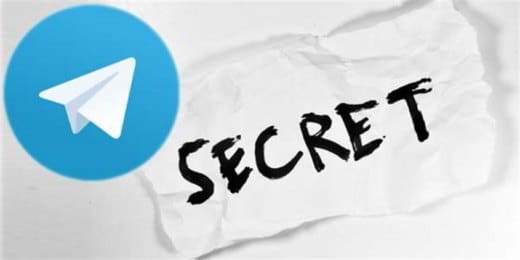 How secret chat on Telegram works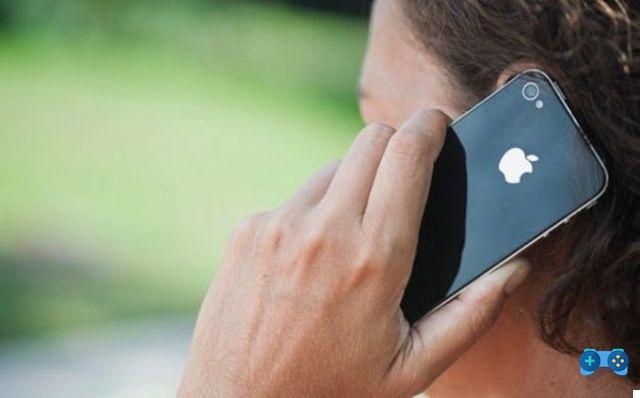 Block unwanted calls and SMS with Android and iPhone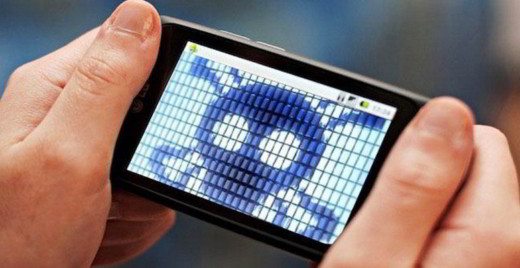 How to find out if your smartphone has been hacked
Add a comment from How to set the privacy of your content on Instagram
Comment sent successfully! We will review it in the next few hours.

Telephony
How to take a survey on WhatsApp? Here are the instructions
How to take and save the screenshot on Wiko smartphone
How to delete Instagram account and save photos
How to make a video call with Telegram
Instagram beauty filter
How to delete TikTok account
How to take and save screenshot on Alcatel Pop C9
How Instagram's HeadQuiz filter works
How to rotate a video on iPhone
How to make black TikTok
How to copy phone book to MicroSD card with Galaxy
Improve the quality of photo shoots of Android smartphones
How to duet on TikTok
How to remove Instagram followers
How to get verified on Instagram
Best Telegram channels to watch football matches in streaming 2022
Saturday WhatsApp will be paid: here is the hoax announcement!
The features of the new Samsung Galaxy S3
Best Wiko smartphones: which one to buy
WhatsApp: annual fee for new downloads also on iPhone
❤️Chi Sleep For Virtual Reality Lovers?
For Virtual Reality Lovers we are a team of people who aim to give you all the best information about Virtual Reality.
What information do we share?
We share everything you need to know about virtual reality, tips, prices, features, guides and much more !.
🤖What are the best virtual reality products?
We have the best information section on the best virtual reality products.



This work is under a Creative Commons Attribution-Non-Commercial-No Derivatives 4.0 International License. 2021/primerpaso.me X
Check out our best articles!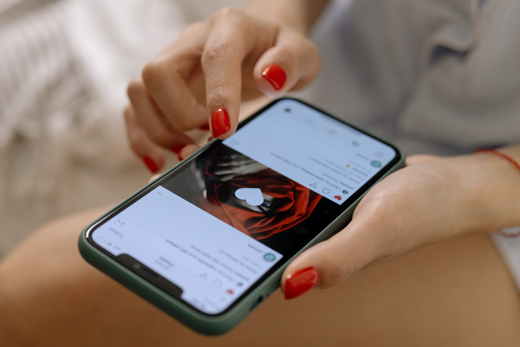 How to grow an Instagram page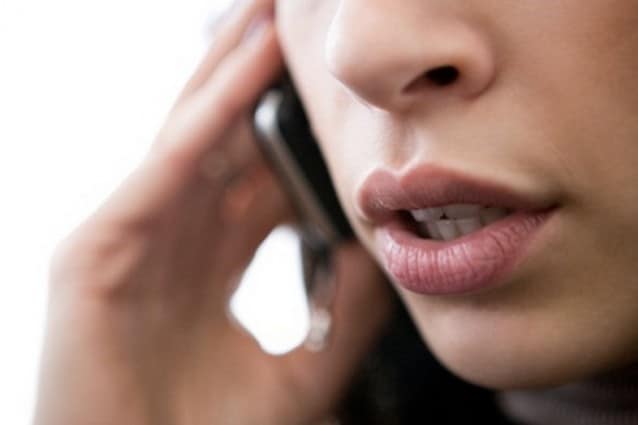 How to find out the number of an anonymous call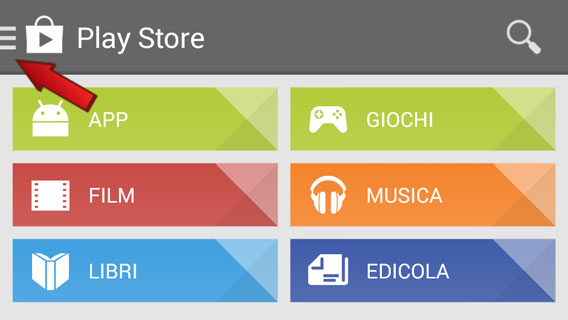 How to remove automatic app updates on Android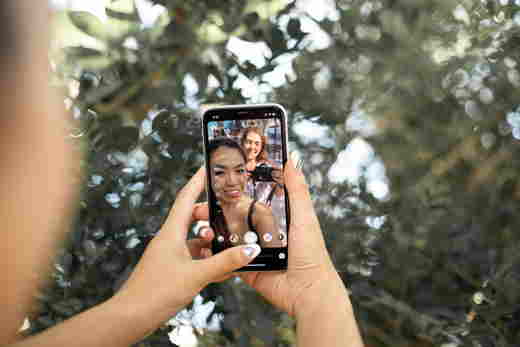 How to take photos for Instagram