If you are looking for a way to
retrieve the serial codes of the installed software
on your PC, all you need to do is keep reading this guide.
You have decided to format and reinstall Windows but have lost the license codes of most programs? Quiet it may happen not to find the CDs with the serial numbers of the various programs installed. The installation files can usually be found on the developer's website but the license codes are personal.
Fortunately, there are tools that allow you to retrieve the serial codes of the installed software. One of the best is Belarc Advisor.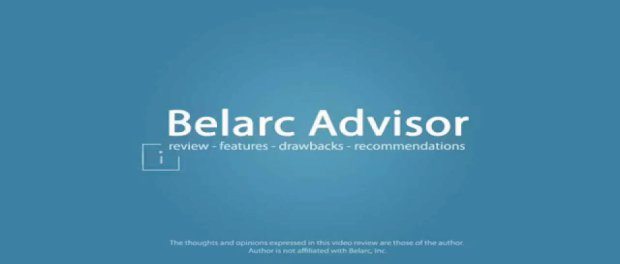 During its installation, a window showing the availability of an Android app is shown. Click on Ok to continue and complete the procedure. He went on to scan the computer and calmly wait for it to complete. A browser window will open with the results. Click on the link Software Licenses shown on the left to view the licenses of the installed software.
If, on the other hand, you have a very old PC, you can use the program LicenseCrawler, which does not require installation and can also be started from a USB stick.
Finally if you just have to retrieve Microsoft software licenses such as Windows and Office you can resort to WinKeyFinder.