In this post we will tell you how to delete partitions on a USB stick. You have installed a program on one USB pendrive and after uninstalling it the space is reduced? The solution probably depends on the fact that the installed software has created new partitions for you on the stick; Windows is unable to display them all and this results in unused space.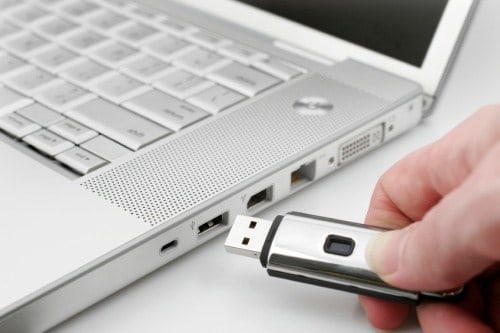 To restore everything, all you have to do is start Disk management however, inserting the USB key into the computer first.
Click on Start> Computer or My Computer> Management> Disk Management. From Windows 8 you can get there by pressing the button Win + X.
The key will still be identified as a disk "Removable"And will contain at least two partitions. Make a note of the disc number which Windows displays at the top next to the disk icon.
How to delete partitions on a USB stick
Awards Win + R and type diskpart. Click on OK e SI. In the new window type select disk 4. Putting the number assigned by Windows to your key in place of 4 Disk management. After pressing the key Enter finger chub and then press the button Enter to delete the partitions on the key.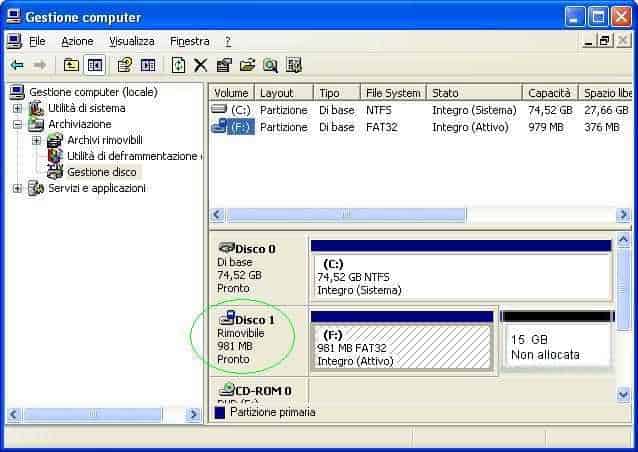 How to add a new partition to a USB stick
Right-click on Not allocated e New volume simple. Now click on NEXT and choose FAT32 come File System o NTFS if the key is larger than 8GB. Enter a name in Volume label, and add a checkmark on the item Perform a quick format. One click your NEXT e end will start the Formatting.
The key is now new again.
Adriana gil We are a specialized and passionate team of virtual reality. We have extensive experience in this area. We decided to create ForVirtualRealityLovers to share all our information with customers and users. We have quality information. You can find tips, guides, interviews, top products and much more! If you are curious, enter our site ForVirtualRealityLovers.com and discover the virtual world! 😉 Difference between USB 2.0 ports and USB 3.0 ports ❯
Articles related to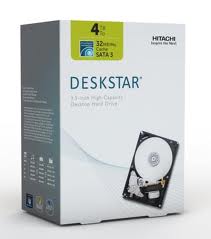 Beyond the 4 Terabyte wall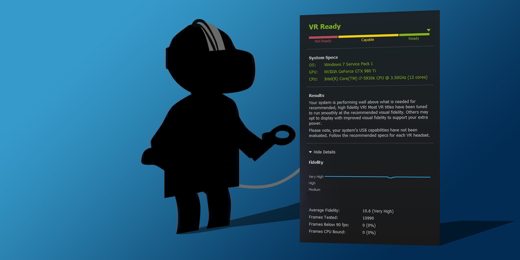 How to check if your PC is ready for virtual reality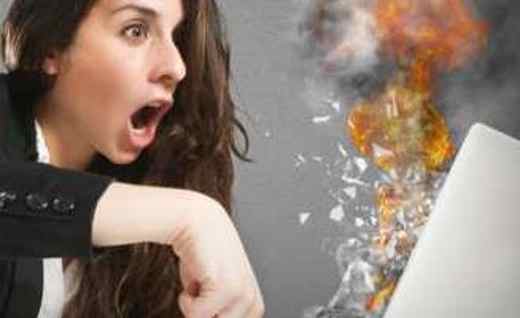 How to see PC temperature on Windows 10 and Mac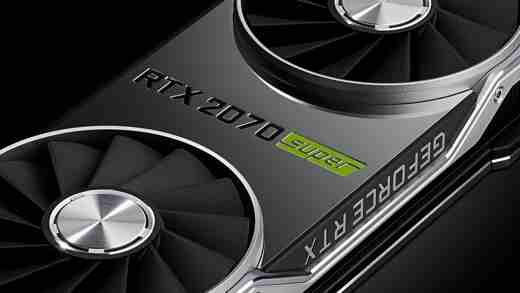 Best NVidia 2022 Video Cards: Buying Guide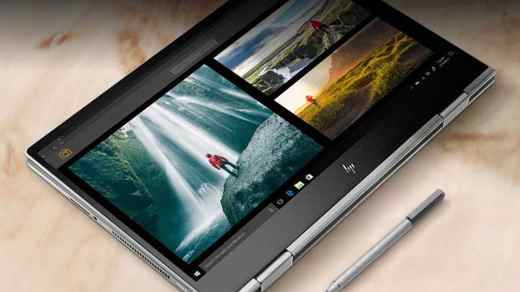 Best Touch Screen Notebooks 2022: Buying Guide
Best tablets to work 2022
Add a comment from How to delete partitions on a USB stick
Comment sent successfully! We will review it in the next few hours.

Hardware
Best mini keyboard 2022: buying guide
How come the computer clock lags behind
How to take and save screenshot on Galaxy Tab S 10.5
How to take and save the screenshot on Surface RT and Surface PRO
Questions to ask before buying a PC, Tablet or Monitor
How to fix the error The file is too large for the target file system
Hi-Tech glasses: the new future of mobility
USB Type-C: the new frontier of cable connectivity
Best smartwatches 2022: which one to buy
Construction-electrical measuring instruments
Best 2022 USB-C Hubs for Mac and Notebook
Best Smartbands for Fitness 2022: Buying Guide
How to take and save the screenshot on Samsung Galaxy Tab S2
Best PC Controllers 2022: Buying Guide
Difference between Mini USB and Micro USB - What is OTG
Best tablet 2022: buying guide
Best Samsung Tablets 2022: Buying Guide
MicroSD cards: models, classes and capacities
Best Windows Surface 2022: Buying Guide
How to turn PC software into portable
❤️Chi Sleep For Virtual Reality Lovers?
For Virtual Reality Lovers we are a team of people who aim to give you all the best information about Virtual Reality.
What information do we share?
We share everything you need to know about virtual reality, tips, prices, features, guides and much more !.
🤖What are the best virtual reality products?
We have the best information section on the best virtual reality products.



This work is under a Creative Commons Attribution-Non-Commercial-No Derivatives 4.0 International License. 2021/primerpaso.me X
Check out our best articles!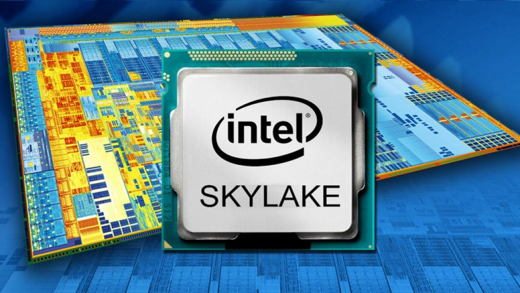 The Skylake are the new sixth generation Intel processors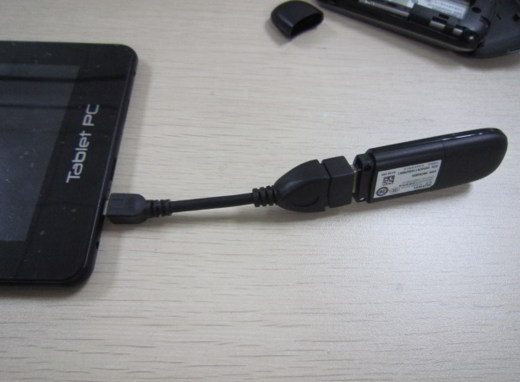 How to add the 3G Internet Key to a Wi-Fi tablet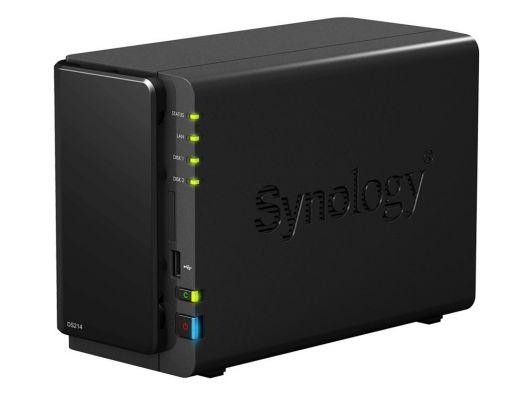 How to install a NAS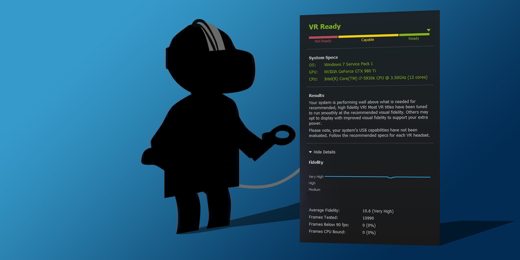 How to check if your PC is ready for virtual reality