Do you need to free up space on your mobile device? So before you start thinking about what to delete, I highly recommend that you delete all duplicate photos that are taking up space unnecessarily.
Delete duplicate photos on Android and iOS it is an excellent solution to recover the space that would allow you to install new apps and above all to save new photos. The advantage of owning a microSD is certainly not to be underestimated, but not all mobile devices such as the iPhone, or such as the Samsung Galaxy, are equipped with it.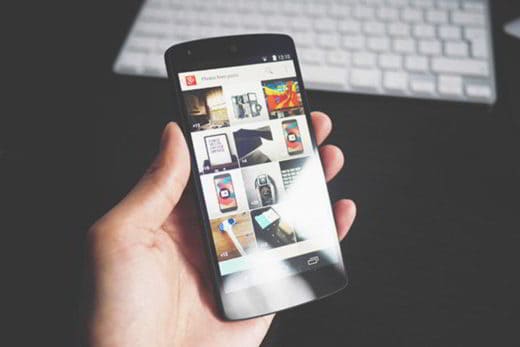 That's why in this guide I want you to discover how to delete duplicate photos on android and ios with a few simple steps. All you have to do is follow the information I will tell you and make yourself comfortable for a few minutes.
HOW REMO WORKS DUPLICATE PHOTOS REMOVER
Remove double photos on smartphone thanks to Remo Duplicate Photos Remover it's that simple. This is an app available for both Android and iOS that allows you, through an easy-to-use user interface, to save time by minimizing the cumbersome effort of searching your mobile device for duplicate photos. Its potential is to detect any type of photos that are similar to each other (resized, taken or HDR photos) and sent by multiple contacts via WhatsApp or other instant messaging apps.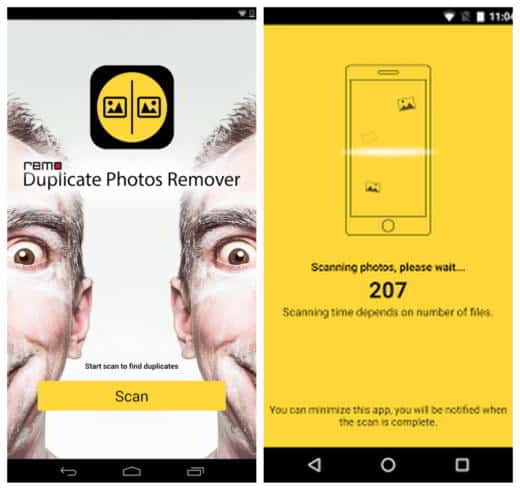 After installing it on your device, you consent to Remo Duplicate Photos Remover to access photos, media and files on your device and press the key Scan to perform a full scan of all the photos on your mobile.
When finished the app will list all duplicate photos found in Sets giving you the exact number of duplicate photos and similar photos, and how much memory they take up. Awards OK to display two columns: Exact and Similar.
From the card Exact you can delete photos which are exactly identical. In the card Similaryinstead, you can delete similar photos. For this option, by going to Settings you can set how similar the photos must be to be considered.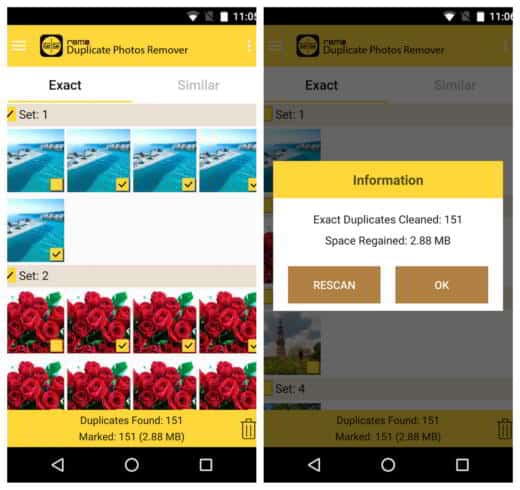 In both cases, for delete duplicate photos on Android and iOS, you have to tap on the icon with the three dots at the top right, and press Select all. Then tap on the icon of basket, at the bottom right, and press on YES to confirm if you want to delete the selected photos. At the end Remo Duplicate will have removed the entire selected set and will inform you of the number of deleted photos and the space gained.
Attention, you can also manually select the photos to delete, click on each photo to get one Preview and finally exclude some photos from the scan of similar photos by clicking on the eye symbol, at the bottom left.
READ ALSO: How to delete duplicate files on your PC
Alejandro Crespo Martinez We are a specialized and passionate team of virtual reality. We have extensive experience in this area. We decided to create ForVirtualRealityLovers to share all our information with customers and users. We have quality information. You can find tips, guides, interviews, top products and much more! If you are curious, enter our site ForVirtualRealityLovers.com and discover the virtual world! 😉 How to rent movies with Android smartphone ❯
Articles related to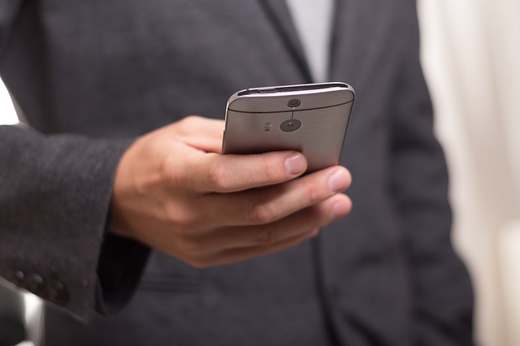 How to recover deleted Android phonebook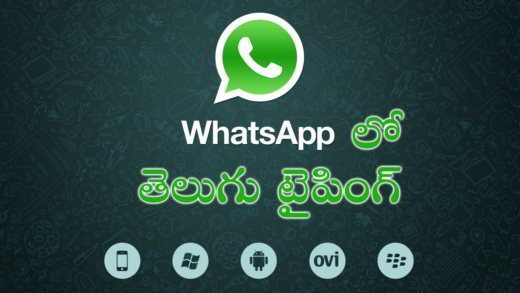 Message blocking WhatsApp how to fix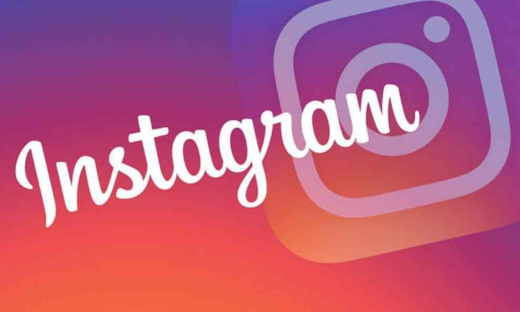 How to create Instagram gifs: complete instructions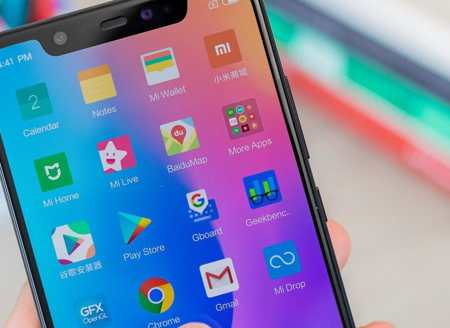 Best Chinese smartphones 2022: buying guide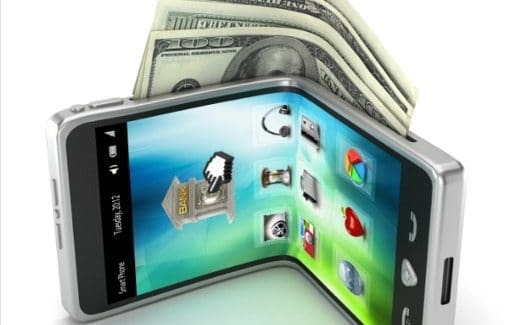 How to make money with apps
How to find out who called from an unknown number
Add a comment from How to Delete Duplicate Photos on Android and iOS
Comment sent successfully! We will review it in the next few hours.

Telephony
How to change Android Instagram icon
BlackBerry presents the new BlackBerry 10 OS and its new smartphones
When to post on Instagram
How to be invisible on WhatsApp
Best Android widgets to customize the screen of mobile phones and tablets
How to install Jailbreak Electra for iOS 11
How to understand if a contact has blocked you on WhatsApp
WhatsApp this media is not present in the internal memory
How to see chats stored on WhatsApp
How to appoint multiple WhatsApp group administrators
How to take and save screenshot on Samsung Galaxy S6 and Galaxy S6 Edge
WhatsApp camera looks bad
Cancel TeleTu - procedures, forms and costs
How to dictate WhatsApp messages
How to connect an Instagram account to Facebook
The different solutions to recover deleted files on iOS mobile devices
How to add WhatsApp emoticons for free with Android and iPhone
How to save WhatsApp audio on phone and computer
How iFunBox is used and what is it for
Samsung Galaxy S7 and Galaxy S7 Edge: features, prices and news
❤️Chi Sleep For Virtual Reality Lovers?
For Virtual Reality Lovers we are a team of people who aim to give you all the best information about Virtual Reality.
What information do we share?
We share everything you need to know about virtual reality, tips, prices, features, guides and much more !.
🤖What are the best virtual reality products?
We have the best information section on the best virtual reality products.



This work is under a Creative Commons Attribution-Non-Commercial-No Derivatives 4.0 International License. 2021/primerpaso.me X
Check out our best articles!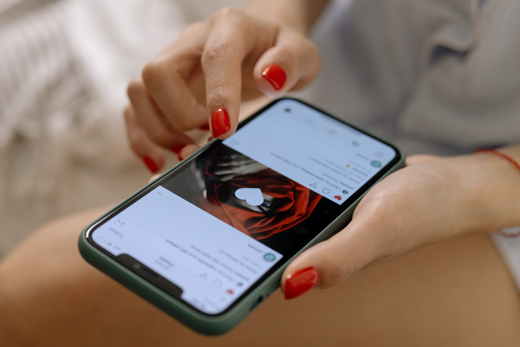 How to grow an Instagram page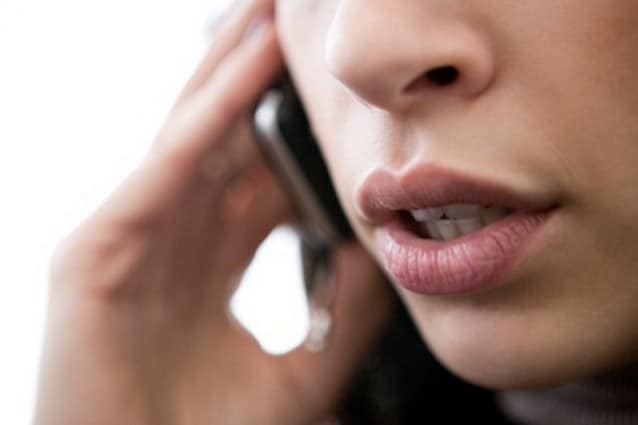 How to find out the number of an anonymous call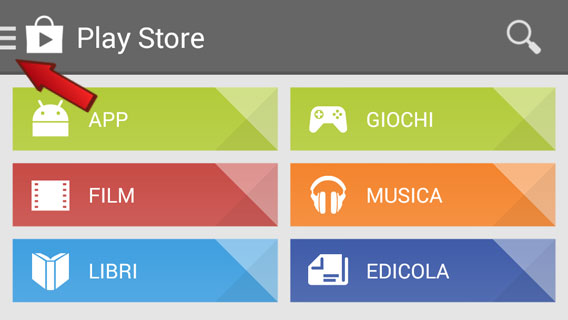 How to remove automatic app updates on Android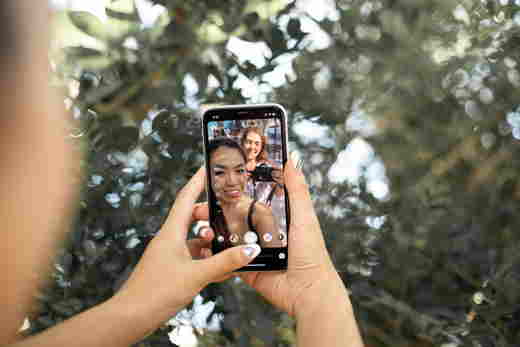 How to take photos for Instagram