In the case of a business of hard reset or any other kind on your smartphone Galaxy it is always advisable to do a backup of your phone book, so as to avoid losing all the phone numbers of your contacts, on one MicroSD card.
Let's see in these few steps how to do it:
We access the phone book by clicking on the icon Address book.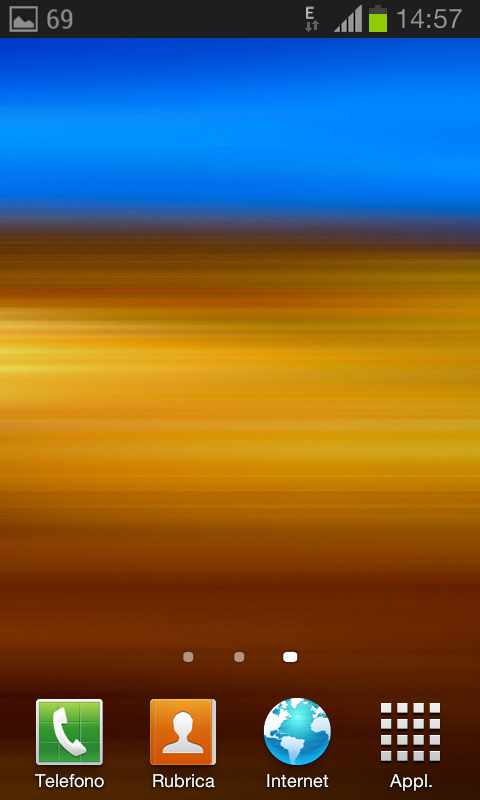 We press the button at the bottom left of our smartphone and select in the menu that will appear Import / Export.
We select Export to SD card.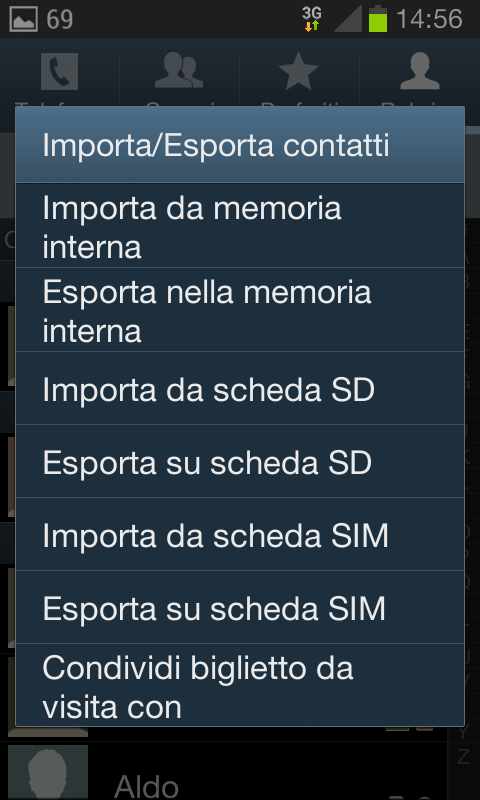 We will see a message of Confirm Export and in addition to the path where the file will be saved, the system will also display the name and extension of the file (.vcf).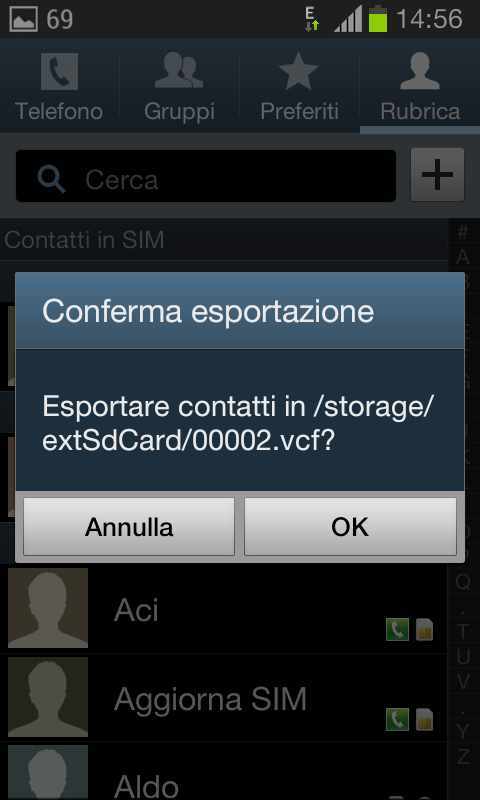 Click on OK and wait for the upload.
To check that the Address Book has been exported, all we have to do is go to the folder archive, click on All files > extSdCard and check for a file with the .vcf extension (eg. 00001.vcf).
If we want to import the address book with all the contacts in the future, simply select Import from SD card and choose where to save the Contacts.