After having shown you the best VR headsets for virtual reality, to enjoy an even more immersive gaming experience, it is good to understand if your PC è VR Ready or less.
Unfortunately not all PCs are compatible and before buying a virtual reality headset and spending a considerable amount it is good to understand how well your PC is performing.
For this purpose, both the Valve and Oculus have made available free online tools that will allow you to check if the PC is ready for virtual reality.
Valve's tool is called SteamVR Performance Test, and not only determines if the PC is VR Ready, but also allows you to find out if the incompatibility is due to the video card, the processor or both.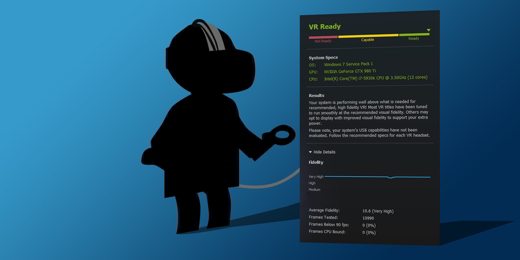 Read on to find out how to check if your pc is ready for virtual reality.
To run the test on your computer you must first install Steam by connecting to its official page. At the top of the page, click on the green button Install Steam and on the next page on Install Steam Now.
Once the download is complete, open the file SteamSetup.exe to start the installation. Press on NEXT, put the check mark on I accept the license agreement and press again NEXT twice, choosing the language. Then click on Install and, to complete the installation, on the button end. The system will ask you to create an account if you don't have one. Click on Create New Account and then on Accept twice, to accept the Steam subscription agreement and privacy.
Enter your account name and password, and then click on NEXT. In the following screen enter a valid email address and then double tap on NEXT and finally on Ends.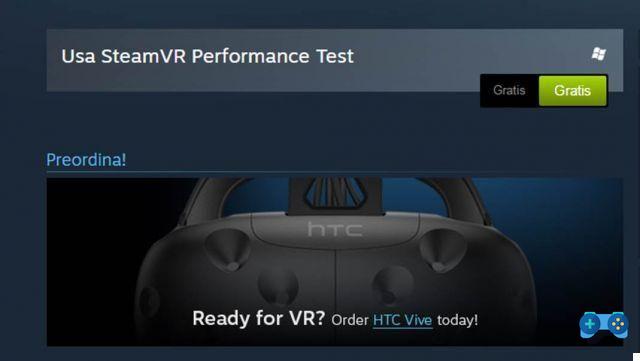 Then go to this page and click on Free to start Steam and when the "You already have Steam", Press the button"Yes, Steam is installed"And then on starts Application. The system will install SteamVR Perfomance Test in your PC. Awards NEXT and then Ends.
At the end click on Play and wait for the test to run - allow at least 3 minutes to complete.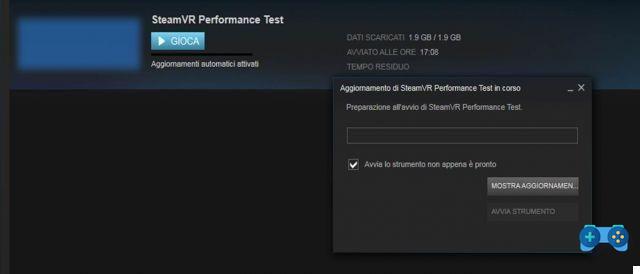 Another solution for check if your PC is ready for virtual reality is to download the Rift Compatibility tool for Windows software from the Oculus website.

Click on the blue button Download and wait for the operation to complete. At the end click on the file OculuCompatCheck.exe to start the Oculus tool installation process.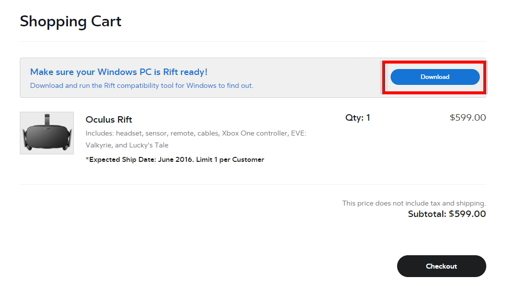 Open the executable and press the button Home to start the compatibility check of your PC. At the end, the tool will indicate if your PC is VR Ready or not, specifying which elements (graphics card, processor, memory, operating system, USB) are not up to par for virtual reality.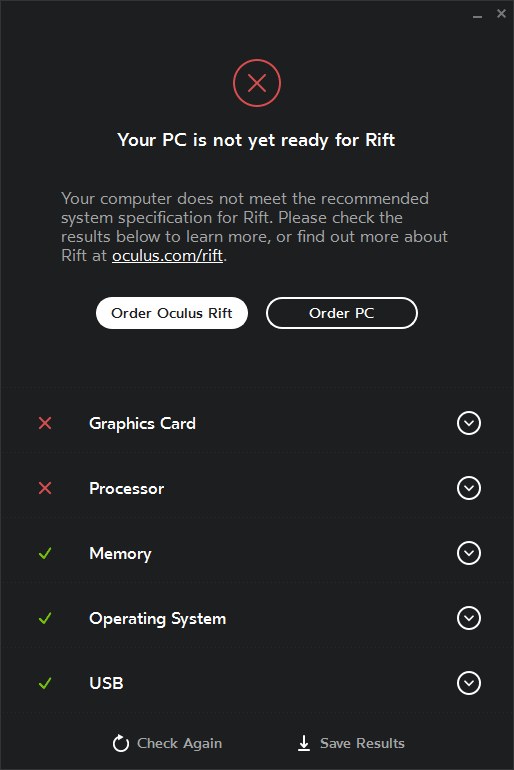 With this information, you can decide whether you need to upgrade your PC or not, before shelling out for a virtual headset.
Also check out: How to Download Video Games and Video Games for PC.