You want to impress your friends and change the writing font in the WhatsApp chat, but you don't know how to do it? You must know that WhatsApp does not offer any features for change the font of writing but only the font size.
How to change WhatsApp font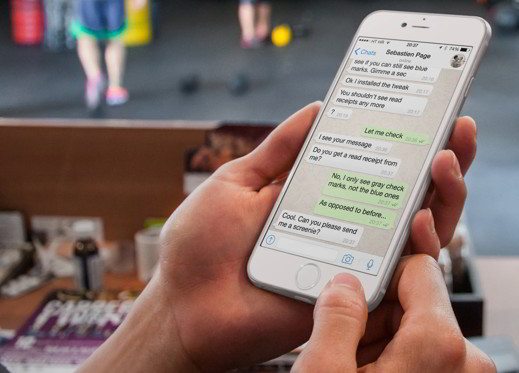 If you want change the font size on WhatsApp on a device Android, you have to click on the three vertical dots icon at the top right and select Settings> Chat e calls> Font size and choose between Small, Medium and Large values.
With a little trick, however, you can not only change WhatsApp, but also create your own custom writing and impress your contacts. The first thing to do for change writing font on WhatsApp, is to install the free app Fontsy available for Android.
This is an app where you can add font e characters Special typing what you want to write and then sharing it with your favorite applications, such as WhatsApp, Facebook and Twitter. The text will be automatically copied to the clipboard and immediately after you can paste it on WhatsApp making your messages cooler.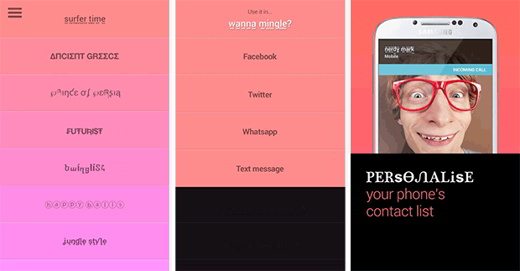 starts Fontsy and choose a font and write your message that will automatically land on WhatsApp for Android, while for iPhone you will have to tap on the symbol for sharing the clipboard.
Now switch to the WhatsApp chat and long press on the text entry field and then click on Paste. Are you done!
Now you will find not only free fonts available but also those to be unlocked for a fee, identifiable by a marked padlock.
There are other programs that allow you to enter special characters and change writing font on WhatsApp, as iFont for Android and Fancy for iPhone. If, on the other hand, you are interested in programs that only allow change the WhatsApp font you can take a look at:
Cool Fonts for WhatsApp for Android, it's a free and font-rich app, also available in a Pro version with other paid features.
Cool Fonts for iPhone, it is a free app capable of making every writing special and changing fonts on WhatsApp and on social networks in a few simple steps.