Whatsapp, the most used instant messaging system in the world, was acquired by Facebook: a record operation with the value of 19 billion dollars, including 12 billion in Facebook shares (183,9 million shares), 3 billion in restricted shares for WA's founders and employees, and the remaining 4 billion in cash. Additionally, WhatsApp CEO Jan Koum will join the Facebook board of directors.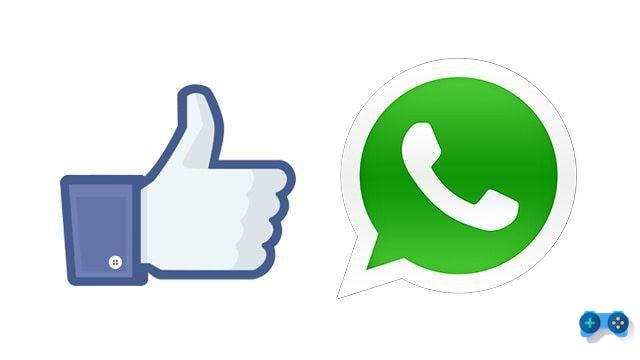 According to Facebook CEO Mark Zuckerberg, WhatsApp, founded in 2009, is capable of reaching one billion users, and represents a huge potential for Facebook in terms of new users to which it will be able to access (450 million people using WA every month, a figure that rises by one million per day, of which about 70% use it daily).
Naturally the messaging company wanted to reassure its users, making it clear that absolutely nothing will change for them: the brand will remain independent and also the way of operating, exactly as it did when Facebook acquired Instagramwhile benefiting from Facebook's experience, resources and size. The company headquarters will remain in Mountain View California, but it's easy to imagine that the integration between the two platforms will become increasingly tighter.
"WhatsApp is on the way to connecting a billion people. A service that reaches this milestone it's incredibly valuable, "said Zuckerberg. While Koum states: "WhatsApp's rapid growth is driven by simple, powerful and instant messaging capabilities snapshot we offer. We are honored to partner with Mark and Facebook as we continue to bring our product to an increasing number of people around the world ".
As already happened with Instagram, acquired in 2012, Facebook for its expansion therefore decides to focus on mobile devices.
Adriana gil We are a specialized and passionate team of virtual reality. We have extensive experience in this area. We decided to create ForVirtualRealityLovers to share all our information with customers and users. We have quality information. You can find tips, guides, interviews, top products and much more! If you are curious, enter our site ForVirtualRealityLovers.com and discover the virtual world! 😉 The meaning of green check marks in WhatsApp ❯
Articles related to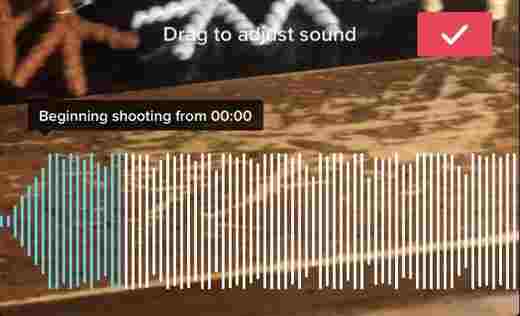 How to cut a sound on TikTok
How to take and save screenshots on Asus ZenFone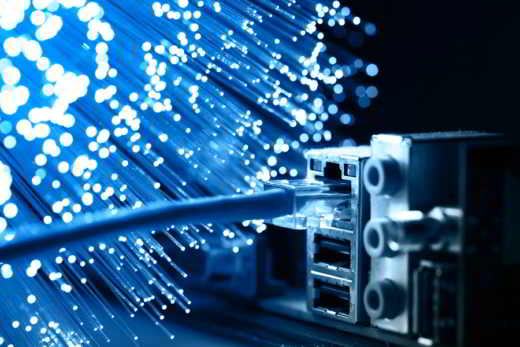 All you need to know about Optical Fiber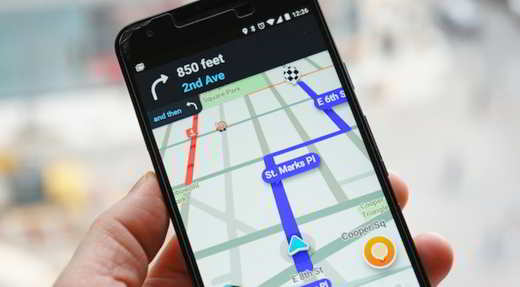 Free speed cameras for Android and iPhone 2022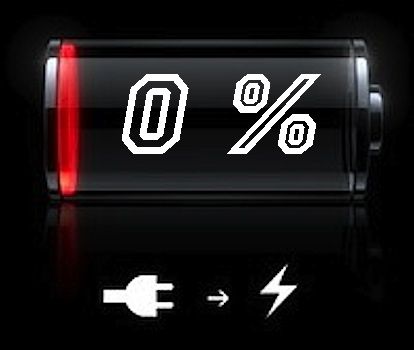 How to improve the autonomy of your Smartphone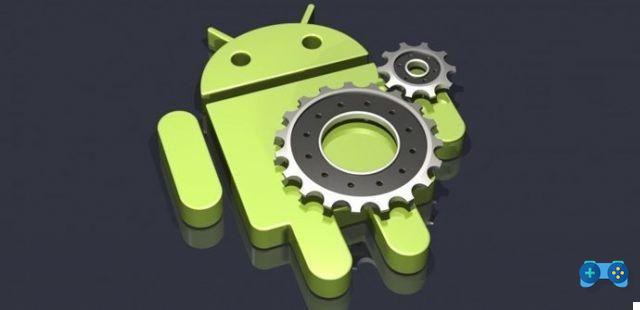 Guide to modding on Android
Add a comment from Facebook buys Whatsapp for $ 19 billion
Comment sent successfully! We will review it in the next few hours.

Telephony
How to move photos and videos from Android to SD card
Message blocking WhatsApp how to fix
Microsoft presents Cortana and the new Nokia Lumia smartphones: 930, 630, 635
How to take and save the screenshot on Nokia Lumia
How to read and how to create a QR Code
The best tricks to get more followers on Instagram
How Instagram Stories work
How to Jailbreak iOS 9
Air Video HD the best App for streaming videos
Unable to play video with WhatsApp
How to make TikToks with photos
Best free Android apps 2022
How to activate Unknown Sources on Android
How to see the SIM serial number (ICCID)
Introducing the new Samsung Galaxy S5 - Price, Photos and Features
How to transfer files via Bluetooth between Android and iPhone
How to log in on TikTok and start publishing if you've never done so
Anti-theft app to locate lost or stolen mobile phone
Jailbreak iOS 7 with the Evasi0n 7 hack
Voice calls via WhatsApp soon also on iPhone, for Android you need an invitation
❤️Chi Sleep For Virtual Reality Lovers?
For Virtual Reality Lovers we are a team of people who aim to give you all the best information about Virtual Reality.
What information do we share?
We share everything you need to know about virtual reality, tips, prices, features, guides and much more !.
🤖What are the best virtual reality products?
We have the best information section on the best virtual reality products.



This work is under a Creative Commons Attribution-Non-Commercial-No Derivatives 4.0 International License. 2021/primerpaso.me X
Check out our best articles!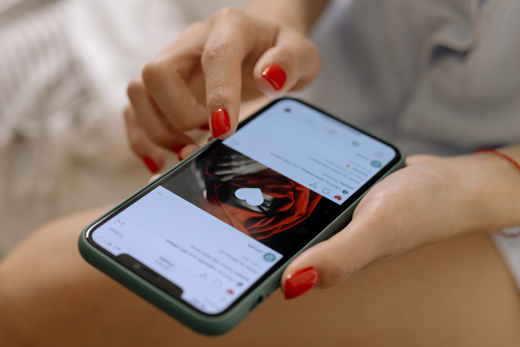 How to grow an Instagram page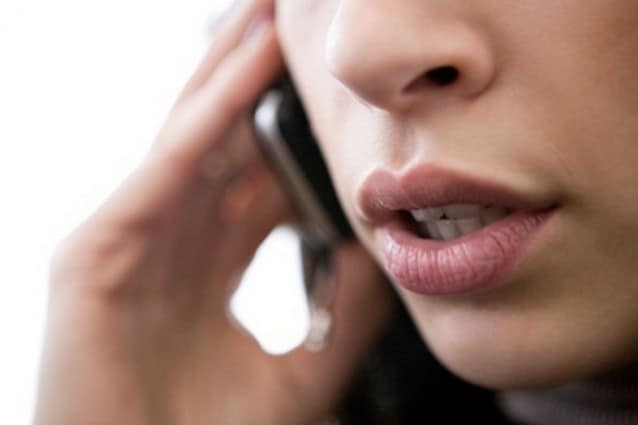 How to find out the number of an anonymous call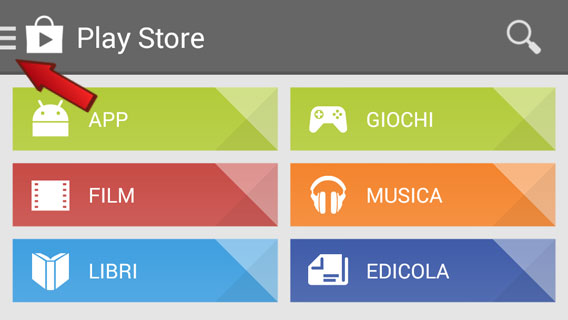 How to remove automatic app updates on Android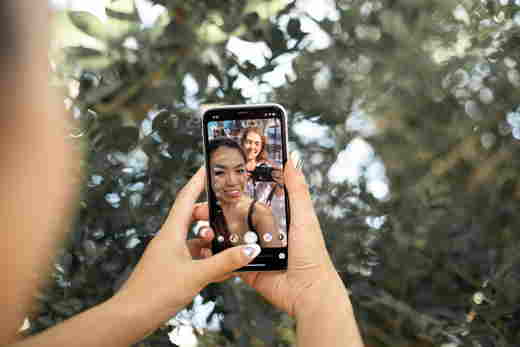 How to take photos for Instagram