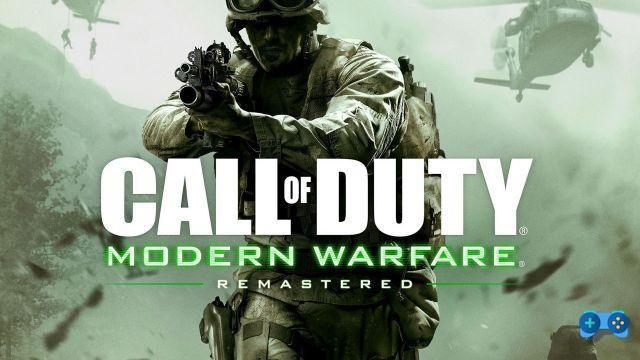 Back to the old days.
Nostalgics of the golden days of Call of Duty can only rejoice: although it was confirmed that a standalone version of Call of Duty: Modern Warfare Remastered would never arrive and that the only way to play it, therefore, was to buy Infinite Warfare, today the news has arrived that undoubtedly "will stir the spirits a little" of those who have given full confidence to Infinity Ward.
Starting from 27 Junein fact, it will be possible to buy them separately CoD: Modern Warfare Remastered at the price of 40 €, which in addition to the campaign will also include online multiplayer with 16 maps. Furthermore, at a cost of € 15, you can also download the Variety Map Pack.
The standalone title will debut in three days premiered on PlayStation 4, while the XBOX One and PC versions will arrive later. Below you can view the new trailer released: