Best sites to convert PDF to Word online. A list of which are the most effective tools for editing PDFs and converting them into documents.
Whether working from home or in the office, it may happen that you have to edit a PDF file to compress, split, block or merge or convert it. Not only may you need to convert it to a .doc and docx text file to have it in Word on your PC.
But how to turn PDF to Word? Let's start from the assumption that PDF documents are not editable, indeed they can usually also be protected, so it becomes even more difficult to copy the content. Therefore? If you know how to create PDF files, I have indicated below to facilitate the task best sites to convert PDF to Word for free, without having to resort to the installation of programs but simply by carrying out the transformation from PDF to Word online.
Index
Best sites to convert PDF to Word online

1. Light PDF
2. Free PDF Converter
3. SmallPDF
4. PDFCandy
5.iLovePDF
6. nitro
7. PDFMerge
Online8PDF
Best sites to convert PDF to Word online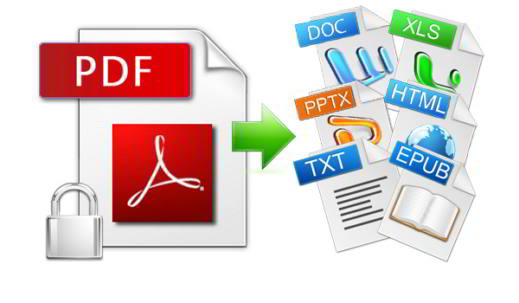 Having said that I suggest you get comfortable and take all the time you need, because I'm sure that at the end of the reading you will get to know the best online PDF converter.
1. Light PDF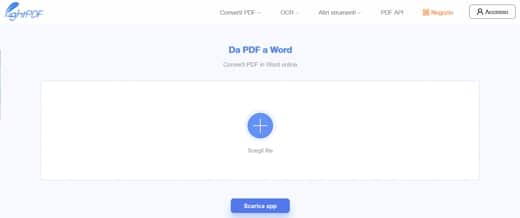 Light PDF is a free, simple and fast online solution for converting documents from PDF to Word. Its intuitive interface allows beginners to upload the file to convert simply with a click, then the site will think about converting everything automatically. The LightPDF PDF to Word online converter works on Android, iOS mobile devices as well as Windows and Mac operating systems. You can repeat uploads and conversions as many times as you want, without any limits and without advertisements. Your files will be deleted directly after conversion.
2. Free PDF Converter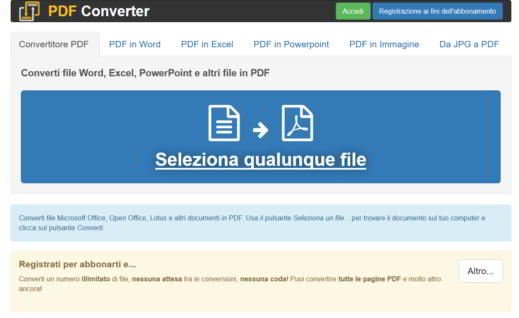 Free PDF Converter is an easy-to-use tool that is truly efficient. It allows you to convert PDF files into various formats, such as Excel, Word, PowerPoint and images, online and for free without having to download and install anything on your PC. By registering on the site you can also convert an unlimited number of files. With Free PDF Converter convert pdf to word in no time.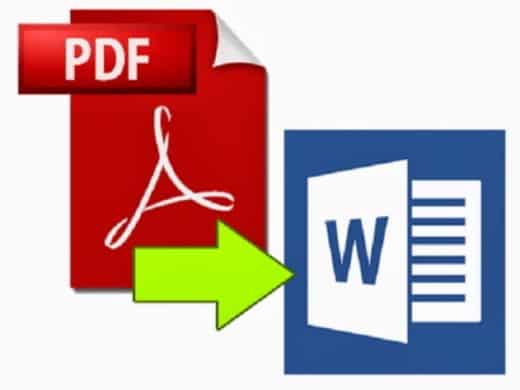 How to convert scanned PDF to Word
3. SmallPDF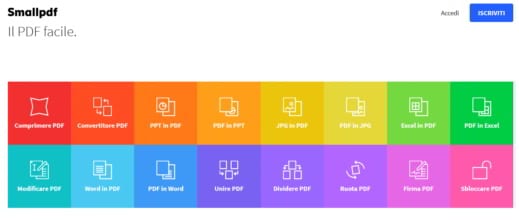 SmallPDF is another popular online service, working on all web browsers for editing PDF files. You can convert, compress, merge, edit, split and much more PDF files. Allows you to convert pdf to word while keeping the formatting.
The only thing that needs to be taken into account is that you cannot process more than two documents in an hour. To do this you will need to subscribe to the service.
4. PDFCandy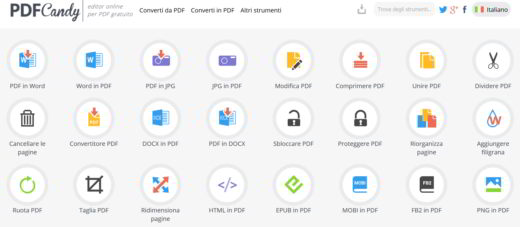 PDFCandy is very reminiscent of the classic Swiss Army knife for PDF files. It is an online service that incorporates numerous tools through which you can convert, rotate, cut, resize, split and perform various operations on all PDF documents. The interface is intuitive, well cared for and is in Spanish. Works on all browsers. Files can be uploaded both from the PC and via cloud storage services, such as Google Drive and Dropbox.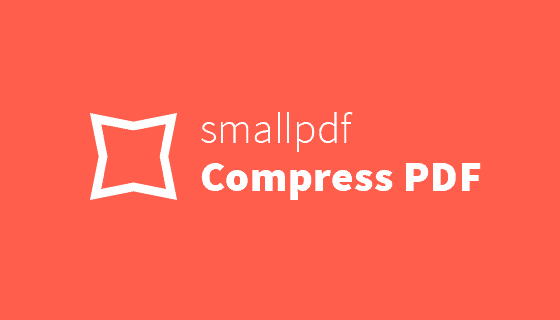 How to compress a PDF
5.iLovePDF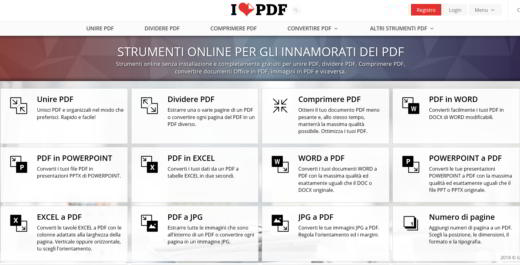 iLovePDF is a simple and free online tool that allows you to edit any PDF file by intervening directly from the browser window without having to download anything to your computer. Upload is allowed only on a maximum of 15 files at a time and whose total weight must not exceed 80 MB. You can get around this by simply signing up for the service and signing up for a monthly subscription plan.
6. nitro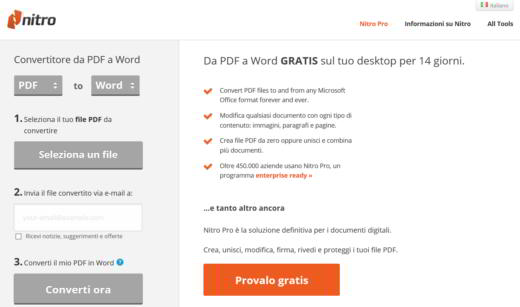 Nitro is a pdf to word converter. This is the online version of a popular computer software. It's free, easy to use, and has a nice user interface. The files uploaded to the platform from a PC are converted immediately afterwards by email to the address indicated in the appropriate form.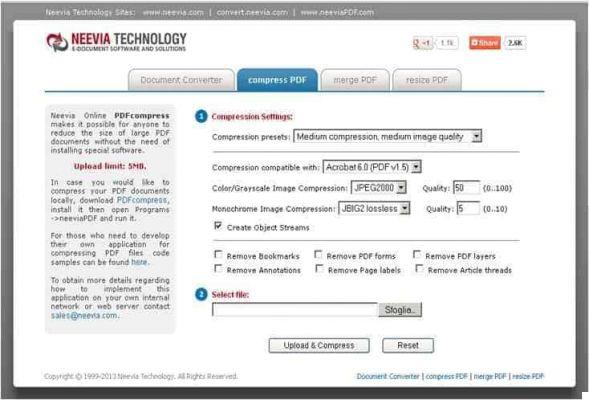 How to Lighten Large PDF Files
7. PDFMerge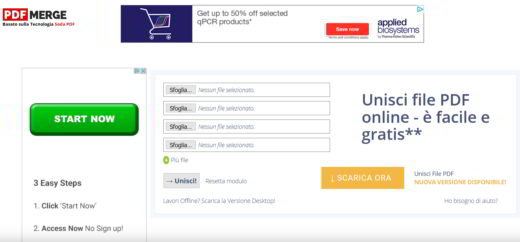 PDFMerge merges multiple PDF files into one. You can upload files with a maximum weight of 10 MB and it works with any browser. After clicking on the menu, at the top left, you can access additional tools for editing the loaded documents, such as rotation, unlocking, splitting and so on.
Online8PDF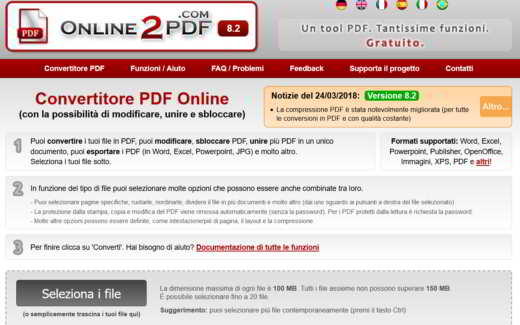 Online2PDF is one of the oldest platforms for editing PDF files. It was born as a converter but also integrates other useful tools, such as compression, interventions on the layout and much more. The service is free and the maximum size allowed to upload a file is 100 MB. You can select up to 20 files at a time for a total of 150MB.