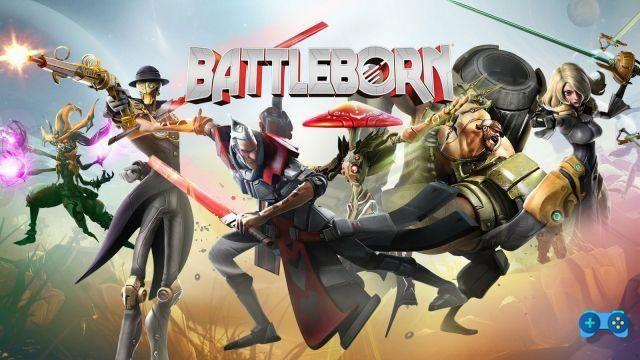 With the January 31 2021, the publisher 2K announced that the first person shooter Battleborn di Gearbox it will no longer be playable. The servers, in fact, have been permanently closed. This had been in the pipeline for over a year. Launched in 2016, Battleborn era a free-to-play first person shooter, whose gradual closure was already underway in 2019. Everything was then reconfirmed from some Tweets.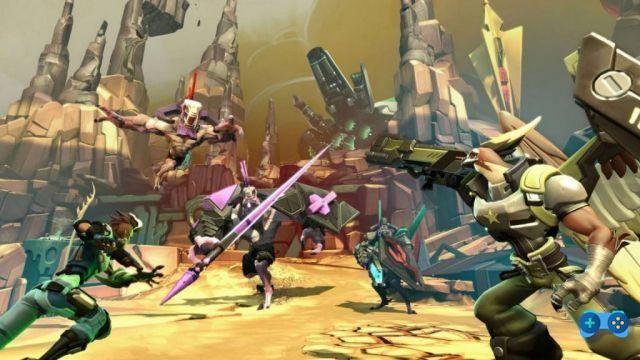 The official announcement, made on a post created last year between 2K Support Site FAQ was updated yesterday. Since February 24 2020 the game was no longer available on digital stores and players they were no longer allowed to buy in-game currency. Battleborn servers now they have closed permanently and the game will no longer be playable.
It is clearly specified that none of the game's content will be accessible anymore: it cannot be played online, nor peer-to-peer nor in single player mode. In official Twitter release, in addition to communicating the closure of the servers, the team declares the following: "We are extremely proud of the work done with this game and we want to express our deep appreciation to the whole community."
Already in 2016, according to Strauss Zelnick, Software CEO of Take-Two Interactive, Battleborn it had been defined as "a disappointment". The game was available for PS4, Xbox One e PC and had received support for the resolution 4K su For PS4. Unfortunately, the game did not receive the expected reception and therefore the project was abandoned.