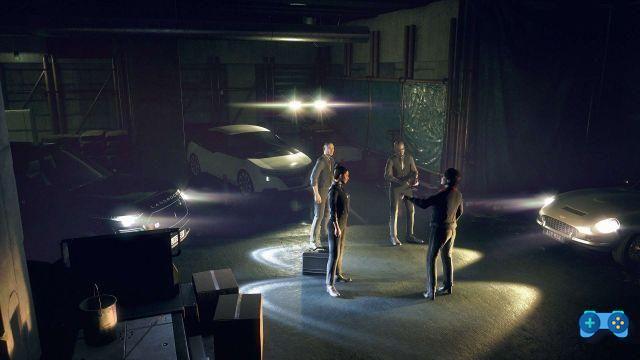 Ubisoft is having a really tough time regarding Watch Dogs Legion. In fact, the software house had to postpone the arrival of the online modes, which should have arrived this week.
Through the official profile dedicated to the game, Ubisoft has announced the delay of all the multiplayer compartment of Watch Dogs Legion. But things are going differently for the console world and the PC world. In fact, for the former there will be no Tactical Op, which will arrive on PlayStation, Xbox and Stadia on March 23.
A message from the Watch Dogs: Legion team about the Online Mode: pic.twitter.com/VVeaZ7v7yb
- Watch Dogs: Legion (@watchdogsgame) March 5, 2021
While for PCs the situation is even more serious. Simply put, Ubisoft has found that some graphics cards would crash Watch Dogs Legion, making it unplayable. For this reason, the development team has decided to postpone the arrival of the online completely, so that they can improve the situation and launch it. when there won't be too many problems. In fact, they said: "We will announce the new release date as soon as possible". In other words, everything has been postponed until a later date.
The good thing, a problem affecting the two Sony consoles, PlayStation 4 and PlayStation 5, has finally been stemmed. At the moment the in-game chat is limited to text chat, but the fix will come with the Tactical Op, on March 23.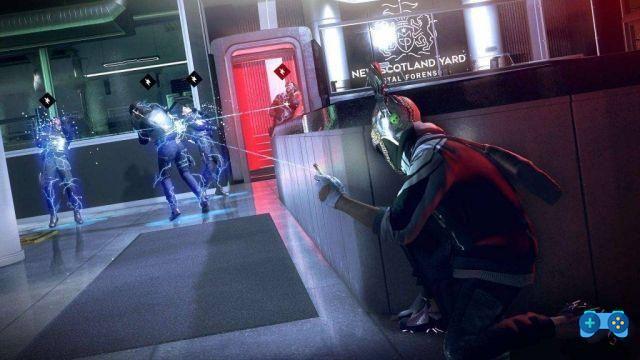 The launch of online modes it was supposed to be early 2021. All this to improve the main campaign. If you remember well, in fact, the story mode of the third iteration of Watch Dogs had a number of problems that affected the gaming experience. So now Ubisoft has more time to clean up Online mode of Watch Dogs Legion, as they try to fix the huge PC problem.
For the moment we can just enjoy the singleplayer mode available for PlayStation 4, Xbox One, Google Stadia, PC and all new generation consoles: PlayStation 5, Xbox Series X and Xbox Series S. In case you don't know whether or not to buy this title, we recommend that you read our review.