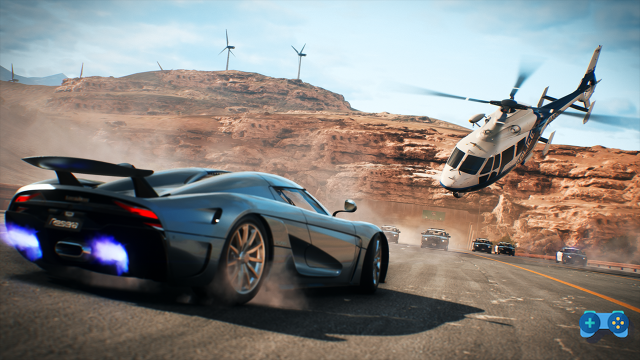 A mode much requested by fans.
Need for Speed ​​Payback will soon have a new mode. In fact through Twitter, EA e Ghost Games have announced that a new mode will be introduced Online Free Roam.
Online Free Roam coming 2018, Happy New Year from everyone at Need for Speed! ? pic.twitter.com/Ht8cRsvQQA
- Need for Speed ​​(@NeedforSpeed) January 1, 2018
The mode in question should come through a future update, but at the moment we do not know more precise information about it.