Today, March 19, it has been signed a publishing agreement between Koch Media e Starbreeze about PayDay 3. According to the press releases, the game is expected to be released in 2023. Furthermore, Starbreeze guarantees that it will support the game well beyond its release with additional content and features.
Tobias Sjögren, Message di Starbreeze, said: "We are very happy to announce the exclusive co-publishing agreement related to PayDay 3 with Koch Media: they share with us the passion for the PayDay series and for the" Games as a service "model. In addition to ensuring continued development, this agreement includes the global release of PayDay 3 as well as its marketing campaign throughout the game's lifecycle. Now, the foundations for a successful PayDay 3 launch are very solid. "
Klemens Kundratitz, CEO of Koch Media Group, said, "We are delighted to welcome Starbreeze as a new partner to our global publishing enterprise. PayDay 3 is taking shape and it looks like it will be a truly incredible game. Judging from what we have seen so far, it will be the episode that takes the series to new heights. The game will be able to satisfy both longtime fans and new players with its innovative multiplayer gameplay. "
About PayDay 3
Of course at the moment, aside the hypothetical launch window (2023) almost nothing is known of the third episode of the PayDay series. First announced in 2019, we know the game will use Unreal Engine (it is not yet clear if version 4 or 5) and that, given the release period, it will almost certainly be a next-gen game. At present it is available a lonely screenshot, which we show below.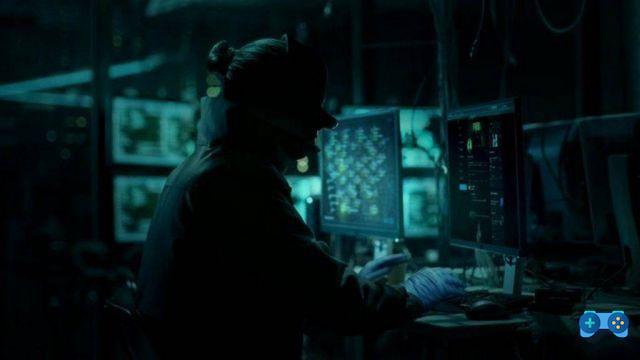 We will continue to monitor official sources, including the sites of Koch Media e Starbreeze to update you on any news related to the game (platforms, trailers or release dates). Stay tuned!