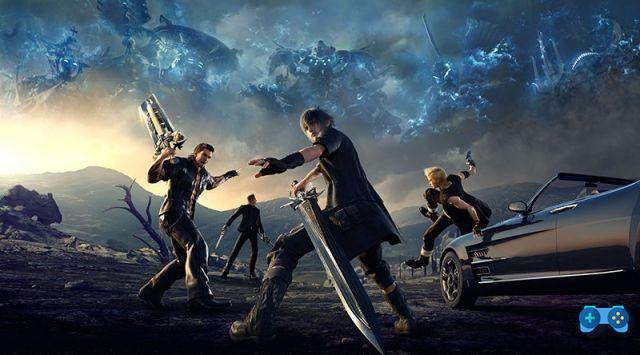 But the date has not been decided.
Final Fantasy XV continues to be talked about, between expansions and culinary delicacies. Today the game director, Hajime Tabata, confirmed in an interview with Entertainment Station that one of the game's future updates will add a bestiary of some kind.
The question posed to him is very specific (Japanese audiences are particularly interested in characteristics of the genre): "Are you planning for a bestiary that gives information on the weaknesses of monsters and the objects they drop?" and Tabata replied in a vague but not misunderstanding way: "It is scheduled, but to know when it will arrive you have to wait."
We remember that Final Fantasy XV It is available for PlayStation 4 and Xbox One.