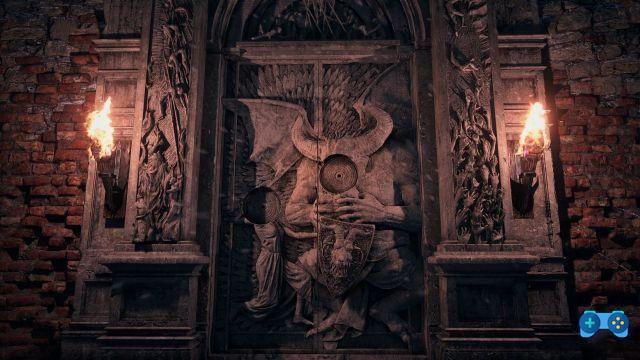 The new and highly anticipated Resident evil village will be released in Japan, but the Land of the Rising Sun version will be censored due to rules and rating tables.
According to the support page of the Capcom website, there will be two versions of Resident Evil Village, in Japan: one called "CERO D", and it will be available for players who are up to 17 years old and a "CERO Z version" for anyone. have an age equal to or over 18.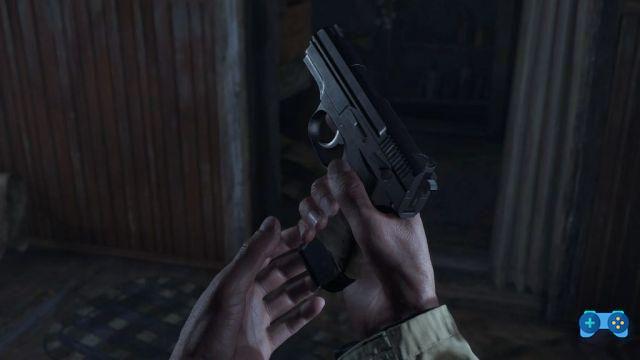 The two versions will have complaints regarding beheadings and various amputations, as Japan has always been quite closed in regards to stocks that have one or both of these things. But not only that, the CERO version D and Z will also have much less blood compared to the game that will be available in the west. Indeed, the latter it will not have any kind of censorship.
However, the main difference between the two Japanese editions is that the second will have "much more violence" than the first. The software house also made it known that the Japanese version of Resident Evil Village will not have some scenes. Unfortunately, he didn't share any further details, probably to avoid spoilers.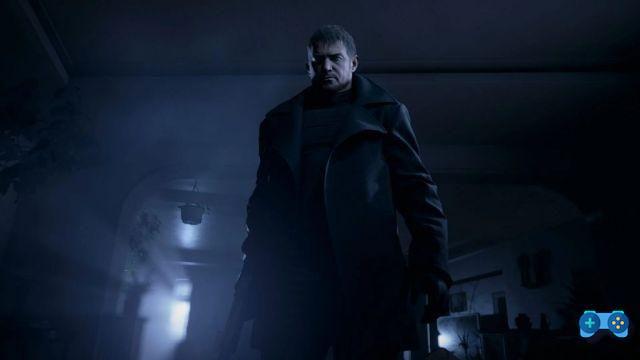 In addition, the game director, Morisama Sato, explained that the game will improve the defense and counterattack system that we saw in Resident Evil 7. In fact, his explanation suggests that the two mechanics will be closely related to the DualSense features of PlayStation 5. It seems that the player will have to feel the impact through the vibration of the controller, all while holding the triggers, if they are pressed again it will be possible to perform a counterattack.
Finally, last month, a Capcom insider let it be known that Village will also have some nude and sexual scenes. In fact, it seems that the most high and beloved Lady Dimitrescu she will be naked in the game for a small scene.
In short, it seems that the Resident Evil Village will really be a title that will take it to the next level historic survival horror franchise.
Please note that Resident evil village will be available starting May 7th!