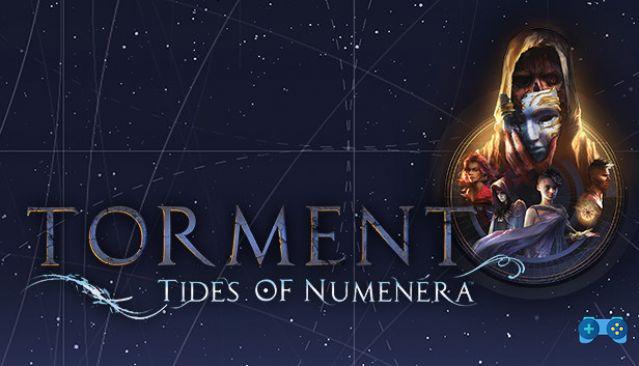 A taste of the fight.
nXile Entertainment and Techland Publishing have revealed the latest trailer for the upcoming, highly anticipated science-fantasy RPG, Torment: Tides of Numenera - Planescape's thematic successor: Torment, one of the most critically acclaimed CRPGs of all time.
The world of Torment: Tides of Numenera is full of conflict. Even if players are able to avoid or solve dangerous situations by deception without shedding blood, by persuasion or in stealth style, sometimes a decision - or even just a bad roll of the dice - will mean that the blood must be poured out. Check out the game's combat trailer for ways players can emerge victorious in conflict!
Players will experience a game full of complicated choices and consequences, with thousands of meaningful decisions that will make each path unique. Developed by inXile Entertainment and published by Techland Publishing, Torment: Tides of Numenera will be available on February 28, 2017 for PC, PlayStation®4 and Xbox One.
For more information on Torment: Tides of Numenera and the various editions available for purchase, visit: http://tormentgame.com/