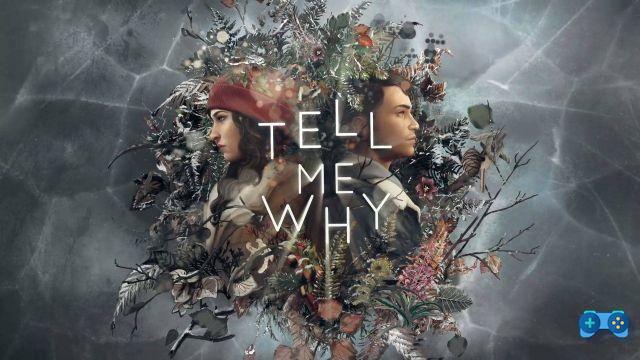 The first chapter of Tell Me Why, developed by Dontnod is available free for PC and console Xbox.
The episodic adventure of Dontnod promises to be interesting for fans of games like Life is Strange e Vampyr. The game made headlines when it was announced that the protagonist will be Tyler Ronan. This is the first playable transgender character in a title produced by a major studio. The full story is available in three episodes, which were released on a weekly basis. The ability to play one of the three chapters in full therefore offers a good general understanding of the story.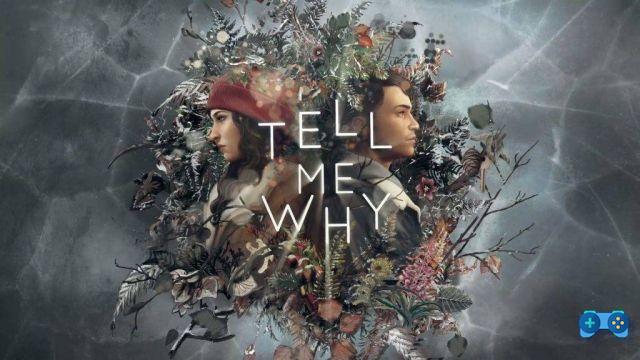 Set in a small Alaskan town, Tell Me Why places the player at the center of a mystery in which twins Tyler and Alyson Ronan use their bond to uncover memories of a loving but troubled childhood.
Tell Me Why is available on Steam e Microsoft Store at a price of 8,39 euros, thanks to a limited-time offer that will expire on 12 March. The title is also found on Xbox Game Pass to the Xbox console family.