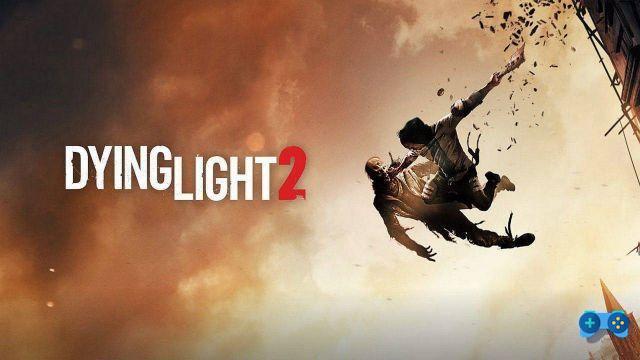 Yesterday Techland posted a video about the development of Dying Light 2, on which heavy shadows and a lot of concern from users have fallen, given the numerous hitches and accidents that this production has encountered.
First announced atE3 2018, the game saw, shortly after the announcement, the publication of a gameplay reveal trailer. The release date was initially set for spring of the 2020, but early last year the postponement was announced. In May 2020 rumors have leaked that development was not as advanced as previously believed and in 'summer 2020 the game also saw the passing of Chris Avellone, who was collaborating with game story but he was dismissed following allegations of harassment he received. Since then, a worrying silence has fallen on Dying Light 2, until the team said they "would announce something about the game on March 17, 2021" (ie yesterday). The video published yesterday is as follows.
Dying Light 2: message from the developers
Disappointing for all those who expected the announcement of a new release date, the video is just a heartfelt response to numerous worried comments (and partly angry) that the players following the project have sent to the devs in this long period of silence. Chorally, the developers respond:
"Ok, people. We have a message for you. We understand your curiosity and your desire to see a Dying Light 2 that meets your quality expectations. And we also understand your impatience, as you have had to wait a very long time for updates and news. This is a huge and complex project and we needed time to make sure it fully conformed to our vision.
All of us are putting our hearts into making sure we create a game that can keep you hooked for months. Very soon we will be ready to talk about the game extensively. All of us on the team still need your support and trust because that's what really motivates us, especially in these difficult times for everyone. We are proud to have such a dedicated community no matter how you express your feelings and we want to reward you by offering you a small preview of what's to come. Please wait a little longer and take care of yourself. Thank you."
In closing the video, during which the team promises news "very very soon" is also suggested the current calendar year, 2021, as a launch window.
Dying Light 2 will come out for PC, PS4, PS5, Xbox One e Xbox Series X. Keep following our pages and the official game site to know the upcoming news as soon as possible.