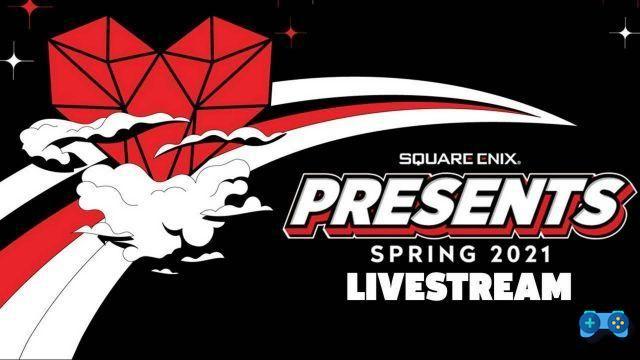 This afternoon, at 18:00, Square Enix will hold a digital event for what will be his first online presentation. The showcase will feature the voice actor as guest / presenter Matthew Mercer, conductor of Critical role, who also participated in the dubbing of some titles, including Final Fantasy Type-0.
We will talk about many things relevant to future projects of Square Enix. Let's look at some of the more likely arguments.
Square Enix Presents: possible announcements today
Life is Strange 3: Life is Strange, whose main titles came out in series consisting of 5 episodes each, has certainly remained, with good reason, the most beloved episodic series ever. For the third incarnation of the franchise, they are all eagerly awaiting one exit date. But also some details on characters ed any links with the events of previous games they are at the top of the list of things users would like to know.
Marvel's Avengers: Between the advent of a new character and rumors (not confirmed at all) regarding a possible switch of the game to "Free-to-play" mode or the introduction of the character of Black Panther, Marvel's Avengers will surely have the opportunity to be talked about during today's showcase.
Balan wonderworld: the release of the demo of Balan wonderworld did not receive very positive reactions. To the point that Noriyoshi Fujimoto, game producer, stated that the title will receive "a substantial patch upon release". This patch will have to fix many issues related to controls, camera movement and difficulty balancing. Fans of the game will therefore be eager to know what progress is in resolving these issues.
Tomb Raider Trilogy: On the occasion of the XNUMXth anniversary of the franchise, can we also expect some announcements regarding the athletic heroine of Eidos? Maybe a collection that brings together the three most recent episodes, that is tomb raider, Rise of the Tomb Raider e Shadow of the Tomb Raider? We'll see.
Just cause mobile: after the official announcement of the project, which occurred at The Game Awards 2020, Square Enix has not yet published any news about it and could choose to do so on this occasion.
The event can be followed live that 18:00 this afternoon.