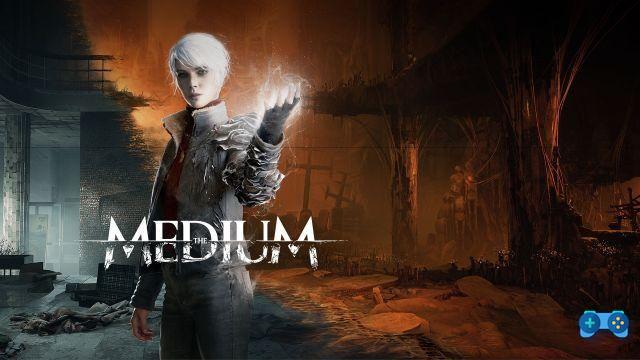 Sales on PC e Xbox of the game The Medium, latest success psychological horror di Bloober Team, have already carried the title in surplus.
In an interview with the Polish newspaper Money.pl, the development study reported that The Medium has already fully recovered both development and marketing costs. This means that from now on, any income related to the game will be considered net profit.
It's a big win for the game, especially considering it's currently only available for two platforms: PC e Xbox Series X / S. The title is not even available on Xbox One. The team did not provide a detailed report on the game's results, therefore it is not possible to determine how much the inclusion of the game in the Xbox Game Pass program has affected.
About The Medium
The Medium is a third person psychological horror game, whose gameplay revolves around a dualistic reality and develops on the notes of an original soundtrack, the result of the collaboration between Arkadiusz Reikowski e Akira Yamaoka.
The player will exploit unmatched psychic abilities, reserved for a few, gifted subjects. It is about a journey through realities, but both can be explored. The Extracorporeal Experience it will allow us to investigate those places where the real self cannot reach. To survive the world of spirits and its otherworldly dangers, the protagonist will be able to use shields of energy and mystical discharges.
The Medium is available from January 28 2021 su Xbox Series X / S e PC. More information is available on the official website.