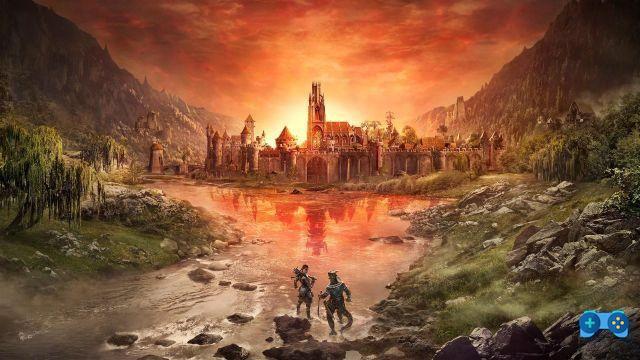 Pete Hines, senior vice president of marketing and communications at Bethesda Softworks, joined the talented team of ZeniMax Online Studios on Twitch to present this year's new chapter, Blackwood, and the new annual adventure of The Elder Scrolls Online, Gates of Oblivion.
(all our reviews and insights)
Watch the new fiery trailer here:
The Elder Scrolls Online: Blackwood, coming June 1st on PC and June 8th on console, is the new chapter this year that will ask players to discover the machinations of the Daedric prince Mehrunes Dagon, 800 years before the events of The Elder Scrolls IV: Oblivion.
Blackwood presents a main story for more than 30 hours, tons of side missions, countless feature improvements and, for the first time ever, introduces the Companions system that will accompany the player on his adventures in Tamriel.
The new chapter will take players from the walls of the imperial city of Leyawiin, which first appeared in The Elder Scrolls IV: Oblivion, to the swamps of Shadowfen and, of course, to the mysterious region of Blackwood, where they will have to discover the Daedric plan in place.
The new Trial Rockgrove mission, Oblivion Portal world events, unique rewards and more will delight ESO players and newcomers with a fantastic year of Daedric destruction!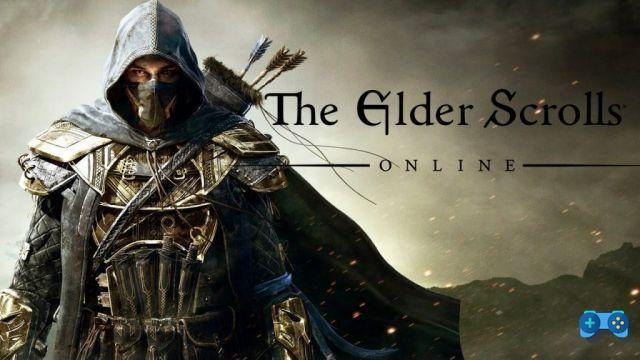 The Elder Scroll Online: Flame of Ambition
ESO's first 2021 arrival will be the Flames of Ambition dungeon DLC, coming March 8 on PC, Mac and Stadia, and March 16 on Xbox and PlayStation..
Flames of Ambition opens the annual story of Gates of Oblivion with new dungeons that present the threat of Mehrunes Dagon and bring players closer to the story of the June Blackwood chapter.
Following the release of the Blackwood chapter, in addition to adding new dungeons during the third quarter, the final DLC will lead players to the pinnacle of the annual adventure into the heart of the Deadlands, Mehrunes Dagon's realm of Oblivion.