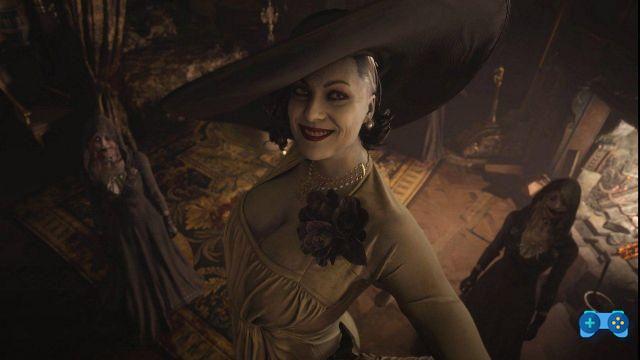 Capcom has unveiled some new screenshots to Resident evil villageconcerning Lady Dimitrescu and her daughters.
While these new screenshots don't reveal much, they are sure to be very popular with Resident Evil fans. The fervent expectation for the release of the new episode in fact feeds the spasmodic thirst for new information.
Resident evil village will use the engine RE Engine and promises to elevate the experience of survival horror. Set a few years later Resident Evil 7, the new episode tells a whole new story, which at its beginning sees Ethan and his wife Mia live peacefully in another place.
In this new experience of resident evil in the first person the player will play the role of a confused and annihilated Ethan. These will try to unravel the hidden horrors in what was once a peaceful village. Throughout this terrifying journey, the player will struggle at every moment to keep breathing while facing new and terrifying enemies.
First announced a June 2020, the game has also aroused growing interest, especially following the revelations made to Resident Evil Showcase of January and on the occasion of the twenty-five years of the franchise.
here are the new screenshots shown by Capcom for his forthcoming creature.
Resident evil village the 7 Maggio 2021 to PC, PS4, PS5, Xbox One, Xbox Series X / S. The version PC will support the Ray-Tracing. More information is available on the official website.