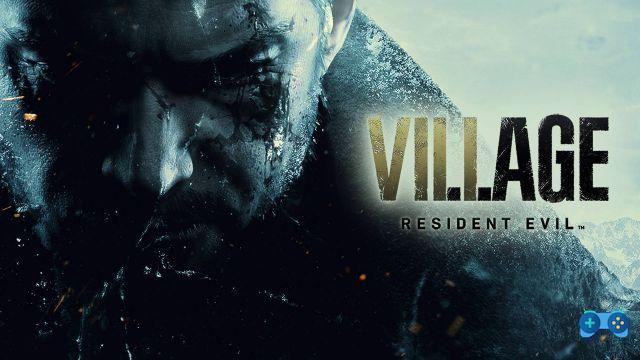 Resident evil village it promises to be a rather interesting game, with its gothic aesthetic and elements ranging from werewolves, to witches, to vampires. It is not yet clear, however, how these elements will be incorporated into the mechanics of the series. Some of the new characters like Heisenberg e Lady Dimitrescu they met with immediate success, even if the mysteries surrounding them are not few. It also appears that Capcom is preparing to show other characters as well.
Biohazardcast on Twitter showed a new promotional image of the next title of Capcom for Japan. Chris Redfield (holding the son of Ethan e Mia) ed Ethan Winters I'm back in the foreground but, curiously enough, there's also a mysterious masked figure standing out in the image. It is not yet clear who this character is but his appearance is very interesting.
Resident evil village will be released on May 7 for PS5, Xbox Series X / S, PS4, Xbox One, PC e Stadia. If, in the meantime, you want to learn more about all the information available for the new Capcom game, you can do it via this link.