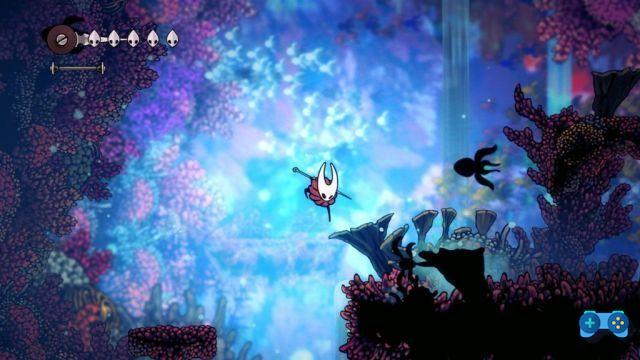 An excellent title, with a rich collector… what more could you ask for?
Since the release of Hollow Knight, an indie game developed by Team Cherry in 2017, fans have been asking for a physical edition, well finally the dreams of many gamers will come true.
In fact, Fangamer has announced that Hollow Knight will receive the long-awaited physical edition, with pre-orders open as of now. The game, however, will be accompanied by a beautiful Collector's Edition.
The standard edition will cost $ 29 on PC and PS4 and $ 34 on Switch, this edition includes the game, all four DLCs, the game manual and a map of Hallownest.
The Collector's Edition of Hollow Knight will cost 64 bucks for PS4 / PC, while for the Switch it will be necessary to shell out 5 dollars more.
This beautiful edition includes in addition to the game, a series of bonuses and many special collectibles.
The release of these editions will arrive on the shelves next May 31st, at the moment the pre-order is available from the Fangamer website, but we think it will soon arrive in Italian stores as well.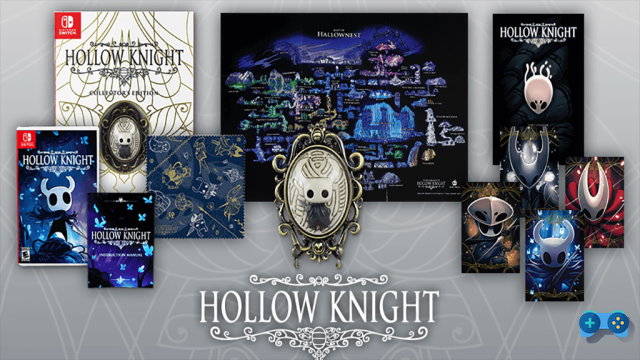 Source: Dualshockers