Two modes that will really challenge you!
There are some rather mysterious characters lurking in the shadow of Raccoon City, and no one is more than Hunk. In this guide by Resident Evil 2, we will explain how to unlock the Fourth Survivor and Tofu Survivor modes, so that you can perform a series of new and challenging tasks as Hunk and beyond ...
Below, however, you can take a look at all our other guides:
Resident Evil 2 - Guide to weapons and where to find them
Resident Evil 2 - Guide: where to find the film "Hideout"
Resident Evil 2, 5 tricks to survive the nightmare
Resident Evil 2 Guide - Finding Mr. Raccoon
How to unlock Hunk in Resident Evil 2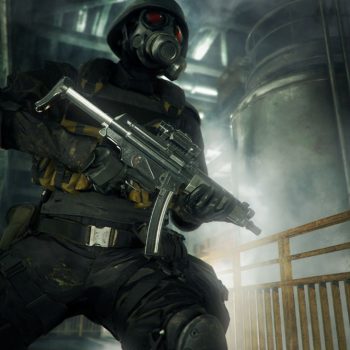 For the uninitiated, Fourth Survivor was a mode announced for Resident Evil 2 long before launch. It stars Hunk, a special agent, whose current identity remains unknown. Hunk has gained some fame thanks to his limited appearances in the Resident Evil series, and is almost an enigmatic legend.
But to unlock Fourth Survivor, the mode in which we can play as Hunk, we have to complete both Leon and Claire's campaigns in Resident Evil 2. This means completing the story with one character, and then starting all over again with the other character. Note that this does not include the '2nd run' mode, where we are presented with a shorter and simpler version of the campaign.
After completing the main campaign of Resident Evil 2 as Leon Kennedy and Claire Redfield, you will have unlocked Fourth Survivor, the mode starring Hunk.
What is the Fourth Survivor in Resident Evil 2?
But what is actually the Fourth Survivor? This mode puts Hunk to the test through a series of challenges, with a timer that resets.
How to unlock Tofu Survivor in Resident Evil 2
Here is our guide on how to unlock Tofu Survivor mode in Resident Evil 2.
To start unlocking Tofu Survivor in Resident Evil 2, you'll first need to complete the main game twice. That means taking up the campaign once as Claire Redfield, and then again as Leon Kennedy.
After completing the campaign twice, you will unlock Fourth Survivor mode. After successfully completing Fourth Survivor, you will permanently unlock Tofu Survivor mode.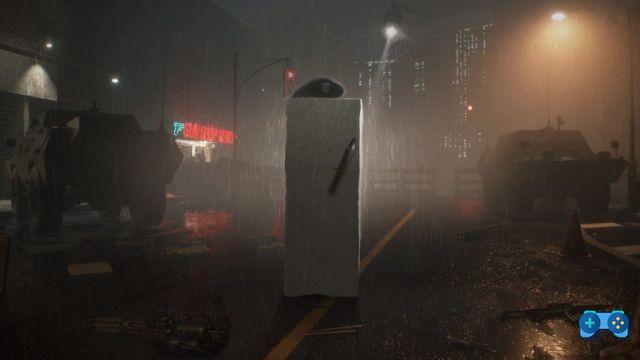 So, what is actually the Tofu Survivor mode in Resident Evil 2? You will play as a sentient block of tofu, armed with nothing but a knife and two healing herbs, and you will have to work your way through the same trials and challenges that Hunk faced in the Fourth Survivor mode.
Tofu doesn't have a health bar, but it changes color depending on the damage taken.