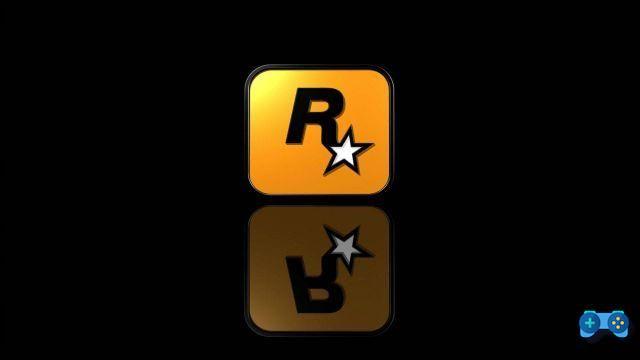 Yesterday, the games Rockstar have suddenly disappeared from the catalog of Steam. What started out as a mistake has evolved into a gift for gamers.
The sudden removal of the titles was reported by PC Gamer. Recently, a similar store bug Steam deleted several game pages, including CS: GO di Valve. Games too Rockstar like Max Payne 3, GTA 5 and even recent titles like Red Dead Redemption 2 have been found not to be available for purchase on Steam for a few hours.
The American company also accidentally put it back in the catalog (and then promptly removed it again) Midnight Club 2. The classic 2003 racing game was removed years ago, but the short availability window allowed some players to purchase it.
But what happened? It all seems to have sprung from the new updates for Max Payne 3 e LA Noire. Both games have in fact received patches to make all add-ons available for free. In the case of LA Noire, is excluded The VR Case Files. Furthermore, the updates also mark the end of support for 32bit systems.
At the end of these troubled hours, players can therefore take the opportunity to play the DLC for free LA Noire e Max Payne 3.