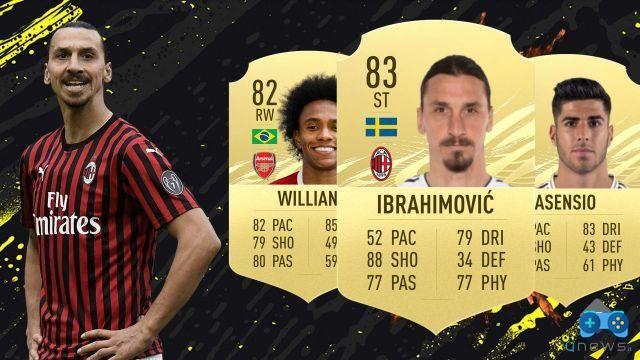 From Seria A, to La Liga, passing through the Bundesliga and the inevitable Premier League. The eight must-have budget players!
If you want to differentiate yourself from the others in Squad Battles and Division Rivals modes, you must definitely aim for some players who pass on the sly. In this FIFA 21 guide, we will recommend eight budget players. These are real "beasts" at a market price that is nothing short of economic.
All the economic players that we will list have their strengths and weaknesses.
Please note: - next to each player you will find the relative purchase price. The one on the left refers to the PS4 version, the one on the right, the Xbox One version!
It might interest you:
How to start earning credits with the Web App and the Companion App
The cheapest Premier League players to start
The cheapest Serie A players to start
How to recognize a Walkout
Advice on buying and selling
The best Ones to Watch (OTW) to bet on
The cheapest La Liga players to start
The best team in La Liga for 100.000 credits
The cheapest Bundesliga players to start
The best team in the Premier League for 100.000 credits
The best team in Serie A for 100.000 credits
The most buggy players in the Bundesliga
How to make a lot of credits with flipping
The strongest Premier League / Ligue 1 / La Liga hybrid team for 200.000 credits
Hwang Hee Chan (OVR 80) ATT - 800 / 800 credits - Bundesliga
Some of his stats are not the best: 79 dribbling, 75 shooting and 71 passing. But what really sets him apart is his incredible 93 speed and the 4 * as far as the weak foot is concerned. Definitely a devastating player when used as a super sub.
Cucurella (OVR 80) ES - 950 / 800 credits - LaLiga
Cucurella does not have a specific statistic that stands out from the others. But with 81 speed, 79 dribbling, 78 passing and 74 physique, he is a well-rounded player.
The downside, however, is his sad 67 in shot. But considering that it costs very little, it is a good buy for a La Liga team.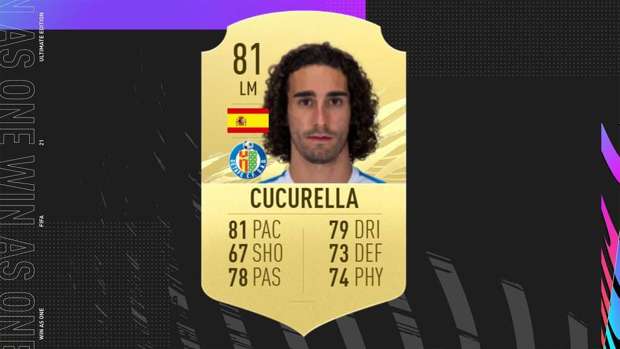 Sebastien haller (OVR 81) ATT - 1.400 / 1.300 credits - Premier League
Premier League players are more expensive than those in other leagues, which is what makes Sébastien Haller even more tempting.
It's hard to find a striker in a league like this who is fast, precise, strong, good at dribbling and yet affordable.
Haller has 82 physique, 80 shooting, 75 dribbling and 70 speed. All in all, this makes him an economical beast capable of making a difference in a starting team.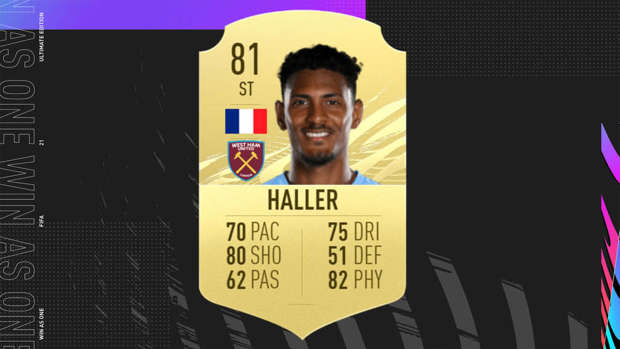 Zlatan Ibrahimovic (OVR 83) ATT - 2.000 / 2.000 credits - A league
The man, the myth, the legend.
Zlatan Ibrahimovic is 39 and may not be as handsome as he used to be. But he is still an incredible striker and now that his FUT value has plummeted, he could represent a great added value to their team. With the exception of his speed, 59, he has 88 shooting, which makes him a real nightmare for opposing goalkeepers. He also does well in dribbling, 79 and in passing, 77.
Marco Asensio (OVR 82) AS - 1.700 / 1.900 credits - LaLiga
Marco Asensio has it all. He is not the physically strongest midfielder there is, but what he lacks in strength, he makes up for in other areas.
He has 83 dribbling, 81 passing, 80 shooting and 79 speed, which means he's a good all-rounder to have on the team.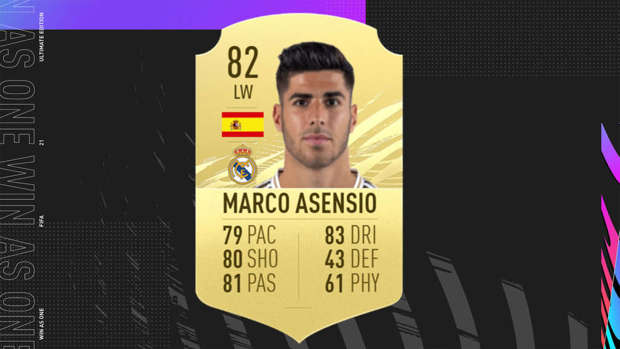 Giovani Lo Celso (OVR 82) CC - 2.600 / 3.200 credits - Premier League
Giovani Lo Celso is surprisingly cheap considering it is one of the most versatile CCs in the Premier League. He boasts an impressive 85 dribbling, 82 passing, 77 shooting and 77 speed.
Plus, he's also pretty physically strong, 73. Considering how slow some of the other CCs are, it's definitely worth the "expense".
William (OVR 82) AD - 2.300 / 2.900 credits - Premier League
He won't have that searing spurt anymore but Willian is still one of the strongest CEOs in the Premier League.
He has 85 dribbling, 82 speed, 80 passing and 79 shooting. Sure, he's not the fastest winger you can find, but his ball control is almost flawless.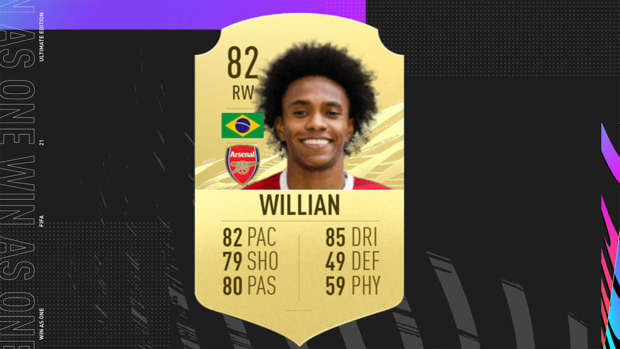 Hirving Lozano (OVR 80) ED - 3.400 / 3.000 credits - A league
Hirving Lozano is one of the fastest EDs in Serie A.
He has an impressive 93 of speed, 81 of dribbling, 75 of shooting and 71 of passing. It's a little more expensive than the "other cheap beasts" on this list, but just as ridiculously fast it's worth getting.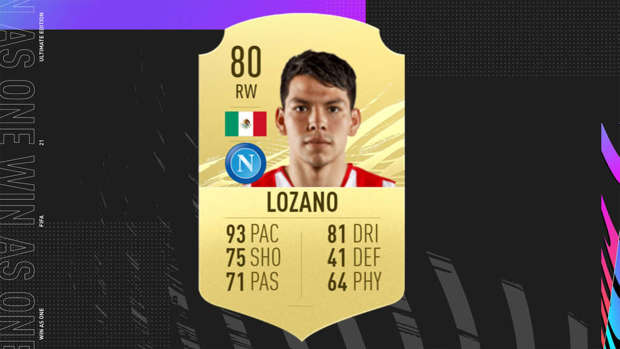 And with that, our list of cheap FIFA 21 players with "bestial" potential is complete.