When we go to a large megastore to buy the product of our interest such as PC, tablets, smartphone e monitor we often encounter incomprehensible and poorly described acronyms or complex technical terms, we just have to rely on a salesman to ask for information, ending up having to trust what we are told.
In this post we will try to explain some complex technical terms and on each device what questions to ask the shop assistant before buying.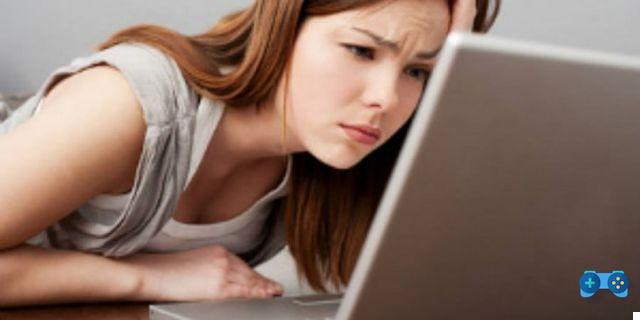 How much RAM does the PC we want to buy have?
The first emblematic case is memory RAM. Often in the labels displayed under the PC, only the quantity is indicated: 2, 4, 8 GB. Of course, the value of the memory that we go to buy with the PC is important, but the type of memory we're talking about. An 8GB bank for example, despite being classified as DDR, Double Data Rate, it can be of the first, second and third generation (soon also the fourth generation will be released). And again, it can have frequency different operating modes and therefore equally different speeds.
Each RAM bank is identified not only by the type but also by the code PC3 followed by a progressive that goes from 6.400 to 17.000. The latter indicates the frequency. The PC3-6400s are the slowest, while the PC3-17000 they arrive at 1066 MHz and therefore are the fastest. Between these two classes, there are 4 other intermediate ones, ranging from 533 MHz to 933, passing through 666 and 800.
So behind the simple RAM label, there are various information that should not be underestimated and that it would always be good to deepen when choosing a PC. For smartphones and tablets, the situation is quite different, as mobile devices use specific modules designed to consume little and provide performance in line with the demands of the operating system. Therefore we can safely rely only on the quantity expressed in Gigabytes.
The Processor in tablets
Another important aspect is the type of processor. The small size of the touchscreen display and the presence of a dedicated keyboard often lead us into error by swapping one Smart PC on a Tablet. Emblematic is the case of Microsoft Surface 2 and the variant PRO 2. The first is a tablet, the second is a Smart PC. To understand the difference, just take an in-depth look at the processor in the data sheet. Devices that mount a Intel Core, as in the case of the Surface PRO, are to be considered Smart PCs, as they use internal components and operating system similar to those used in PCs. Very different is the Surface 2, which instead is a real tablet. In fact, the processor is a SoC, System On A chip, NVIDIA Tegra. Technology that clearly identifies a tablet, but also a smartphone; a SoC, in fact, adopts a processor and graphics system in an "all in one" solution, in order to reduce energy consumption.
The contrast
Another aspect of the datasheets is the monitor contrast. Very often the labels indicate misleading indices, abusing the value attributable to the Contrast Dynamic. A very different specification than the much more important and truthful one, namely the Contrast Static. In the first case, we find high ratios, such as 10.000: 1 or even 10 million: 1. In the second, however, the levels drop significantly, for example falling to a more plausible 1.000: 1. The difference is due to the very nature of the specification referred to. When we talk about Dynamic Contrast, we indicate the values ​​independent of the monitor technology, which instead refer to particular changes in the calibration level made via software. The Static Contrast, on the other hand, derives from the quality of the panel and indicates the actual value that the display can support.
The liquid crystal panels, despite being all LCD, Liquid Crystal Display, are distinguished in TFT e IPS. These two acronyms indicate the type of technology applied to the monitor. The second is certainly to be preferred as it boasts colors more faithful to reality and greater sharpness.
Let's see device by device what questions you need to ask before buying the product that's right for us.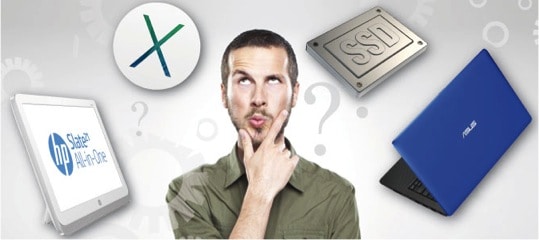 For desktops, laptops and Smart PCs:
In addition to the amount of RAM, what kind of modules does it have and what frequencies do they have?
Is there an HDMI port to connect high definition monitors to?
Is the video card integrated or dedicated?
Is the overall performance suitable for gaming or just for working and browsing the web?
Is optical media a model compatible with Blu-ray discs or only traditional DVDs?
Along with the PC is also present the DVD containing the complete operating system, or a reduced version useful for recovery?
Does it only mount USB 2.0 ports or even 3.0? If so, how many?
Per i tablet Android:
What is the resolution of the display?
How much RAM does it have?
What kind of processor does it have?
What version of Android are you using?
Can the storage capacity (16/32 / 64GB) be expanded with the use of a microSD?
Is it a WI-FI model or does it also support connection to 3G or 4G mobile phone networks?
Is the display glass protected by Corning Gorilla Glass technology to prevent scratches and breaks?
Per i Monitor:
What is the resolution of the display?
What kind of technology does IPS or TFT use?
Does it have touchscreen functions?
Does it have HDMI ports?
What value do the Dynamic and Static Contrast have?
Can the structure also be adjusted in height?
What is the horizontal and vertical viewing angle, i.e. the ability to have good images even when looking at the screen from an off-center position?
Alejandro Crespo Martinez We are a specialized and passionate team of virtual reality. We have extensive experience in this area. We decided to create ForVirtualRealityLovers to share all our information with customers and users. We have quality information. You can find tips, guides, interviews, top products and much more! If you are curious, enter our site ForVirtualRealityLovers.com and discover the virtual world! 😉 How to create a USB stick with Android x86 ❯
Articles related to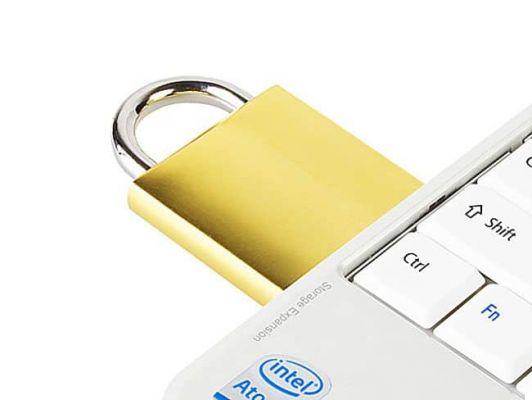 How to block writing to USB stick or external hard disk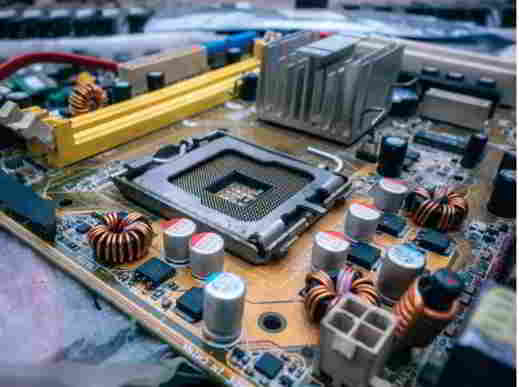 Best motherboard 2022: from gaming to overclocking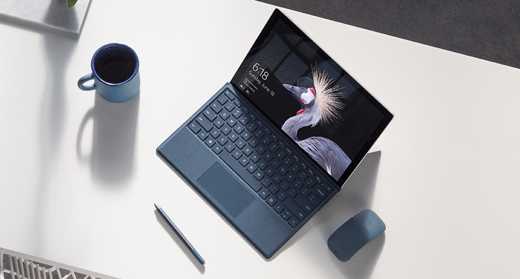 Best Windows 10 2022 tablets: buying guide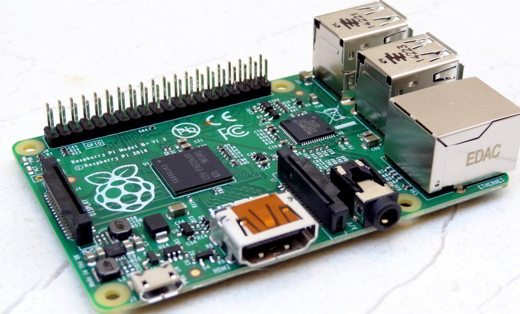 What is Raspberry and how does it work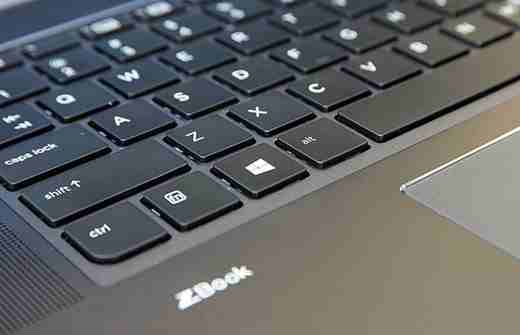 Best Mobile Workstations 2022: Buying Guide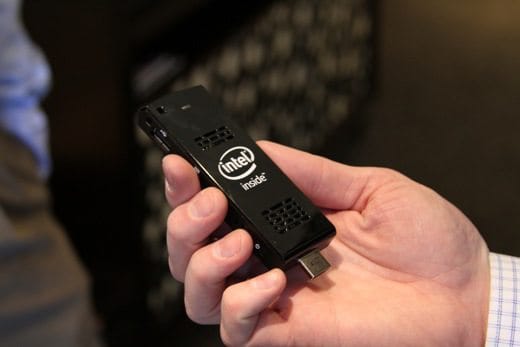 Compute Stick the pocket PC from Intel
Add a comment from Questions to ask before buying a PC, Tablet or Monitor
Comment sent successfully! We will review it in the next few hours.

Hardware
Best PC Webcams 2022: Buying Guide
Where to find Monsieur Cuisine Connect for online purchase
Best 2022 Gaming PCs: Buying Guide
Best wireless charger for iPhone and Android 2022: buying guide
Best Dell Laptops 2022: Buying Guide
Difference between Thunderbolt ports and USB 3.0 ports
The best 2022 USB-C adapters for MacBook and notebook
Best Video Cards 2022: Buying Guide
Best Chromebooks 2022: Buying Guide
Best Lenovo 2022 notebook to buy
Bluetooth does not connect: how to fix
Difference between Mini USB and Micro USB - What is OTG
Best ultrawide monitors 2022: buying guide
Best mini keyboard 2022: buying guide
Best SD Card Readers 2022: Buying Guide
Best WiFi Thermostat 2022: Buying Guide
Best Chinese tablet 2022: which one to choose
Difference between IPS screens and PLS screens (Super PLS)
Best robot vacuum cleaner 2022: which one to choose
Microsoft Office 365 also available on iPad
❤️Chi Sleep For Virtual Reality Lovers?
For Virtual Reality Lovers we are a team of people who aim to give you all the best information about Virtual Reality.
What information do we share?
We share everything you need to know about virtual reality, tips, prices, features, guides and much more !.
🤖What are the best virtual reality products?
We have the best information section on the best virtual reality products.



This work is under a Creative Commons Attribution-Non-Commercial-No Derivatives 4.0 International License. 2021/primerpaso.me X
Check out our best articles!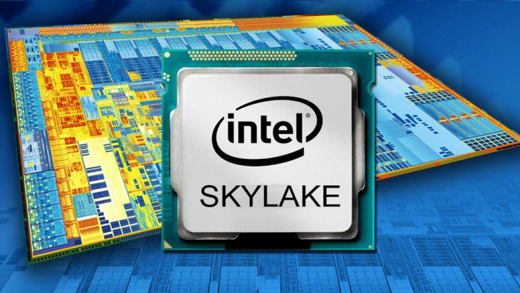 The Skylake are the new sixth generation Intel processors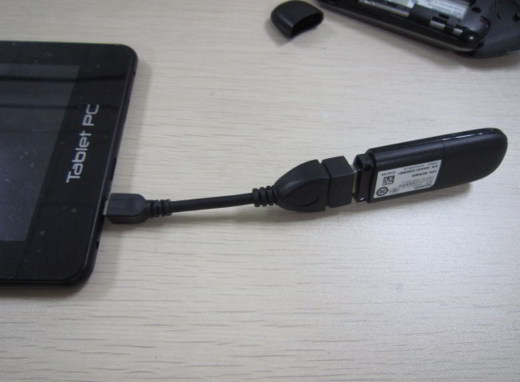 How to add the 3G Internet Key to a Wi-Fi tablet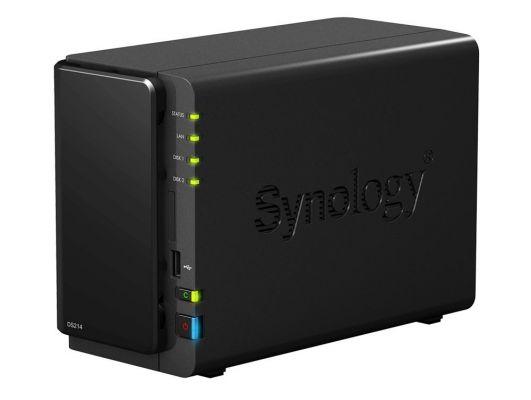 How to install a NAS
How to check if your PC is ready for virtual reality