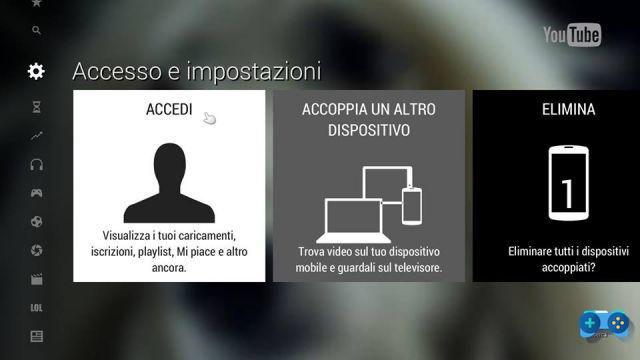 Here's how to view videos from your favorite channels on PS4 as well.
You wanted to see a video about yours PlayStation 4 but have you given up because of this screen?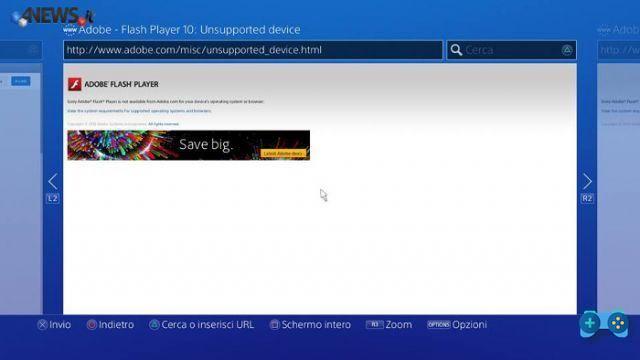 No fear! Here's how to use Youtube on the console Sony in a few simple steps:
- turn on the console
- open the browser
- enter the following URL as the address: www.youtube.com/tv
- wait for the upload and enjoy your favorite videos!