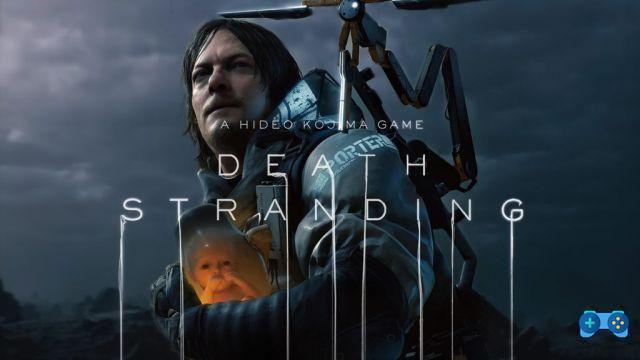 If you have been playing Death Stranding you will most likely have come across a memory chip. These objects are real collectable, scattered around the game world and quite well hidden. Finding one and delivering it will unlock a file in the "Data" that tells the story of a video game, film, music album or other references to the real world. Many of these chips actually contain actual chips easter egg, so we avoid spoiling the pleasure of discovery.
Collect all and 56 these memory chips will allow you to unlock the trophies "Source of Knowledge" and "Thirst for Knowledge". Furthermore, one of these files is needed for a project that you will need for the "Homo Faber" trophy. Luckily none are lost: all can be collected even after the game is over.
In any case we advise you to finish the game first and try to bring the relationship with each structure to 5 stars, because you may need to find some chips. Also you have to read all the emails in order to get all the chips: some are obtainable only after reading the mail.
Location maps of all memory chips
East region: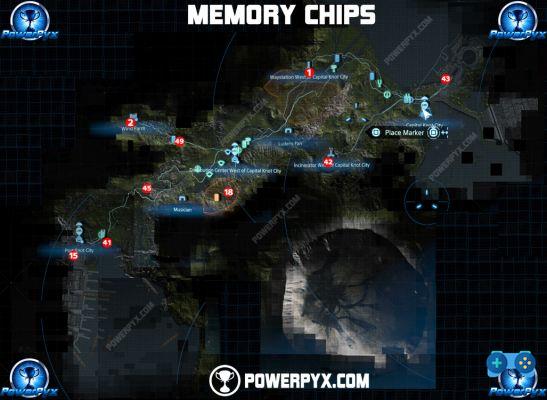 Central region: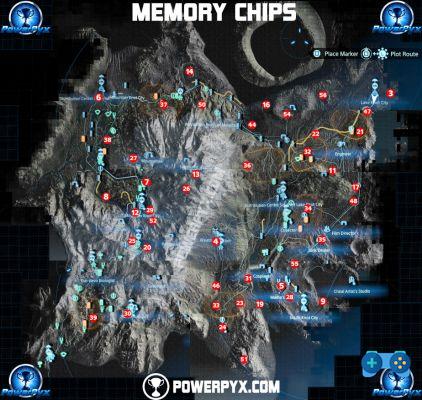 West Region: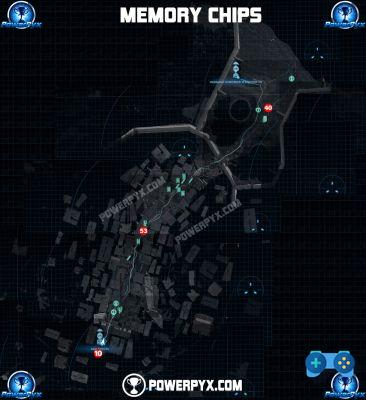 The numbering system in the maps follows the order used in the "Data" screen where all the chips are listed. In the video below you can see, in order, where to find each of these collectibles.
Source: powerpyx
Other articles about Death Stranding:
The wait that makes us children again
How to find Hideo Kojima
5 tips to reconnect the world
How to beat Higgs on the beach
How to overcome the tar belt
How to find all cameos