It often happens that you have to walk away from your PC and leave it unattended. To avoid snoopers or meddlesome brothers, you have a great alternative to the usual easy-to-unlock passwords.

If you don't know, you can transform yours Pendrive or USB stick into a padlock that locks and unlocks the computer by removing and reinserting it.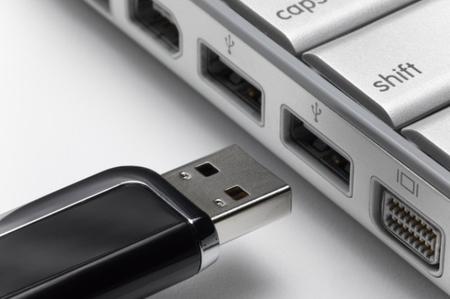 The free program that allows you to protect your PC with a USB stick is called USB Raptor. Here's how it works.
The first step to take for lock the PC with a USB stick is to download USB Raptor from the following page and start it. Set the password needed to unlock the PC in case you lose the USB stick.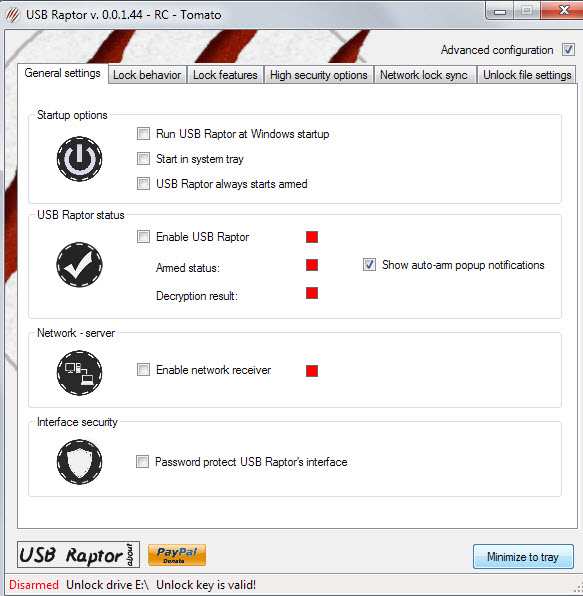 Select the USB key (connected to the PC) and click on Create K3y file. If you want USB Raptor to start automatically with Windows you have to go to Advanced configuration: you will find the option you need in General Settings.
All that remains is to activate the protection by checking the box Enable USB Raptor or by right-clicking in the Windows notification bar and choosing Enable.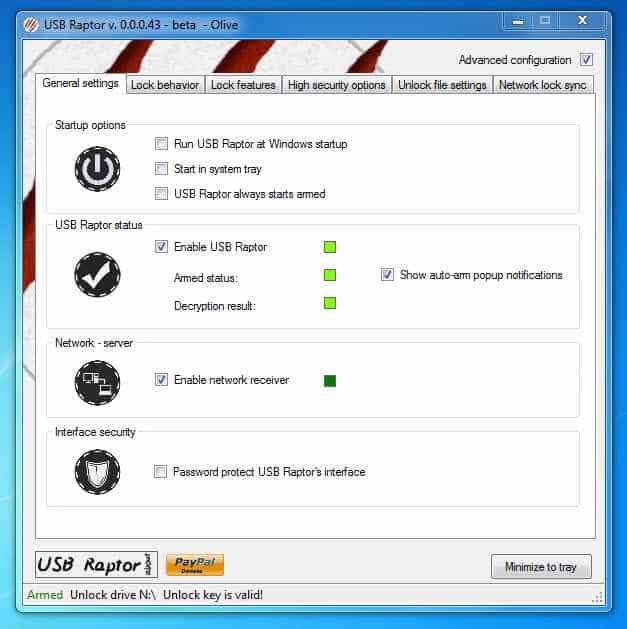 The confirmation message will appear in the lower right corner of the Desktop USB Raptor in Armed.
When you walk away from the PC, all you have to do is remove the USB stick to block it and prevent unauthorized people from accessing it.