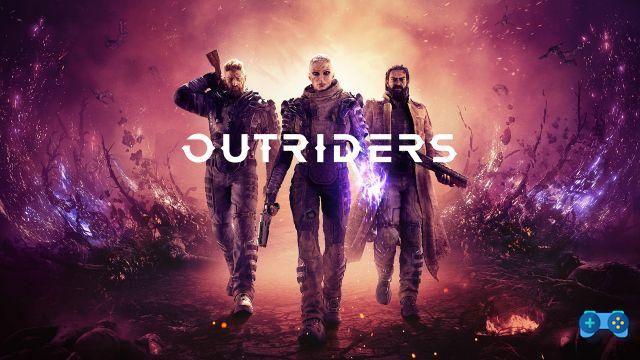 We know that many PC gamers have been eager to find out about Outriders' specs, the new IP of Square Enix e finally we can share the official system requirements, in addition to the various confirmed features of this version.
Here is the new video on the PC version where you can find out all the information:
Outriders features a wide range of advanced graphics options available to gamers to allow them to make the most of their hardware, as well as all translated into 13 languages.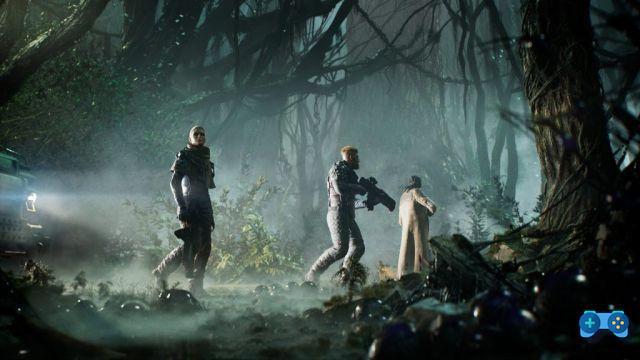 Great freedom will be allowed in the customization of the interface, the complete cross-play system between all platforms, support for Ultrawide screens, dynamic resolution scale to maintain solid performance and full support for NVIDIA DLSS.
<strong>The Eurobursar</strong> People Can Fly worked hard to ensure a consistent frame rate regardless of the performance of the PC being used. Our hardware requirements are therefore aimed at a stable 60 FPS experience.

We will be able to play the Outriders demo starting February 25, 2021, available for free on PlayStation 5, Xbox Series X | S, PlayStation 4, Xbox One and PC. Outriders will be released on PlayStation 5, PlayStation4, Xbox Series X | S, Xbox One and PC on April 1, 2021, and on Google Stadia thereafter in 2021.
Continue to follow for the next news!